The Australian Museum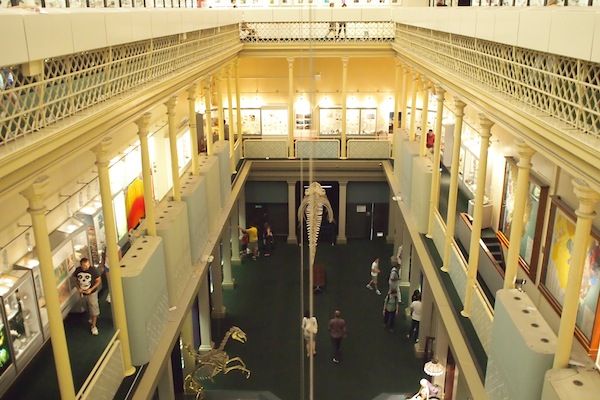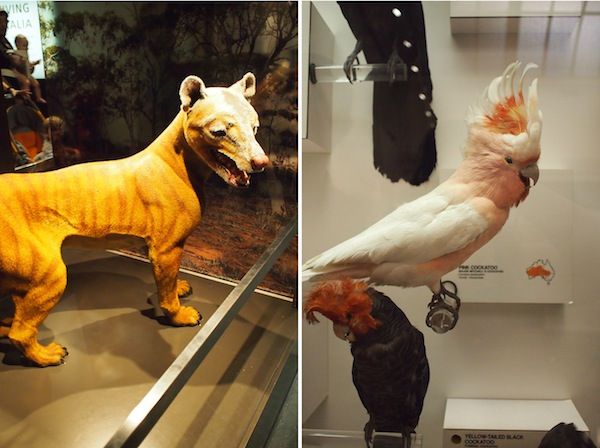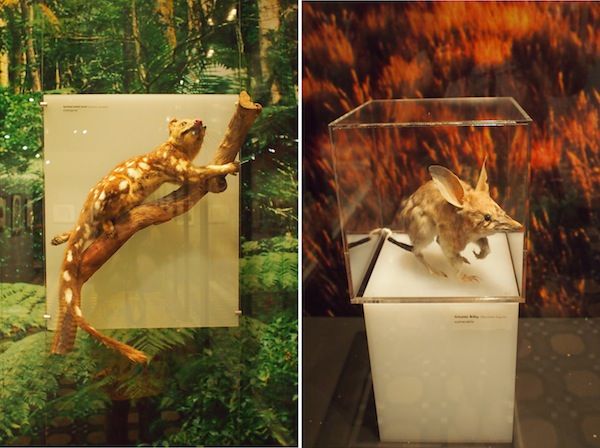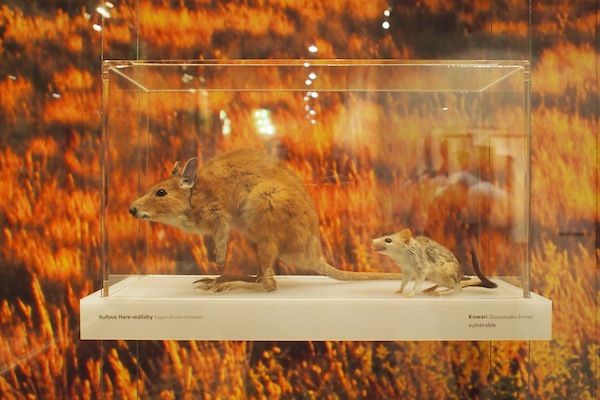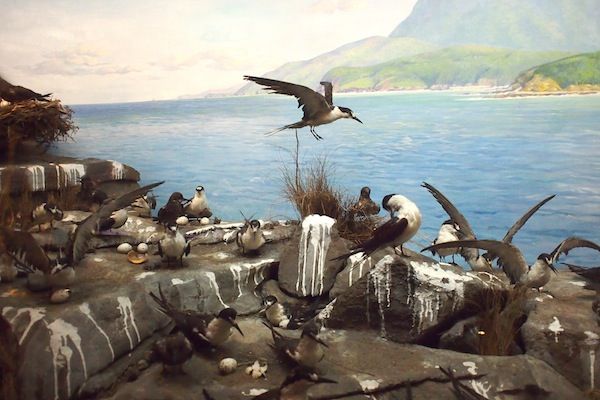 On Saturday, we had one of those very rare days where we both had the day off from work, we didn't have any family members coming to town, and we didn't have to be anywhere. I'm fairly certain that's the first time it's happened so far this year. After 4 years of living in Sydney, there's still museums I've not been to (shame on me!) so we decided to head into the city and have a look at
The Australian Museum.
I was hoping for more taxidermy dioramas, but I think I've just been spoilt by the
Natural History Museum when we were in New York last January.
There were a lot of birds and insects, and a pretty hands-on kids area where the animals were rather well worn in patches from being rubbed so many times.