January Snapshots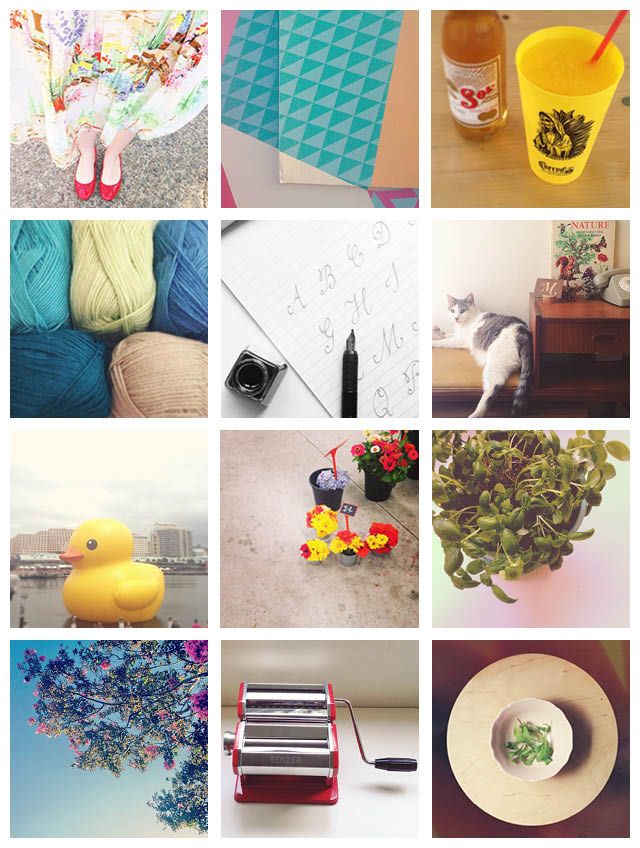 Ridiculously late on this here post. Our internet and phone line was down for 2 weeks and we've only just got back online! Despite the frustrations that come when our technologies aren't working we had a relatively productive fortnight, I think I even went a whole week without touching my computer. Refreshing!
January was a mishmash of holidays and fun times and getting some semblance of a work routine back on track.
- We celebrated Joshua's birthday with Italian deliciousness
- We survived Sydney's hottest day ever with frozen margaritas and icy beers
- I started on some new projects to keep things fresh
- Susan stopped in for some warm weather respite
- We said hello to the big yellow duck in Darling Harbour
- Farmers Markets one weekend, giving our green thumbs a workout
- A pasta maker! Trying to make a bit more effort in the kitchen!