Stickers in the Shop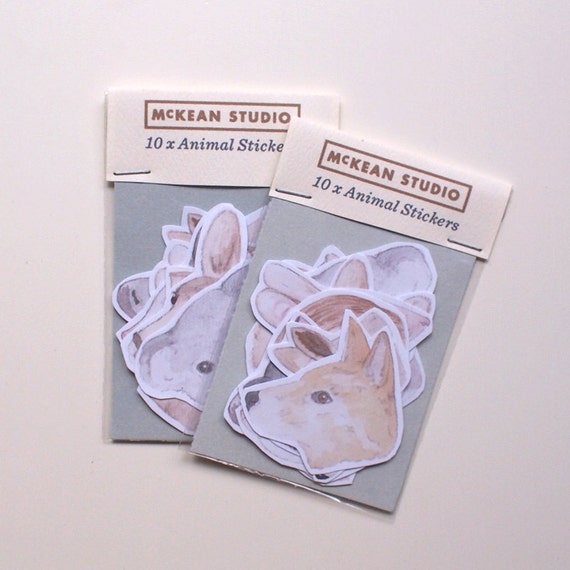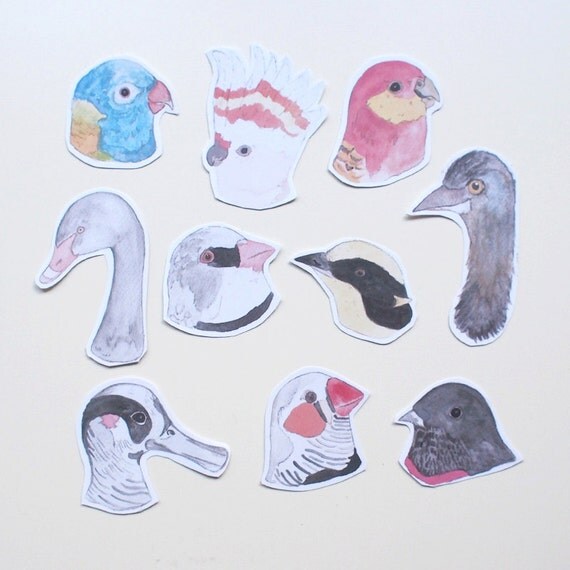 I've listed some sticker sets in the shop! Packs of 10 hand cut Australian animal and bird sticker sets! I'm of the opinion that everything is cuter the smaller it gets, so you really can't go wrong with 3cm animal faces.
They're in the Etsy shop now.