2012. A Very Good Year.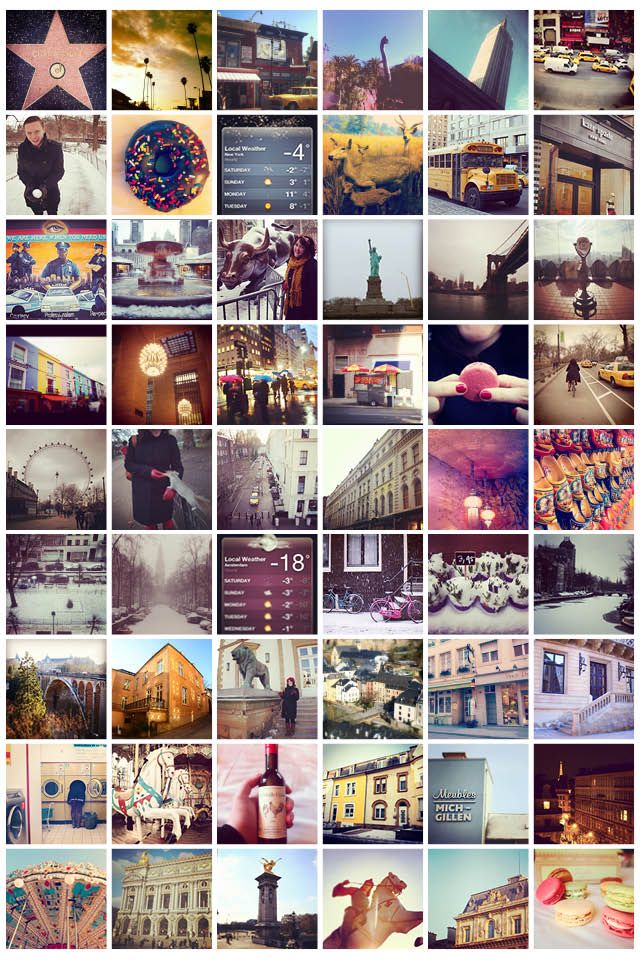 Happy New Year to you and yours! We had a very low key night in, realising at 9pm that we can see the Sydney Harbour fireworks from our backyard (just). 2012 was a pretty stellar year for Joshua and I, our first year of marriage, packed in with birthdays, family do's, exciting work opportunities, a graduation, a long few months of major project work, another completed uni degree, and a new car purchase.
Most excitingly was all of the travel we managed to fit in this year! Los Angeles, New York City, London, Amsterdam, Belgium, Paris, Dubai, San Francisco, Las Vegas, Phoenix, Palm Springs! Our bank account hasn't loved all of the trip taking, but we're so glad we did it! We have wonderful memories of honeymooning in NY, driving the US coast, eating cheese in France and riding bikes in London - you can't put a price on that!
This new year we're going to invest in our little home a bit more - grown up decisions like buying a more appropriate wardrobe unit, and maybe even getting a dining table. We're going to squirrel our pennies for another big trip towards the end of year, focus on some career goals, and enjoy all the fun times that 2013 no doubt has in store. Thank you for reading along with us at McKean Studio during 2012. We're thrilled to have you here! Wishing you a wonderful 2013. X