November Snapshots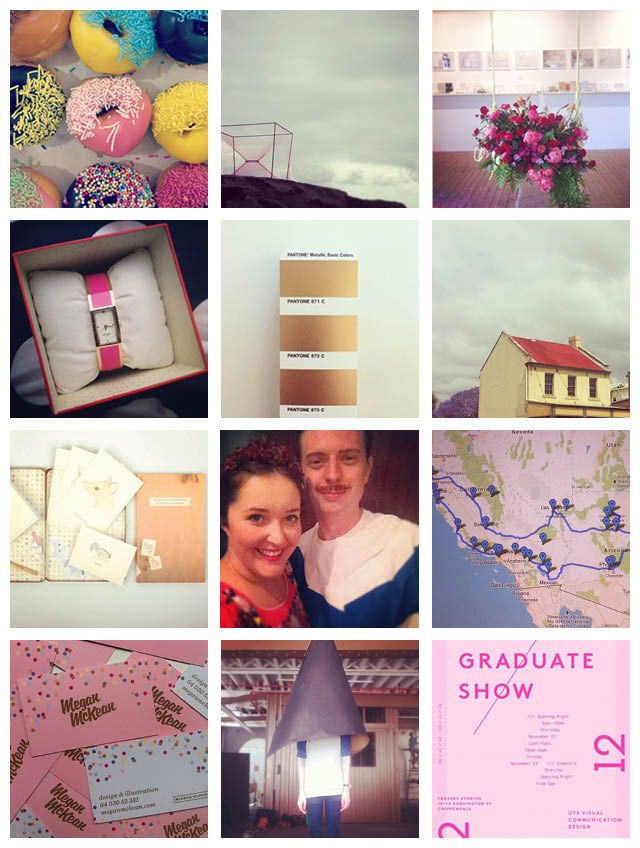 November was a huge month. Heee-uuge.
- We had celebratory mini-donuts when I handed in my final project
- We visited Sculpture by the Sea with my mum
- Still so in awe of those amazing flowers by
Aleksandra
for
Zed & Bee's
boutique collection launch
- A very shiny gift from Joshua after my final presentation
- Picking golds for shiny print jobs
- A very brief trip to the Hunter to squeeze in some family face time
- That last project, all handed in
- A Mexican Fiesta! Joshua's moustache was a total hit.
- Planned out our USA trip
- Confetti business cards that I mostly want to eat
- Grad show preparation and tom-foolery
- And my last uni event! All done and dusted!