December Snapshots
December arrived and disappeared in the blink of an eye! Being overseas for the first third of the month, sick and sorry for a week when we arrived home, and then suddenly Christmas!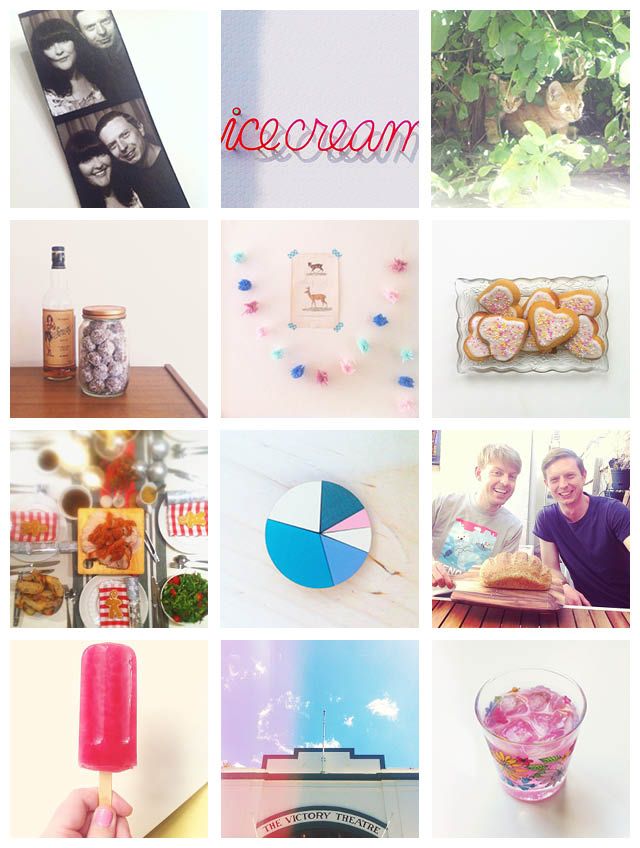 This month we:
- Found some ginger kittens keeping cool in neighbouring shrubs
- Did a whole lot of Christmas baking; gingerbreads, rum balls and muffins.
- Had a festive Christmas dinner with our good friends, complete with all the traditional trimmings and a Secret Santa.
- 'Broke Bread' with
Kell and Trev
one afternoon, a freshly baked loaf from their kitchen. Amazing!
- Embraced summer with icy poles and pink lemonade
- A quick stop in the Blue Mountains for some antiquing on our way home from Orange.