Day 7 | Las Vegas to Grand Canyon to Flagstaff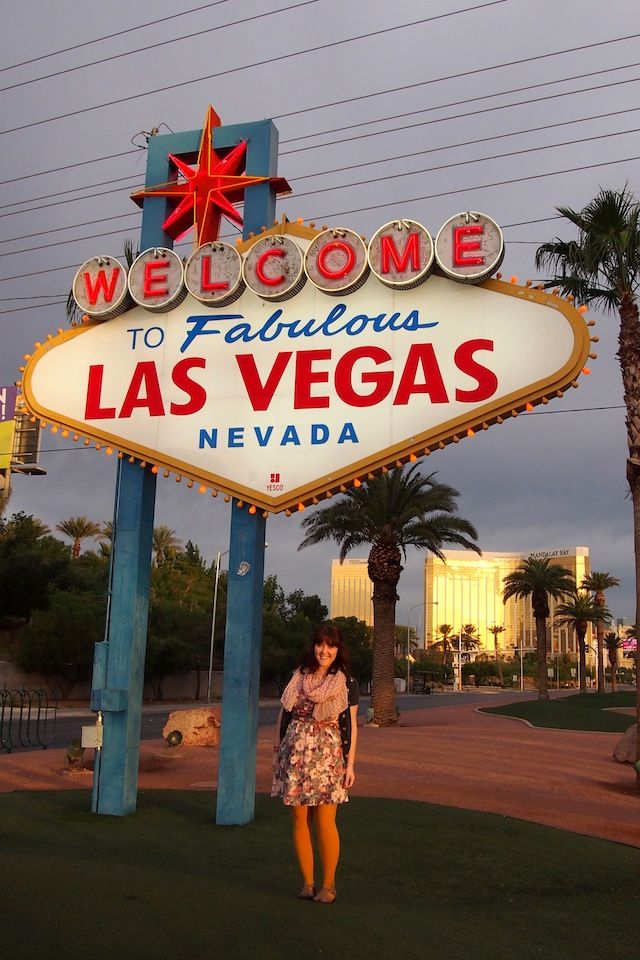 Las Vegas was an interesting experience. The feeling of the city changes dramatically with the sun. We left LV just after 6.30am, and The Strip, which had been bustling and took an hour to drive through in the afternoon the day before was eerily quiet, with occasional joggers exercising down the concrete.
The journey today felt like driving through a Wile. E Coyote and Road Runner set. Yellow grasslands, huge mountains, baby cacti and stretches of flat plains.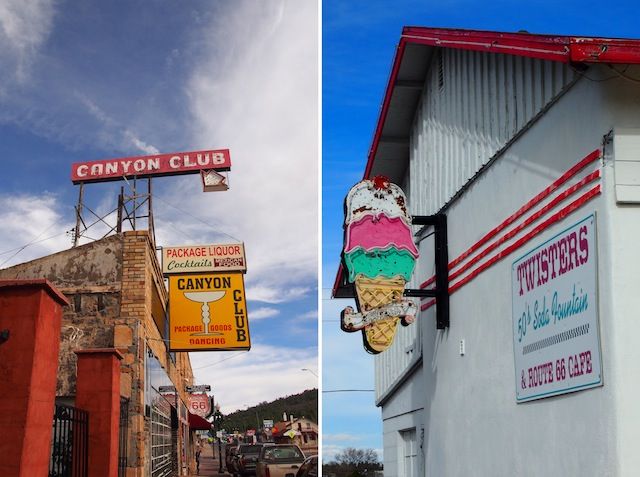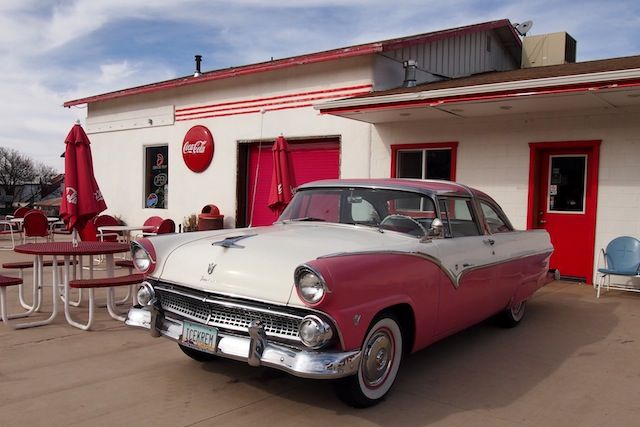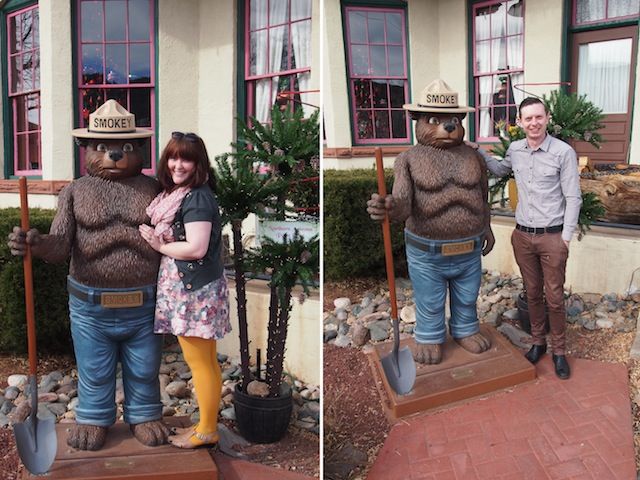 4 hours from Vegas we stopped in at Williams, a part of historic Route 66. We had a leg stretch, a cuddle with Smokey the Bear and bought some postcards. There is an obscene amount of camouflage in Arizona, it was like we crossed the border and it became a uniform. It's not just standard issue army khakis either, it's like a jumbled forest scene and people wear it head to toe.
Bearizona was our destination in Williams, any sort of pun-named attraction being high on our list of must see things. Described as a 'Drive Thru Wildlife Park' there were bison, tundra and arctic wolves, dall sheep and mountain goats, and bears! So many bears! The windows have to remain up and doors locked when driving in their area, but we were lucky enough to have a bear wake himself up and saunter to our car. We were equal parts excited and terrified - having a bear peeking in your window is amazing, but recalling YouTube videos of animals attacking cars in these situations made us a little tense. I have no idea how you'd explain a bear mauling to a car hire company.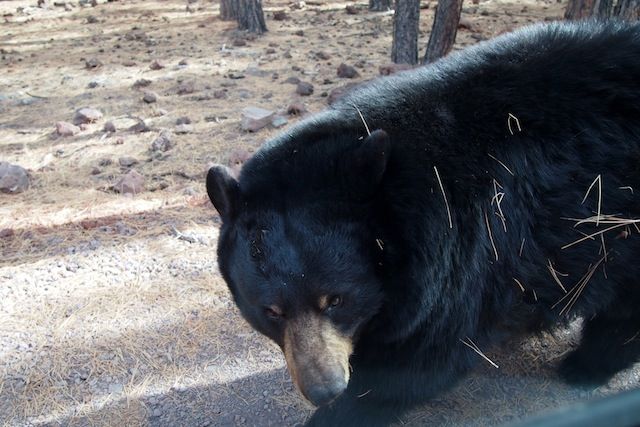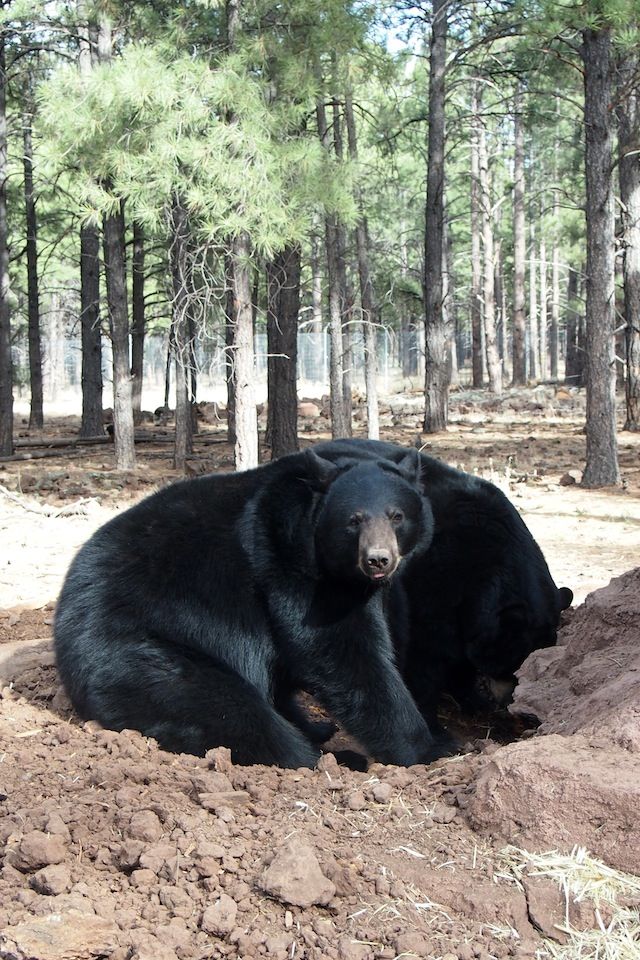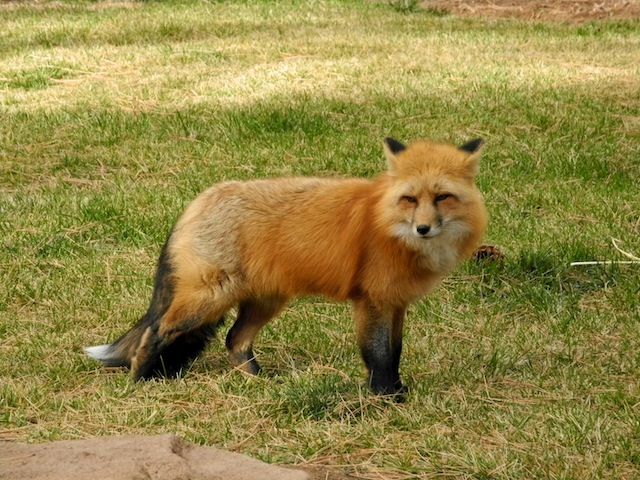 The park had a walking area as well, like a small zoo. They had a 'bear kindergarten' where the younger bear cubs hang out before they're old enough to be around cars. Raccoons, javelinas, foxes, lynx, beavers, porcupines... we were very well educated in American animals today!
North of Williams is the Grand Canyon National Park. I really don't think there is anything that can explain in words, or even pictures, just how amazing it is. Joshua wanted a full 'surprise experience', so he closed his eyes until he got to the edge, so he could open them and see everything in one go. The canyon is so deep that our eyes couldn't even focus on things properly, everything was too big to take in!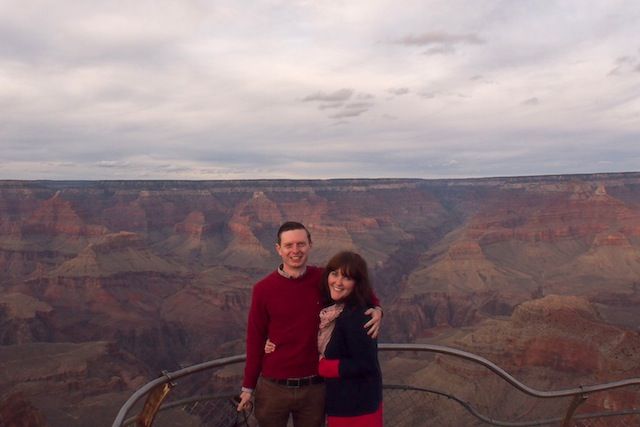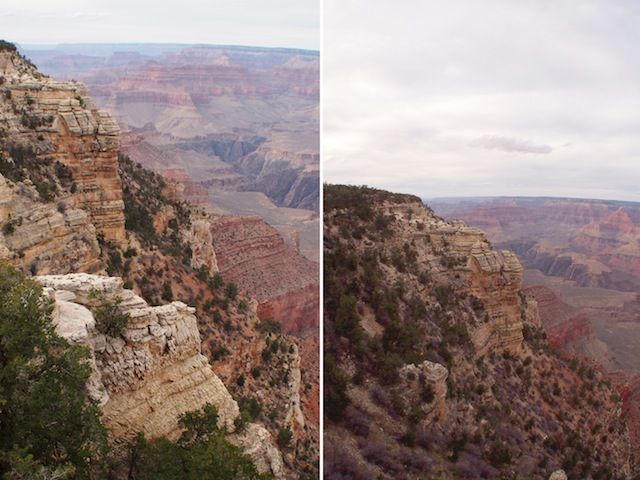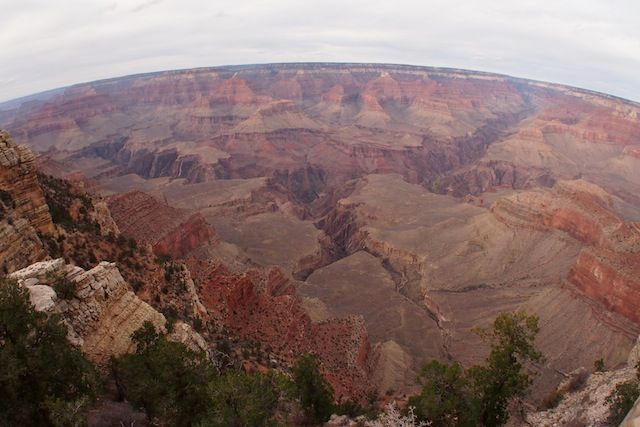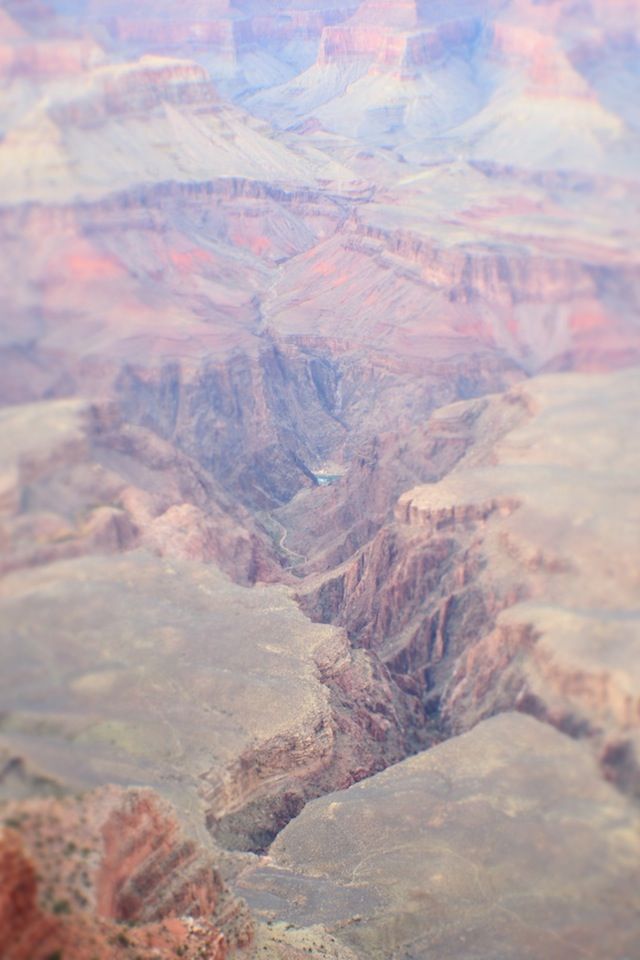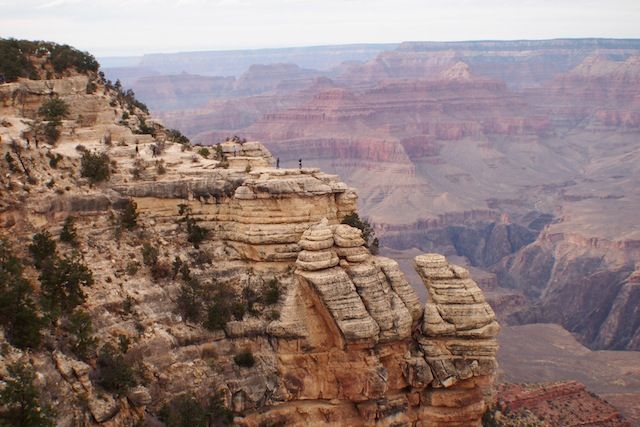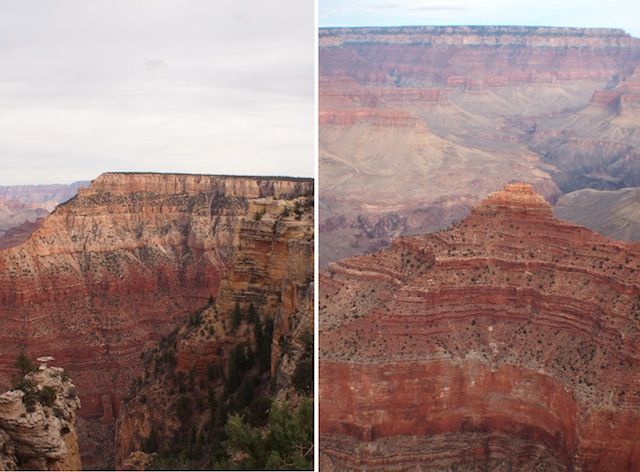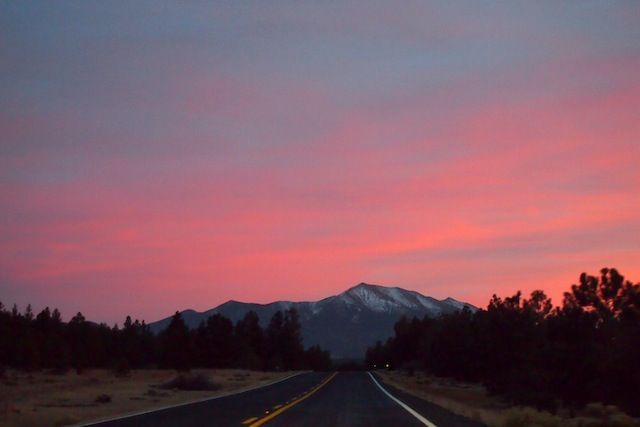 South East of the Grand Canyon we drove a couple more hours to Flagstaff. The San Francisco Peaks greeted us as we arrived, snow capped tops against a magenta sky. Today was a bit of a visual overload!