Day 6 | Bakersfield to Las Vegas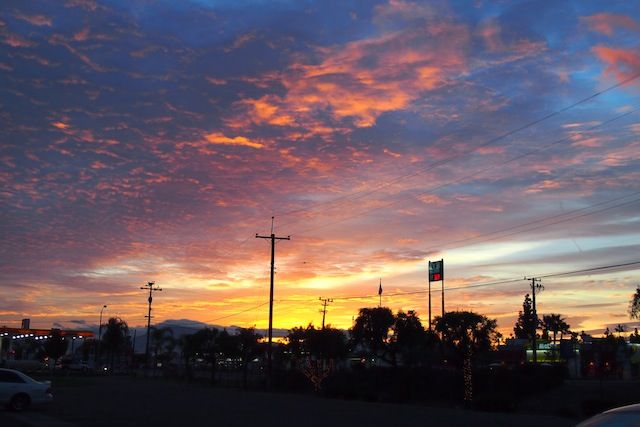 There really isn't much to see in Bakersfield so we were up with the birds this morning to get going ahead of traffic. A pretty sunrise greeted us as we jumped in the car and set off east to Las Vegas. Driving was a lot more fruitful today in terms of things to see roadside. In between the San Joaquin Valley and the Mojave Desert we found Tehachapi, a city with lots of leftover motel signs from years gone by.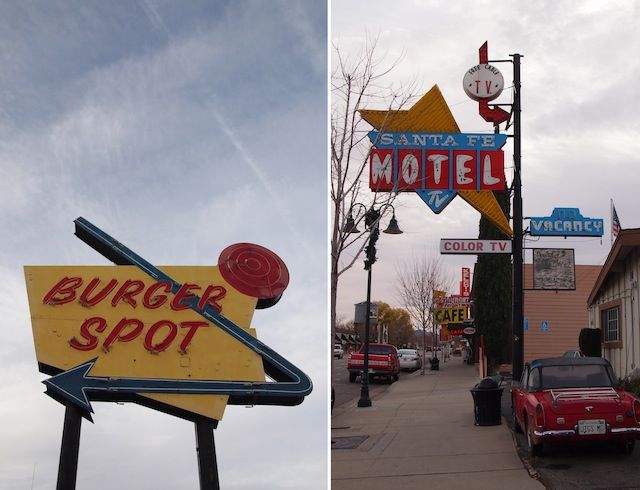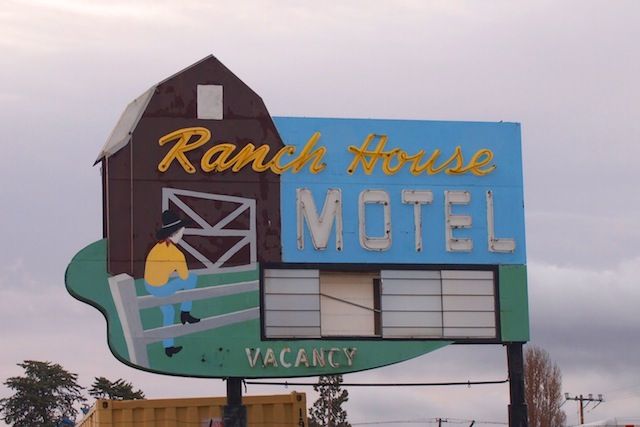 Another few hours along the road we pulled off to Peggy Sue's 50's Diner. Started by Peggy and her husband, Champ, in 1954, the diner has been fully functioning (and completely original, as far as we could tell) and looking after highway drivers for years! We had coffee and pie and admired the waitresses (who's median age would have been 55, easily) in their fitted pink and teal uniforms. Out the back of the diner they also have a 'Diner-saur' park, with dinosaur statues and live geese wandering around the ponds.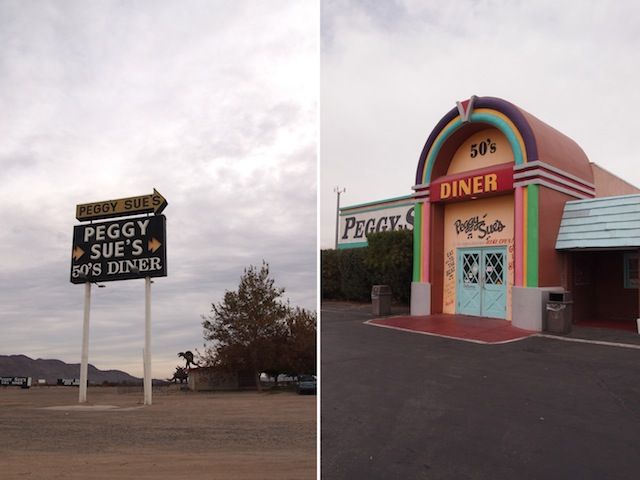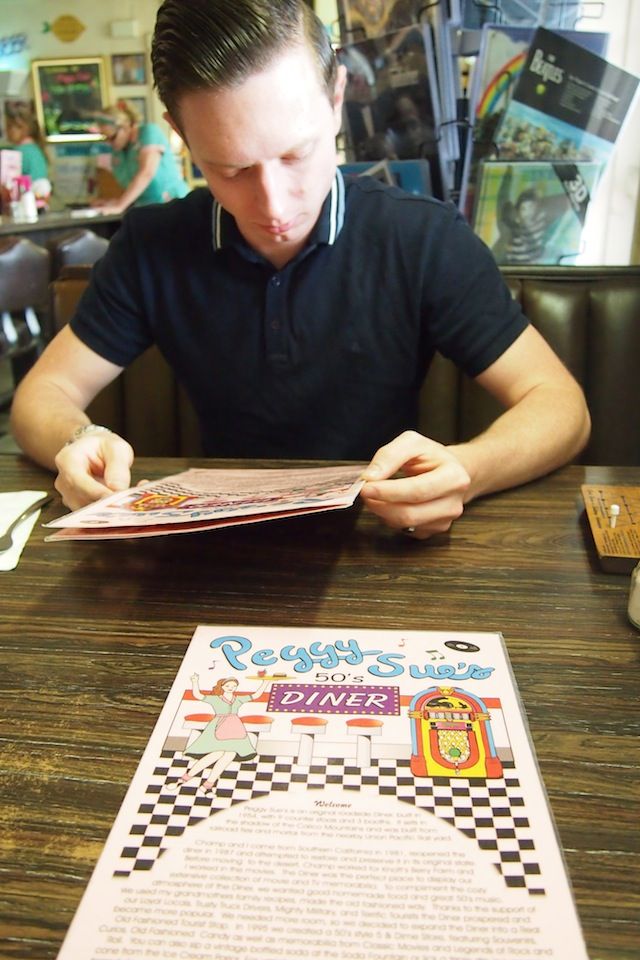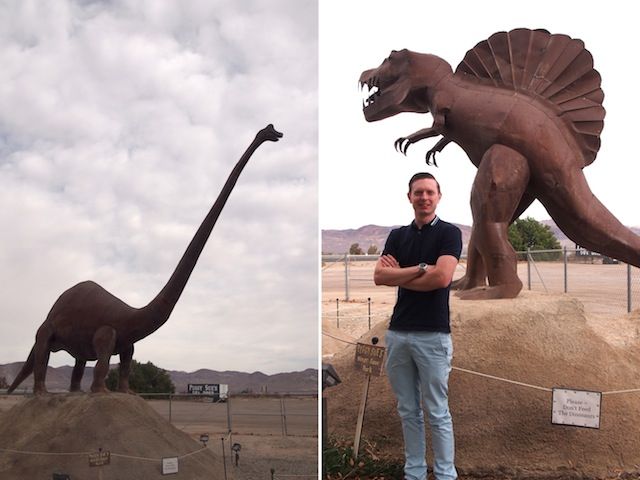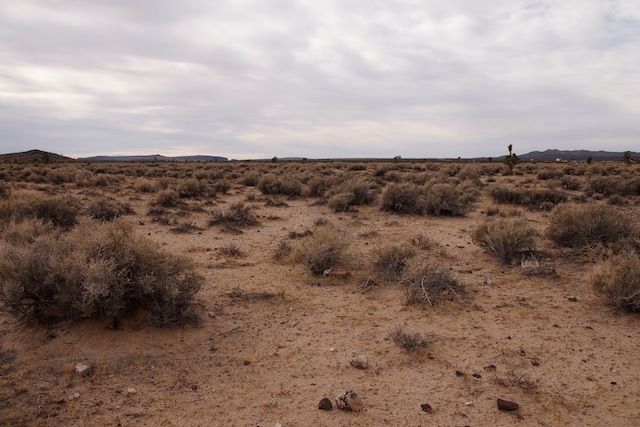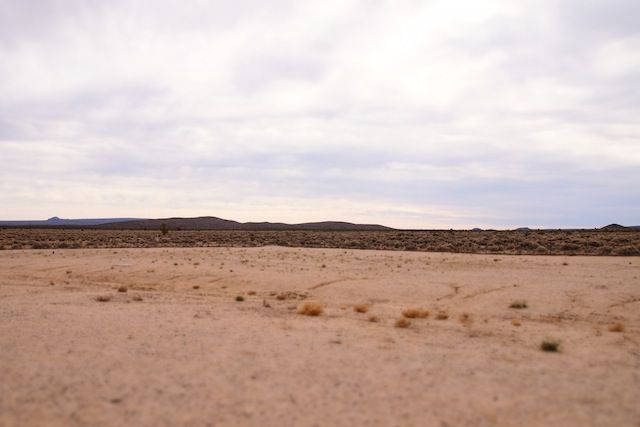 Squeezing in some shopping at a few different outlet malls along the way, we arrived at Las Vegas in the afternoon. We drove along the Strip, marvelling at just how enormous everything is. Every hotel is huge, with their themed displays being the real eye-catcher. The Sphinx and the Pyramid, New York New York hotel, Paris, The Flamingo - they're magnificent! Things were a little tricky to photograph from a moving vehicle after dark, so maybe I'll snap a few more tomorrow before we head off again.