Day 14 // Los Angeles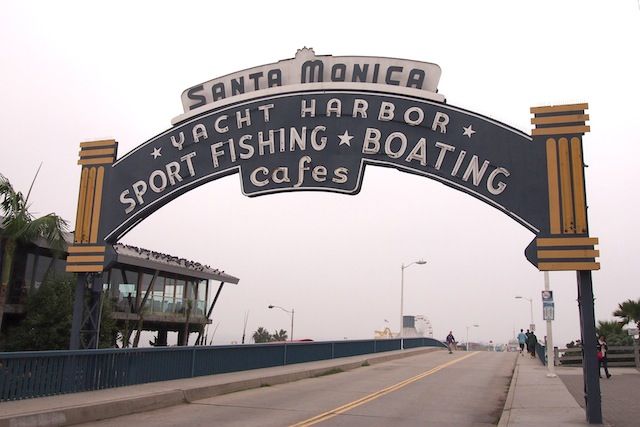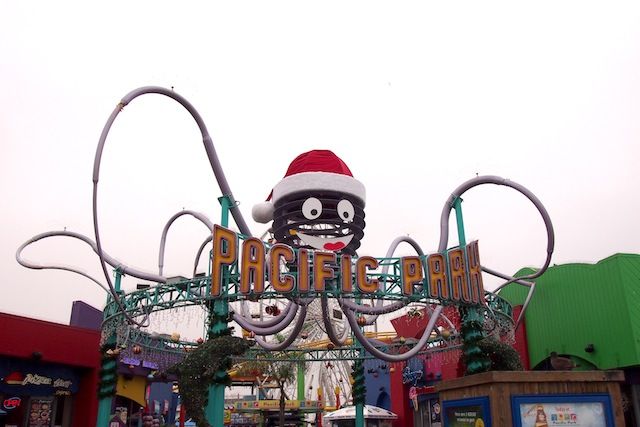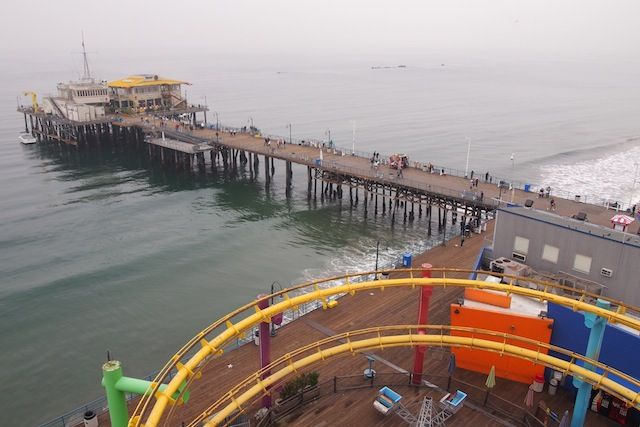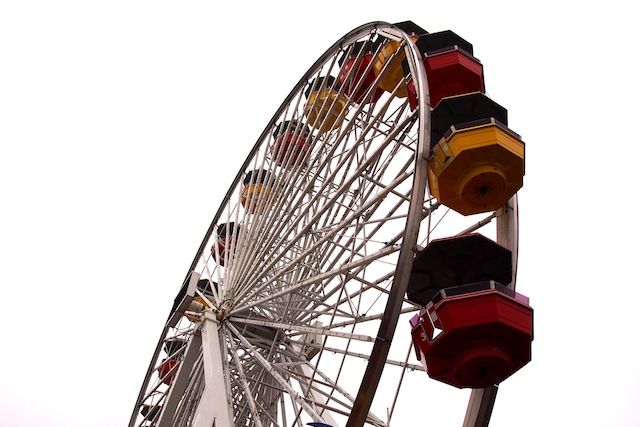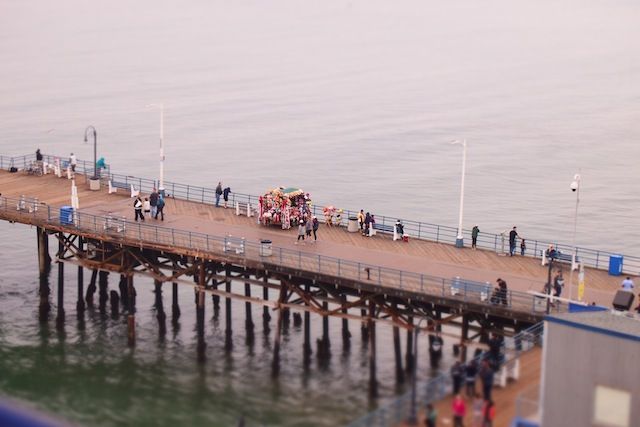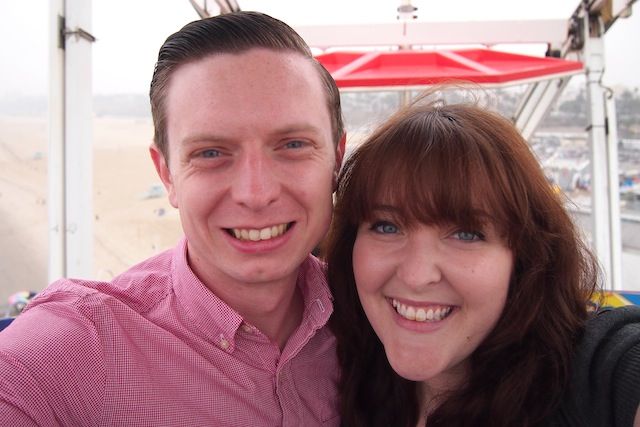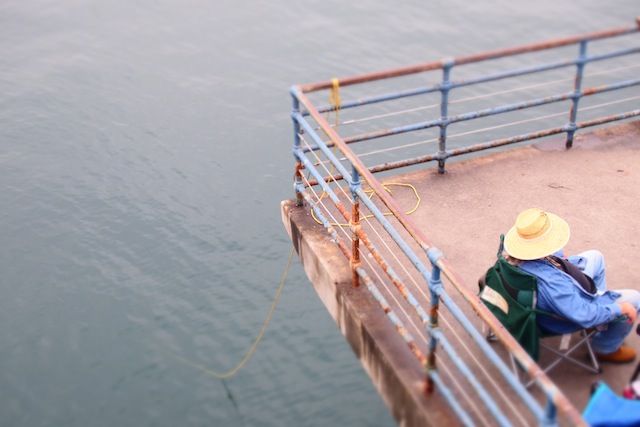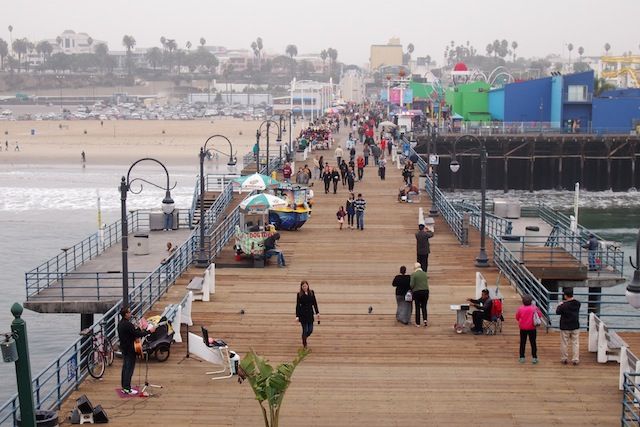 This morning we took a trip to the Santa Monica Pier for some classic Los Angeles viewing and the official end of Route 66. I begged Joshua to ride the ferris wheel with me, and then discovered I'm a little bit terrified of them when I'm up in the air. I think it's the rocking and complete lack of safety devices. The views were nice and all, but boy oh boy was I glad to get off that ride.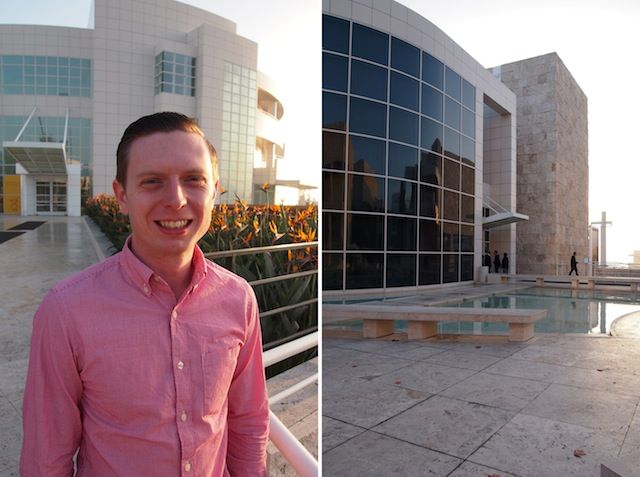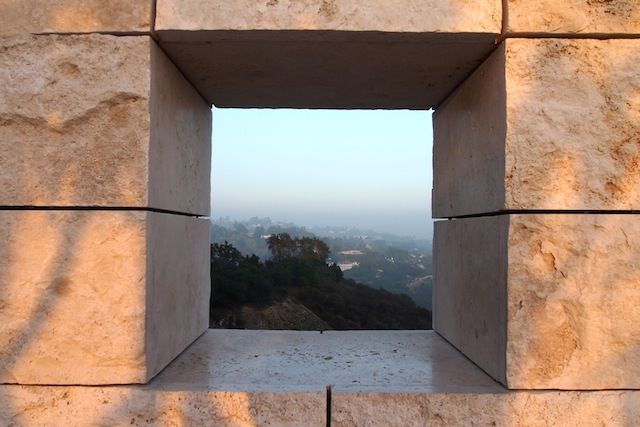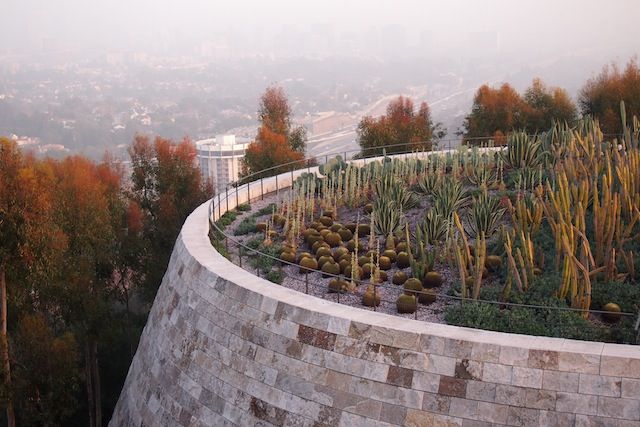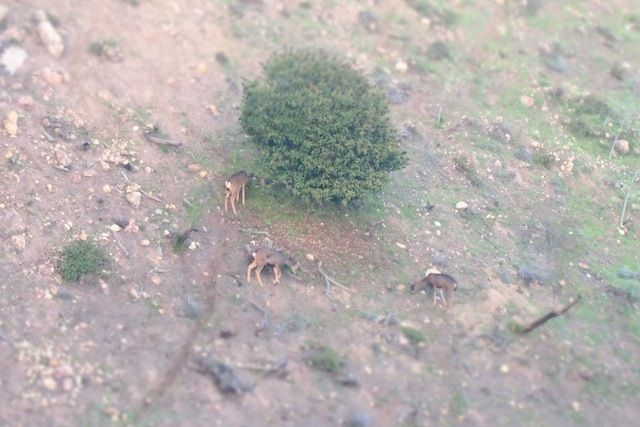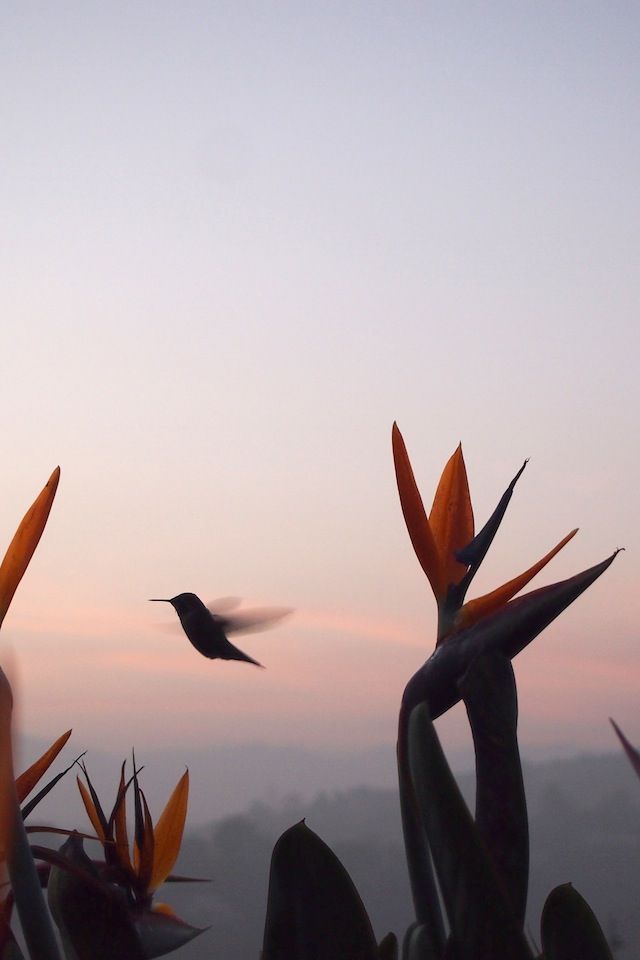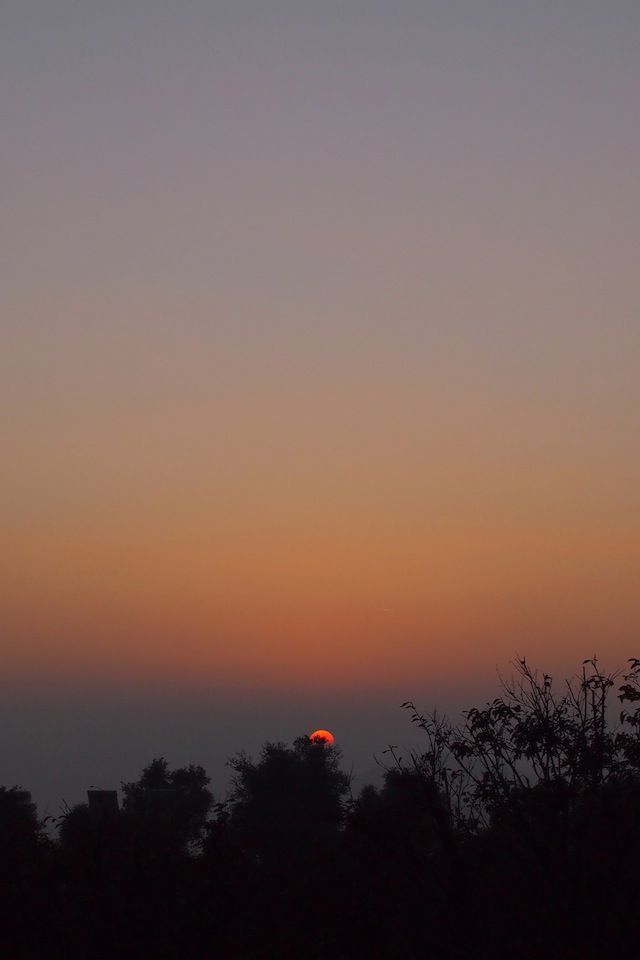 In the afternoon we went to The Getty Center, which was even more beautiful than we'd expected. It's full of all different types of art, but we spent most of the time outside in the grounds, admiring the architecture and the views all over the city of Los Angeles. There's been a whole lot of haze and smog over the city the last couple of days, which has made peeking far into the distance a little trickier. We did get lucky enough to see some wild deer grazing on the mountain side, and also another hummingbird! This was our last full day in Los Angeles before we head home again. We have a late night flight tomorrow, so we'll be cramming in some last minute sights, dropping off our Fiat in the afternoon and waving goodbye to this smoggy city. See you in a couple of days, Sydney!