Day 10 | Palm Springs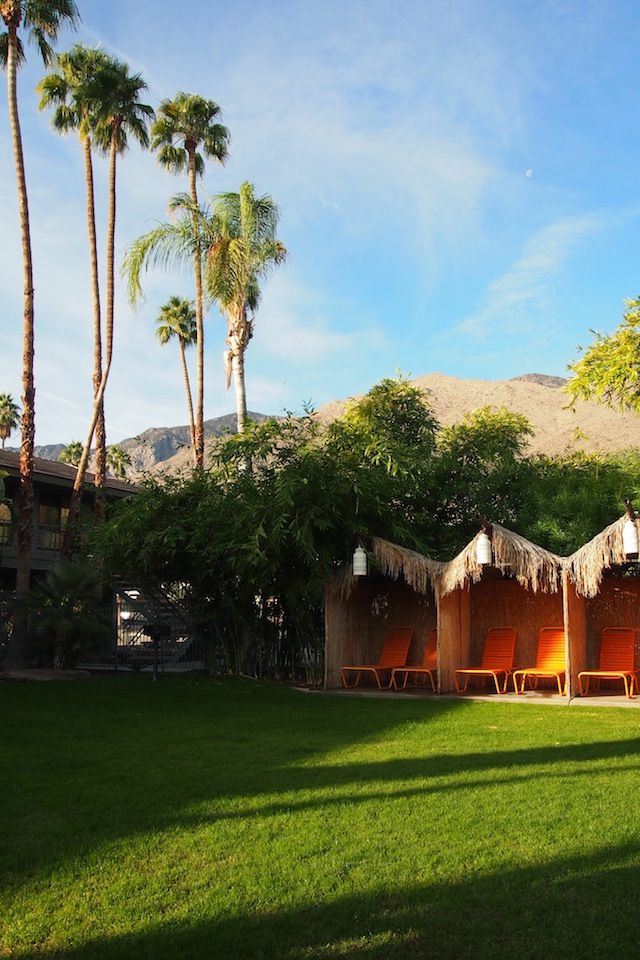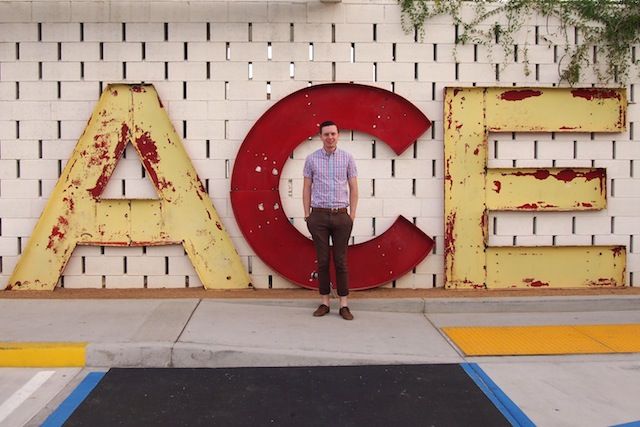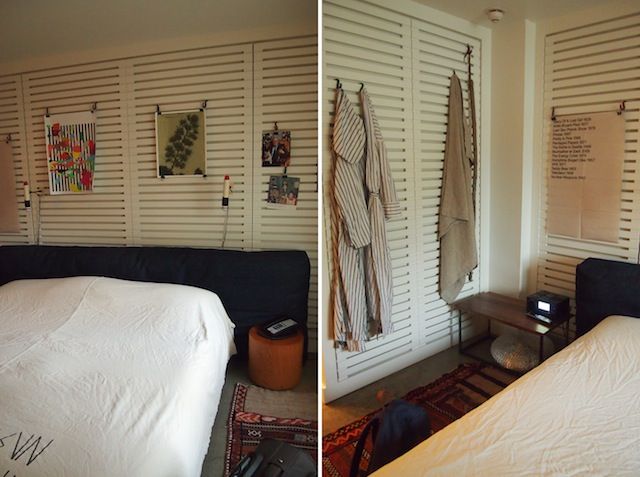 We're madly in love with Palm Springs. It's popped itself right up to the top of our favourite cities we've visited, it is amazing. It's been popular as a holiday resort location since the 1950s and it's the perfect mix of incredible mid-century modern architecture and old hollywood glamour, and all without feeling kitschy or overdone. Nestled at the base of mountains, every time you look up it feels like you're living in a postcard. The Palm Springs Aerial Tramway was how we started our day, with a 8500 feet trip up into the mountains. That's 2.5 kilometres, up a cable, into desert mountains. We tried not to think too hard about the height as we looked out the windows and down onto all sorts of different terrains.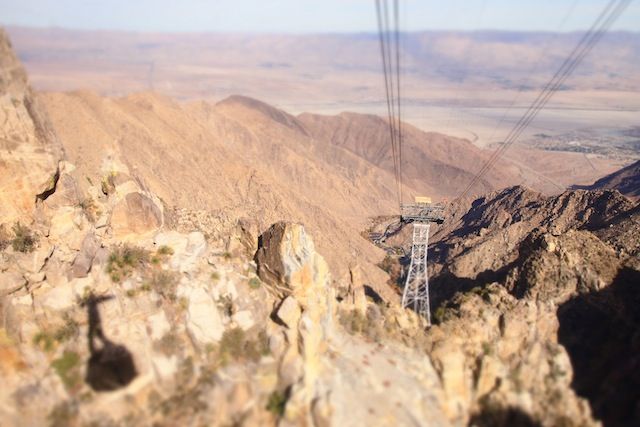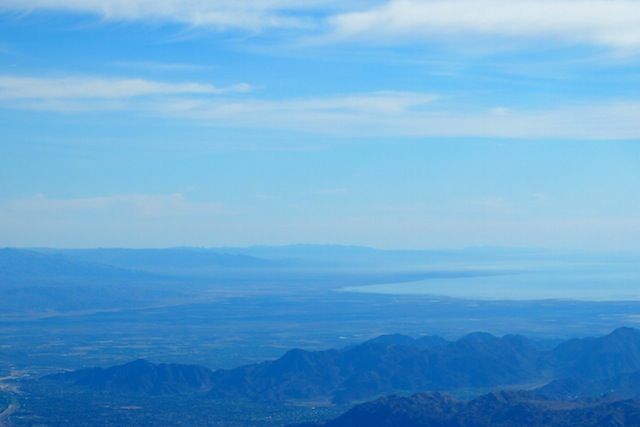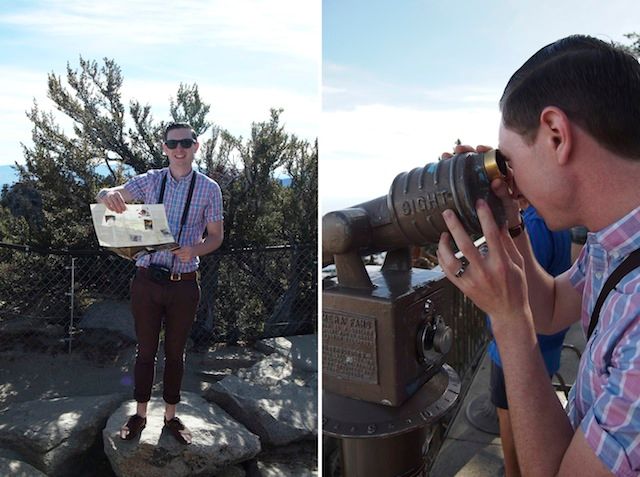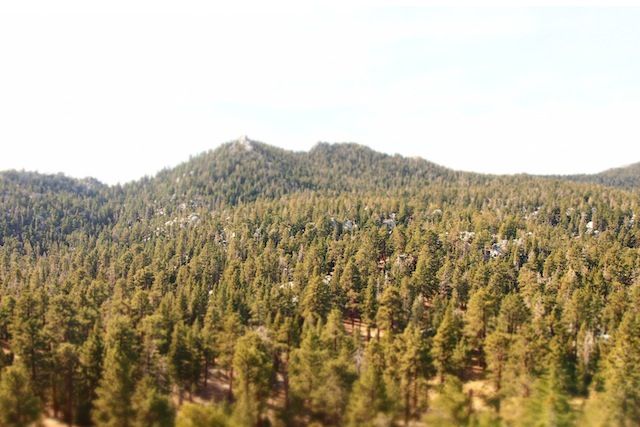 We did our version of hiking, strolling through the woods for an hour or so, as people with legitimate hiking outfits powered past us. We were lucky enough to spot a Western Jay flitting about, and an enormous grey squirrel burying his pinecones. That's his little rump you can see a couple of photos down.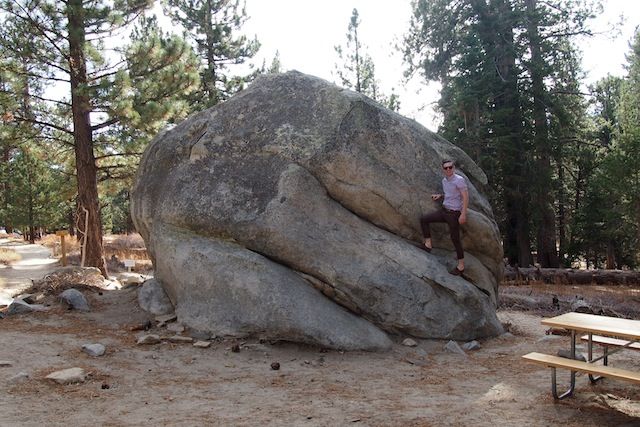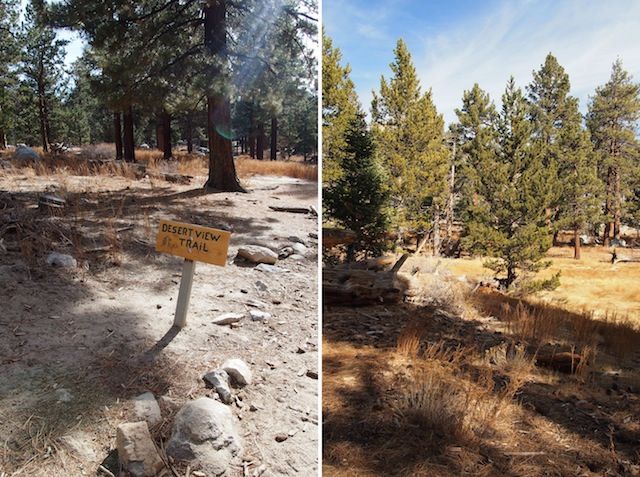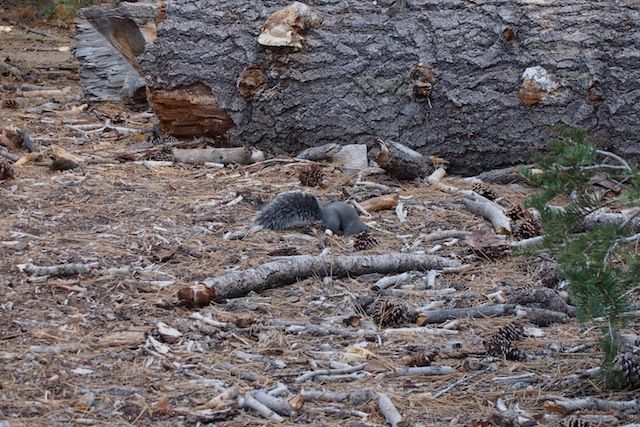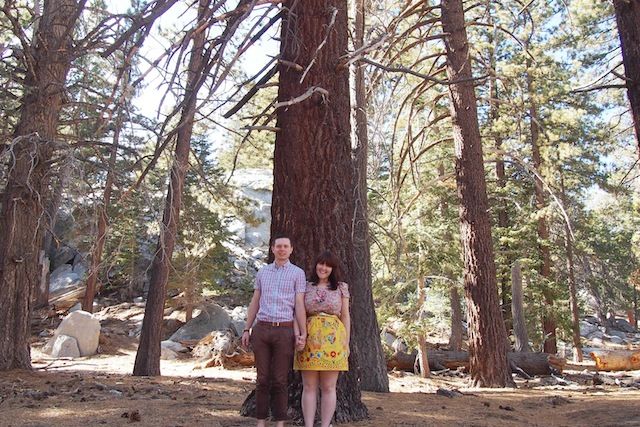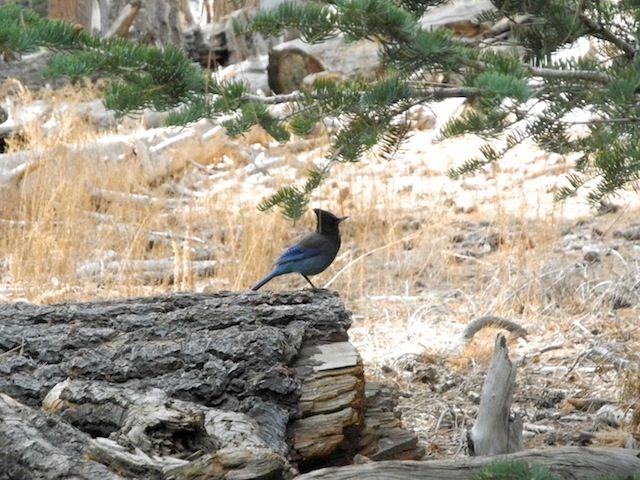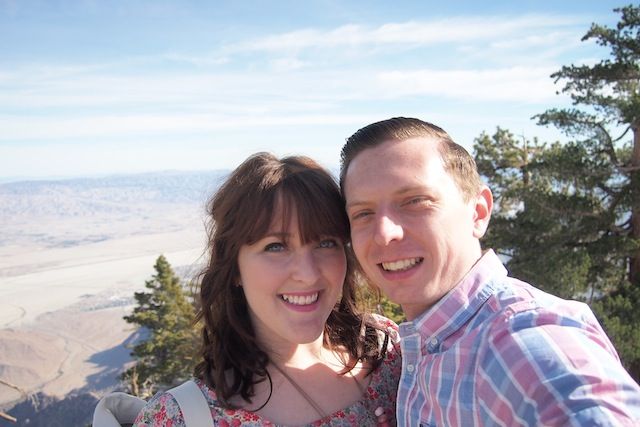 We did a driving tour to admire the buildings in the area. Architects like Lloyd Wright and Richard Neutra are pretty well loved around these parts. There are plenty of celebrity residences to be seen, although most of them are now private residences and utilising maximum security. Frank Sinatra, Steve McQueen, Liberace, Marilyn Monroe and Dean Martin all had homes out here. Elvis even bought a place for he and Priscilla as their honeymoon retreat.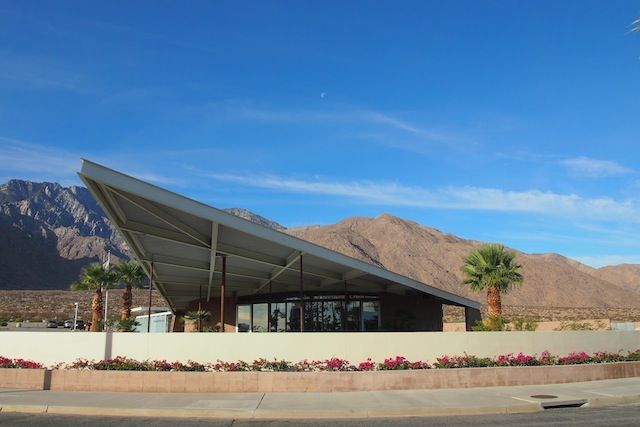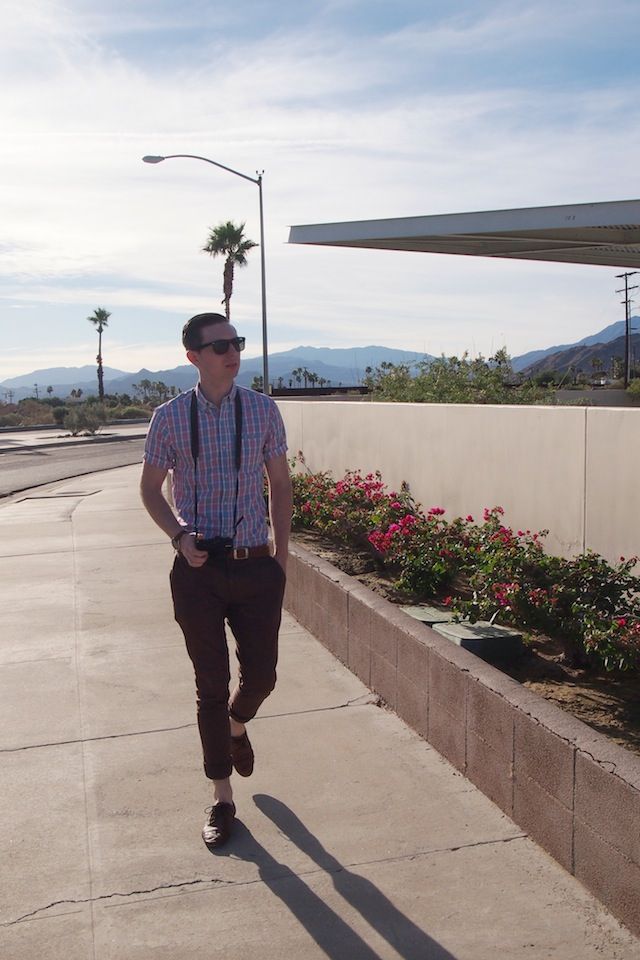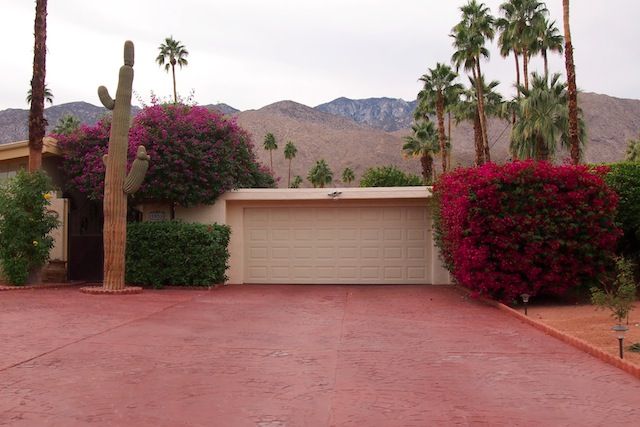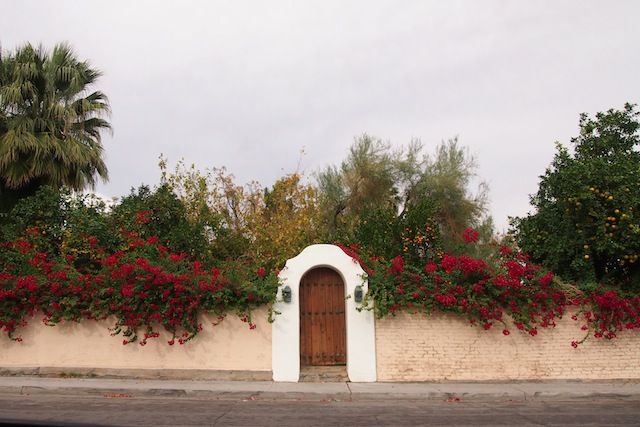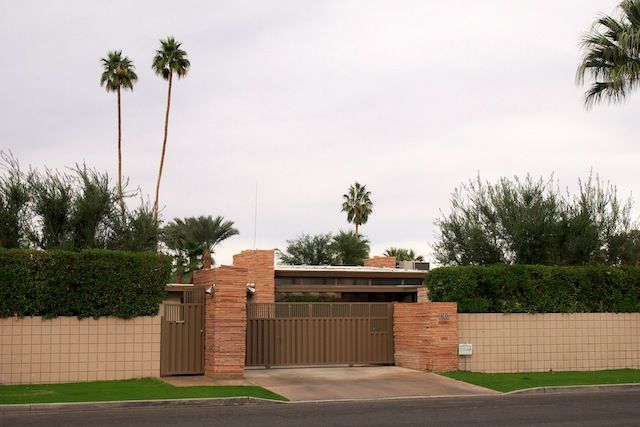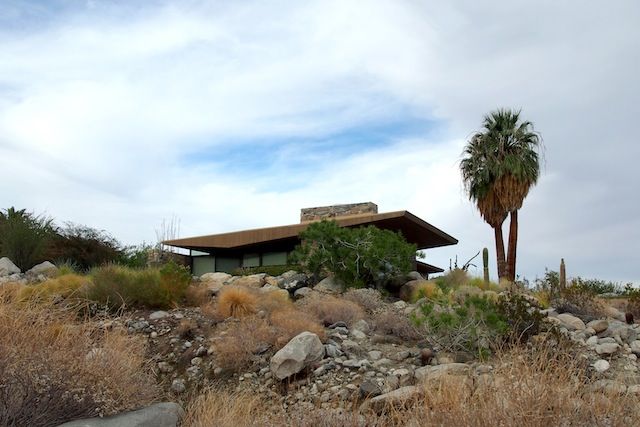 Downtown Palm Springs has lots of vintage stores, modern furniture stores, art galleries and little cafes, diners and restaurants. The huge "Forever Marilyn" Marilyn Monroe sculpture is quite an attraction, standing at 26 feet tall and made of painted steel. We stopped in at Dazzles, a vintage store that had the most amount of bakelite and lucite jewellery I've ever seen. Dazzles also had the most amount of cats to a store I'd ever seen, several kittens just roaming the shop and napping on chairs.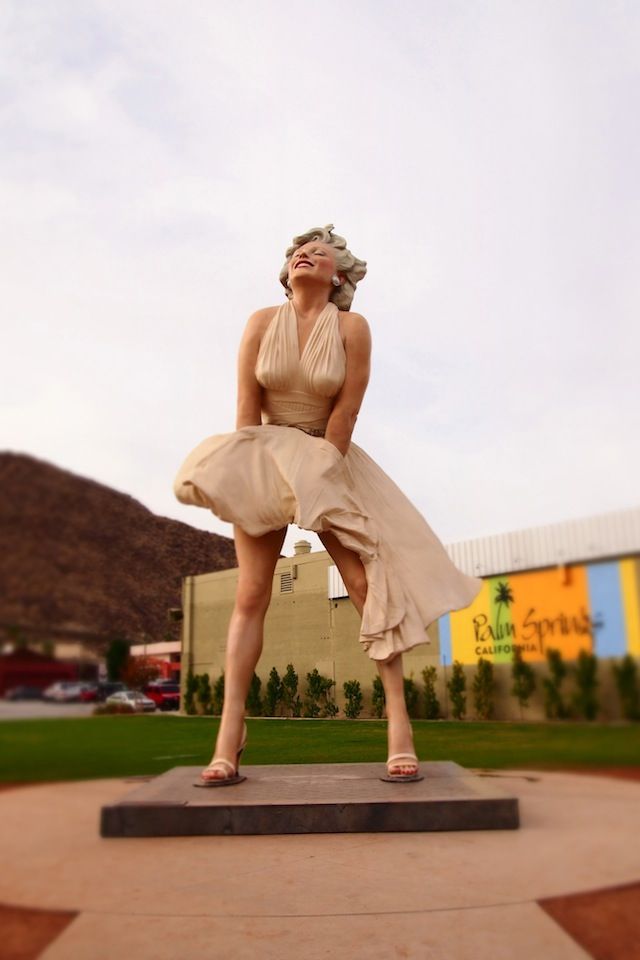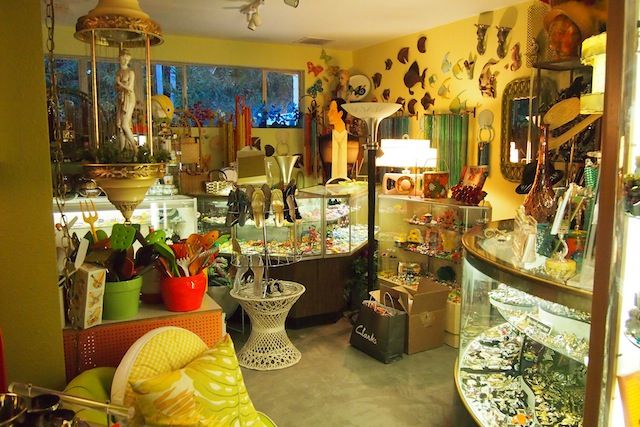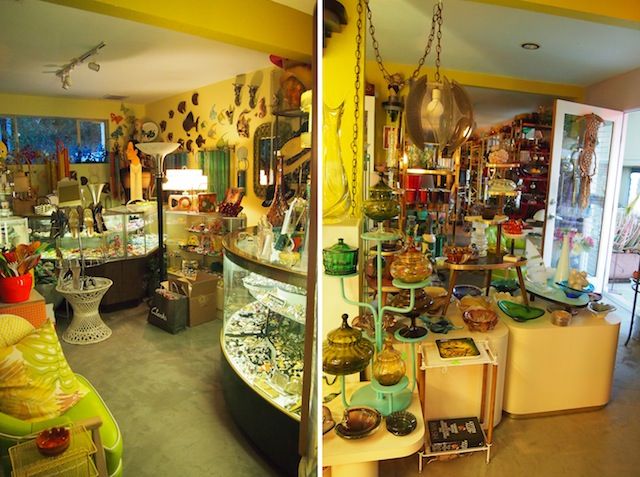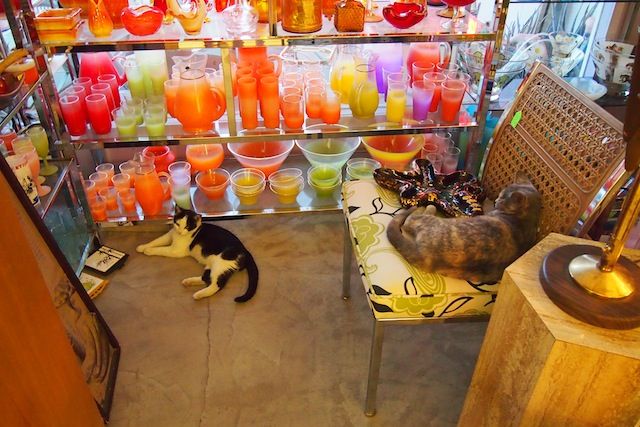 Treated to another beautiful sunset, it's going to make leaving California in a few more days very difficult!