Day 4 | San Francisco
The dramatic storm we were waiting for never really eventuated, so we found ourselves with all sorts of free time today! We visited Union Square in the morning, the department stores all decked out for Christmas. Macy's even had kittens in the window. Real life, kittens. On first look I thought they were those creepy battery powered sleeping kittens that 'breathe' on their plush cushions. Nope, they were real. An initiative from the SFPCA, adoptable animals feature in the window each day to help them find new homes. So far 62 animals have found loving families to take them home.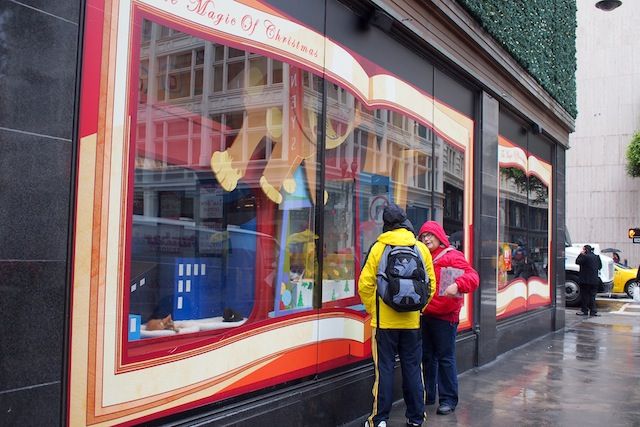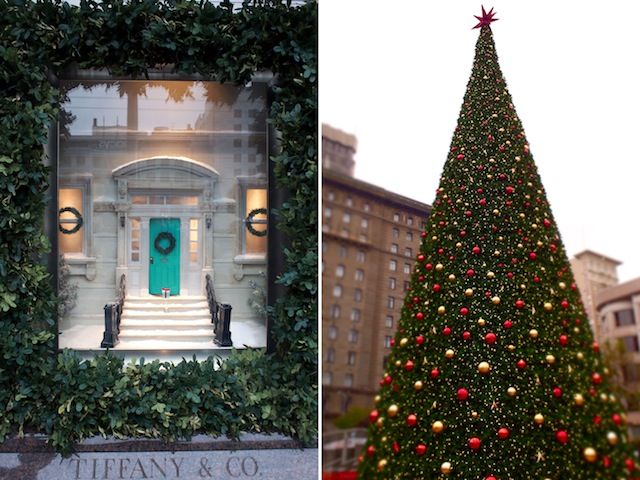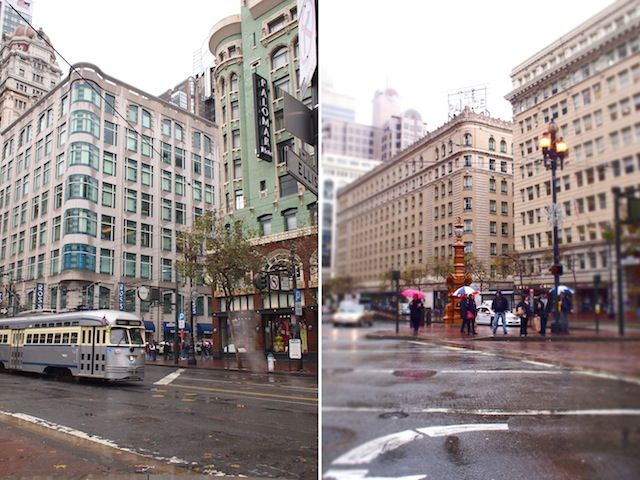 We took a quick trip through Haight Ashbury for some vintage shopping. It was a strange neighbourhood, a mix of overpriced second hand goods mixed with unsavoury types of people on the streets. A little like Sydney's Surry Hills, but a bit scarier when a man approaches you with fake blood all over his face.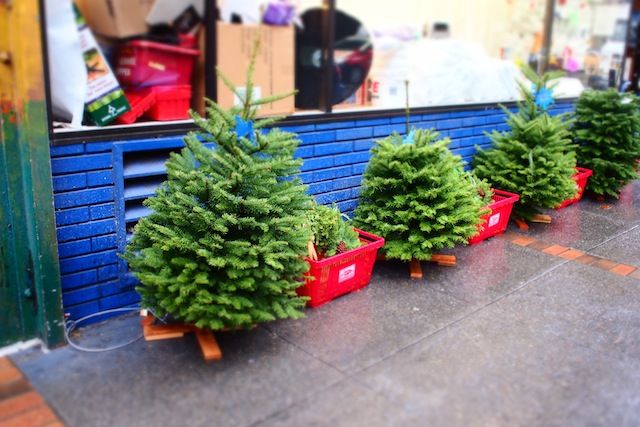 The afternoon cleared up, so we jumped back in the car and drove north over the bridge to Muir Woods, with some of the tallest redwood trees in world. The size is almost incomprehensible (and unable to fit in a photograph). We didn't have any wildlife spottings while on the trails, despite our preparation at the start for what to do if we bump into a mountain lion or a coyote. The windy roads back up towards the bridge provided some amazing views. American Parks sure are pretty!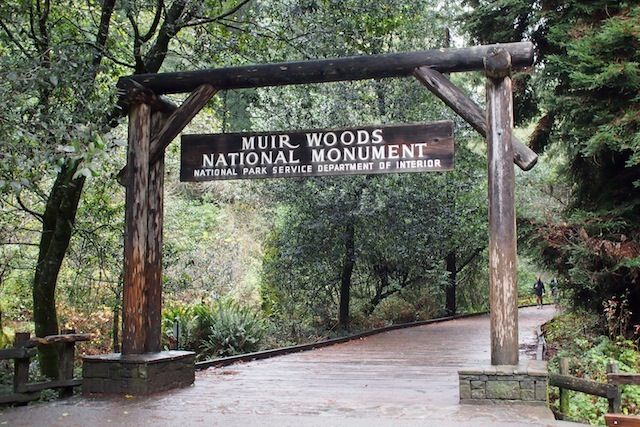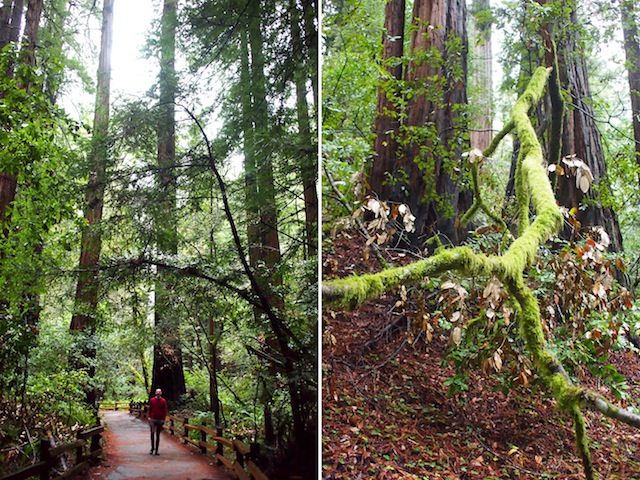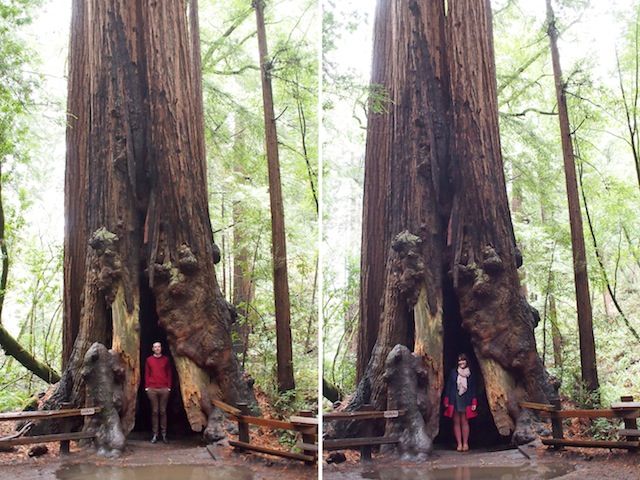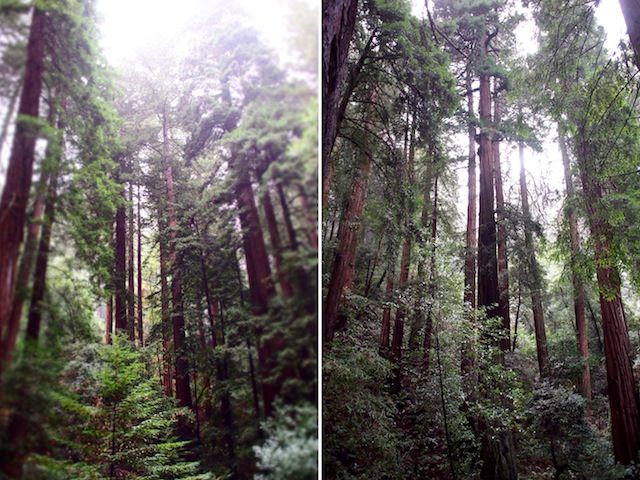 Our final afternoon in San Francisco was spent on the water looking across to the Bay Bridge, sipping highly regrettable coffee (how do they get a latte so wrong?) and snacking on delicious treats from Miette.