Day 2 | San Simeon to San Francisco
We started the day rather bright eyed and bushy tailed. Sleeping in a proper bed always feels so much more luxurious when you've spent the previous 26 hours sitting on a plane or in a car. We headed North West to Hearst Castle, touted as 'America's only Castle' and quite a popular destination for those doing the coastal drive. The folks who run the tour programs must know they're sitting on a goldmine, with no access to the castle unless you're a part of the guided tour. We decided to save the $50+ it would have cost to listen to 45 minutes of history, took a cheeky peek at the on-site museum and got back on the road. The rest of the morning was spent hugging the coastline, winding around cliffs and mountains, and stopping off to see sea lions, elephant seals, bunnies, hawks, squirrels, deers and otters!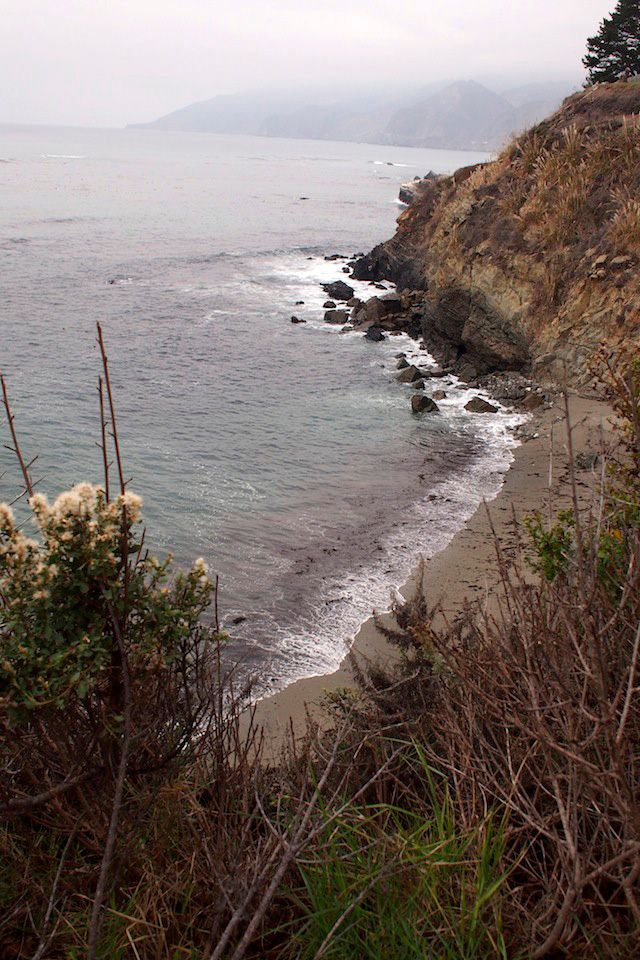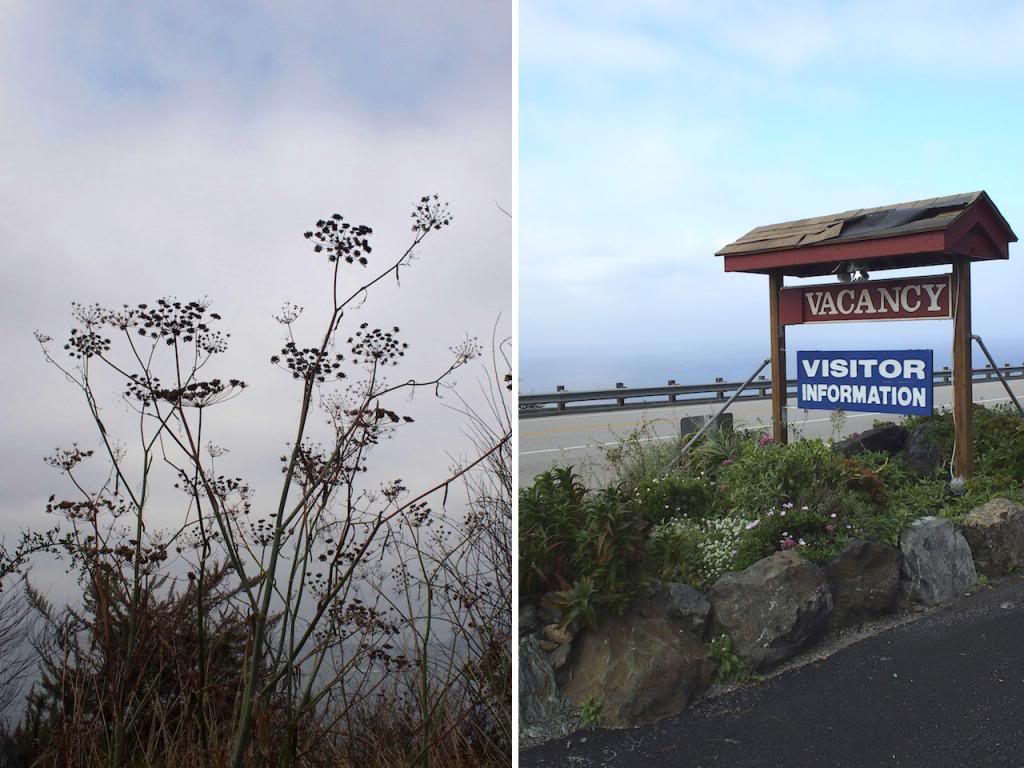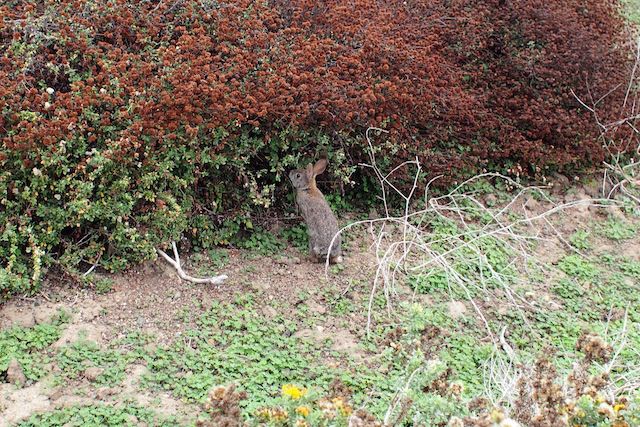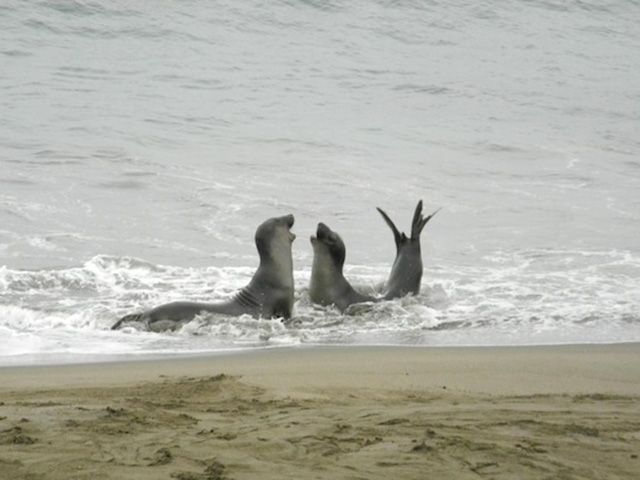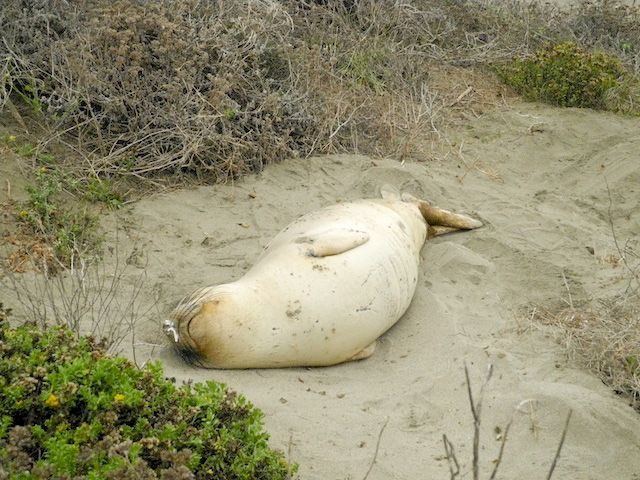 I'm torn between loving the elephant seals and finding them completely repulsive. They make horrible barking, phlegmy noises and fling their snot everywhere - but at the same time are so enormous and sleepy and are amazing to see. There were tiny wild rabbits bouncing around just a couple of metres from where we were watching the seals, too camouflaged for Joshua to spot without my assistance. He got to see a squirrel that I missed, but I got to see a deer that he didn't - so I guess we're pretty even on the wildlife spotting level. He did see a racoon too, but it was, erm, resting in peace on the road. I was glad I missed out on my first racoon spotting in that way.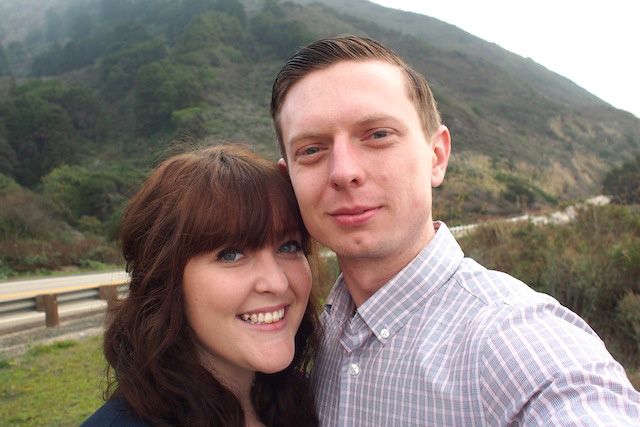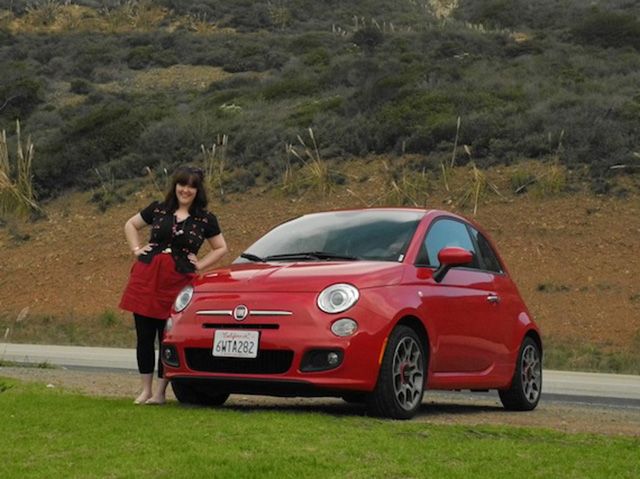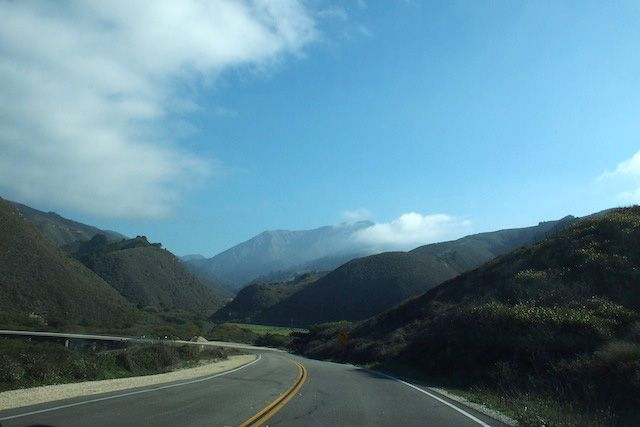 We're loving our adorable Fiat, and filled it up at the gas station for the first time today. We agreed on just filling up at the next place we found, which conveniently for the tourist trap we ended up at, was priced at $6.98 a gallon. Ouch.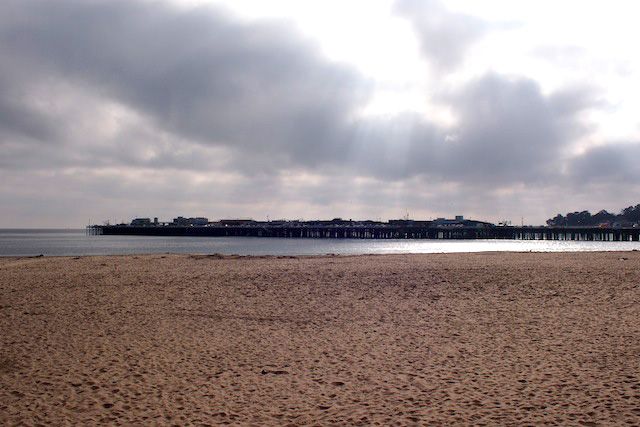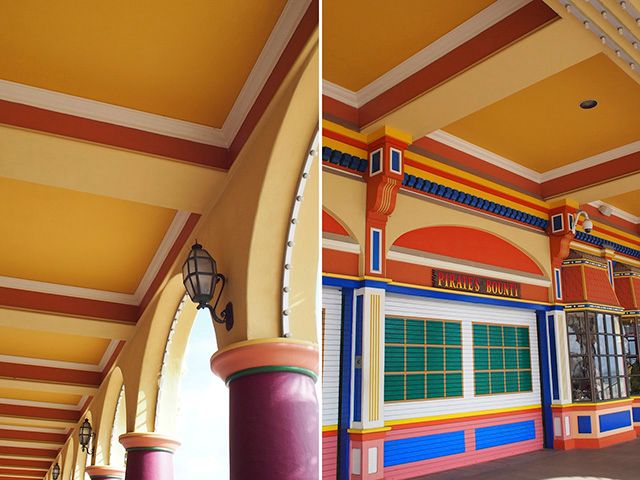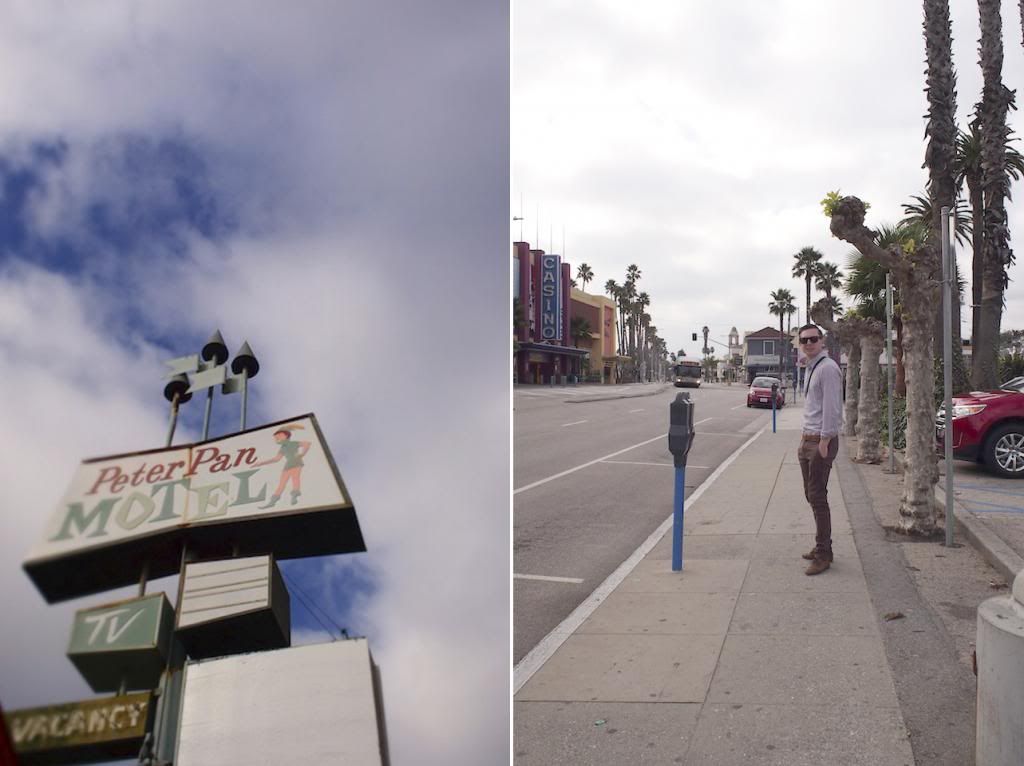 Santa Cruz was our next stop, a bizarrely quiet beach town that felt a smidge like Coney Island, with no people around and none of the rides in operation. That's the trouble with travelling in the off season I suppose. It was full of amazing vintage signs though, with lots of the motels looking like their road signs were the same ones they had opened with in the 60s.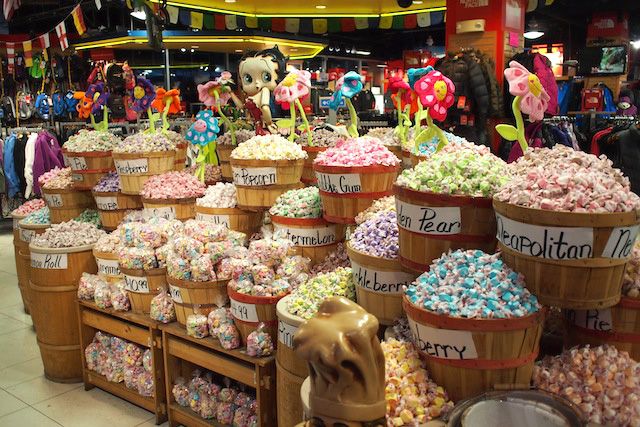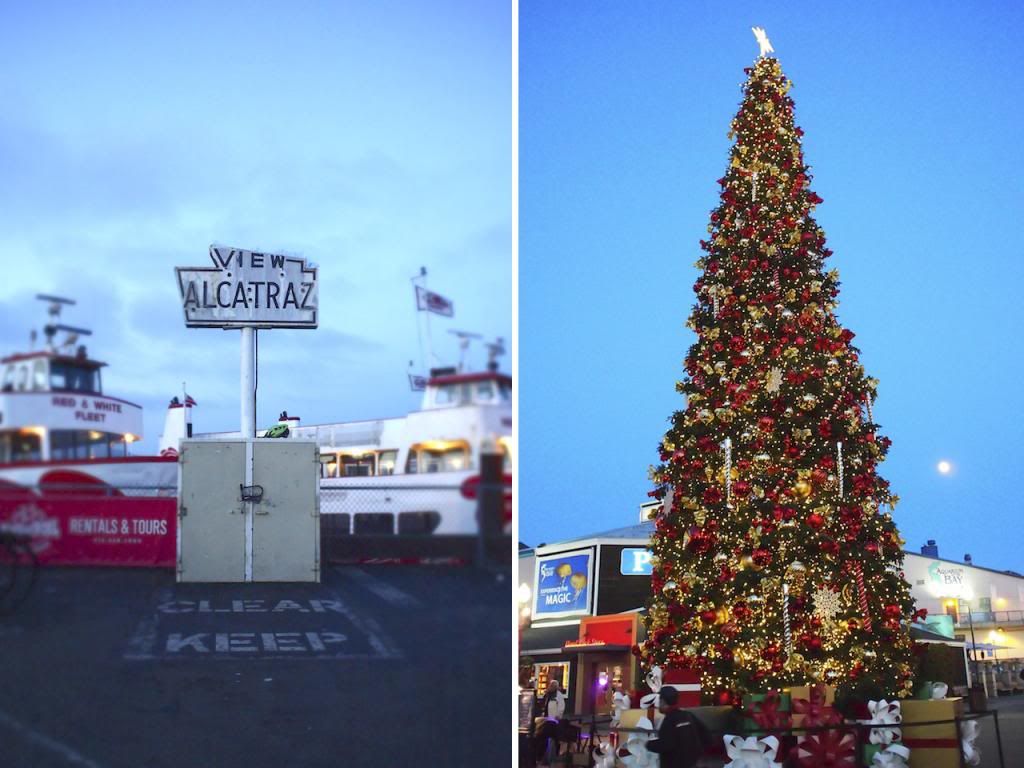 We arrived in San Francisco in the late afternoon, the man on reception delivering a well rehearsed spiel about the surrounding area and sounding exactly like Eric Northman. Like, freakishly so. We took a quick stroll to Fisherman's Wharf and Pier 39, saw the Christmas tree on the pier (which was only just erected last night) bought some saltwater taffy and Australian style yoghurt (I had no idea we had a style of yoghurt?) and headed back to rest our legs that were already weary from climbing hills.