California, here we come.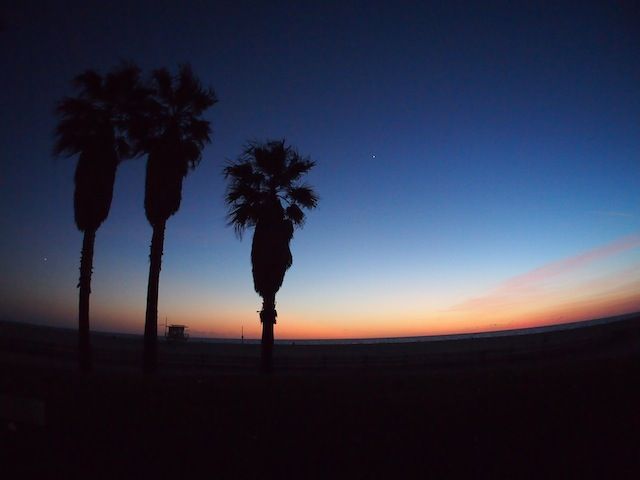 We booked a holiday this weekend! Aww yesss! I've been hankering for desert and mountains and amazing scenery for the better part of this year, so we've bitten the proverbial bullet and booked a trip back to California in November! We're planning a coastal road trip, national parks, diner dining, kitsch Americana and so much desert - tentatively trekking through California, Nevada and Arizona. We were only able to spend a very brief 2 days in LA when we
visited
in
January
, so we're really looking forward to having a longer time to explore more of The Golden State! Hopefully this time we'll even be able to properly plan to watch a sunset on the water!