August Snapshots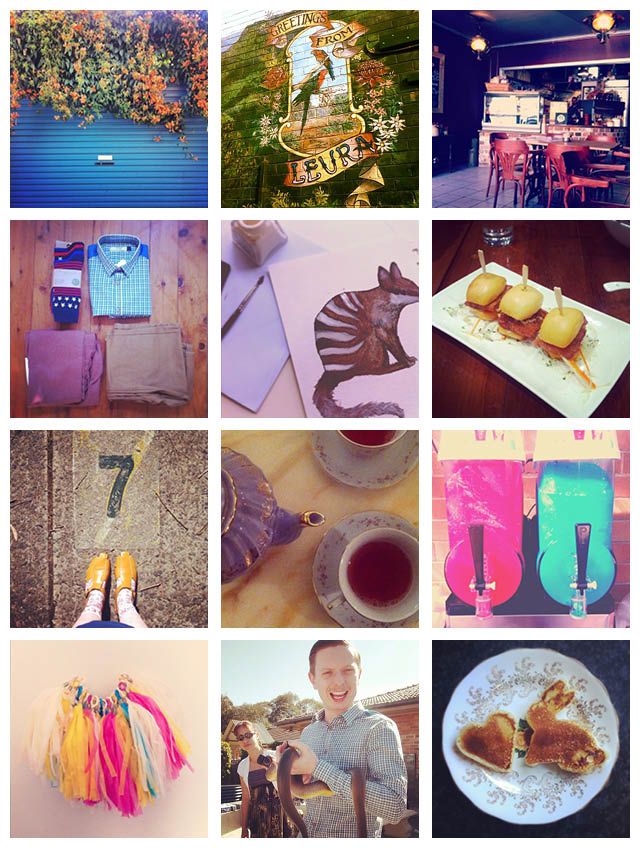 August was super stressful on the work and project front, but super fun on the 'spare moment' front!
- Afternoon walks around our neighbourhood
- A day trip to Leura with some work friends, and delicious Japanese food
- A breakfast date at Silverbean, a super cute cafe in Enmore (highly recommend!)
- Some new threads for Joshua (the most fun kind of parcel delivery)
- New art on the go
- Pretty pink teapot cocktails
- Reptile handling
- Garland making to spruce up our house for the new season
- Celebrating Sring's arrival with Saturday bunny shaped pancakes
If you're on Instagram you can follow along with us, @meganmckean and @joshuamckean.