July Snapshots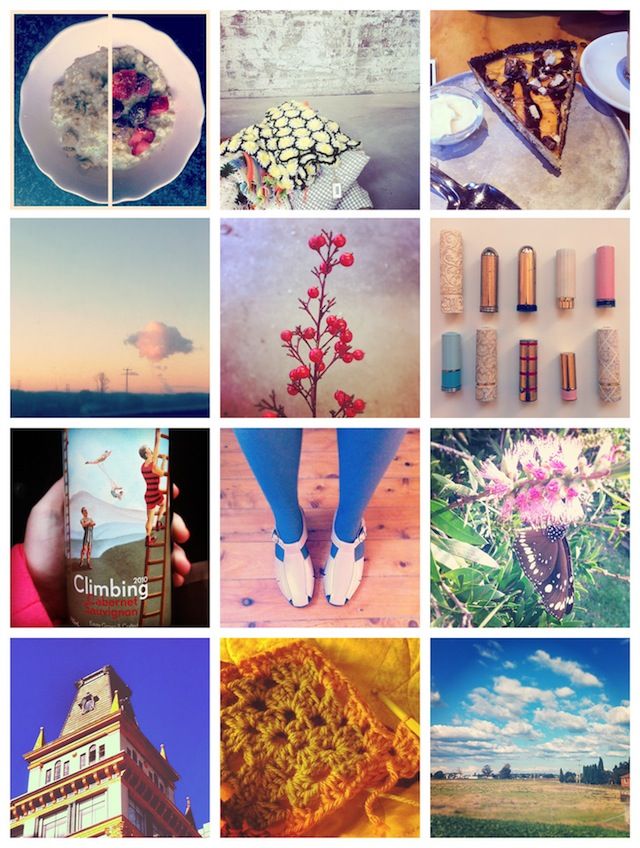 I know July was technically a couple of weeks ago now, but here's a late list of what we got up to!
- More winter warming porridge (the very best way to start our day!)
- Finally visited Koskela in Roseberry, fawned over vintage blankets and dream house decor
- Discovered the best place for pie in our area (and maybe went back twice since then to try some more)
- Saw interesting clouds and plants on our trip to Orange
- Found old collections of things that I'd forgotten I owned
- Visited Jake and Elle in their shiny new apartment, took appropriately adorable wine for the occasion
- I splurged on some new shoes from
The Horse
, and am still eyeing off more of them
- New skills! Crochet now can go on the resume!