South Coast Roadtrip | Wollongong
We're finally getting around to sharing our recent trip down the South Coast! We'll hopefully be posting each place we stopped along the way over the next little while, breaking up the posts so it's not completely overwhelming!
We started off through the Royal National Park, a very dark and rainy drive at 7am. We did get to see a lyrebird strutting about in it's habitat, so I took it as a sign that things were going quite well!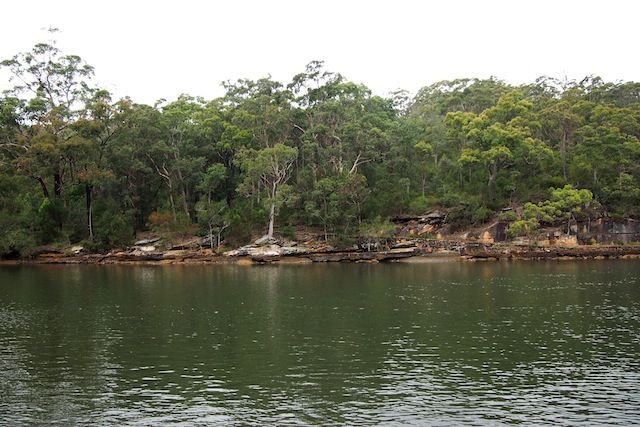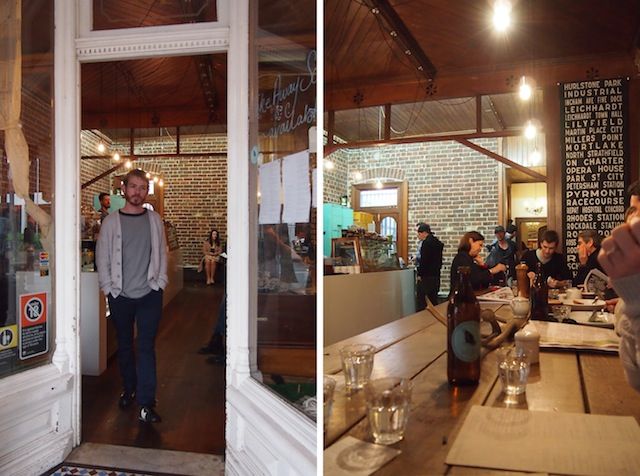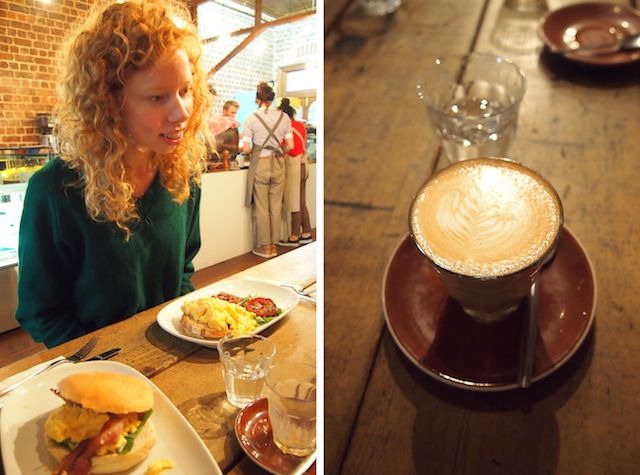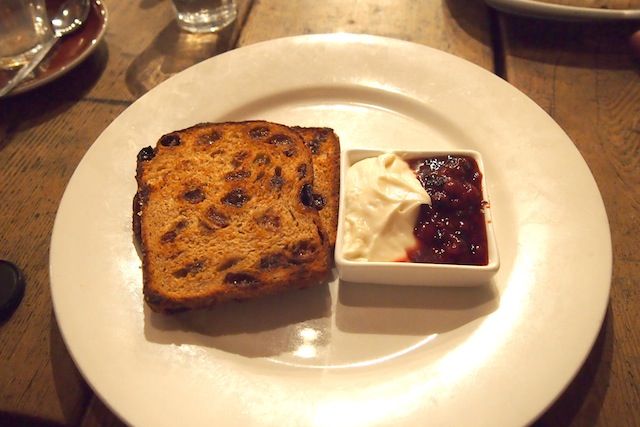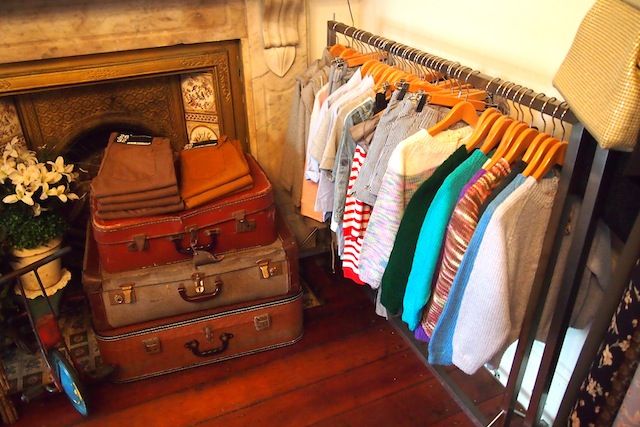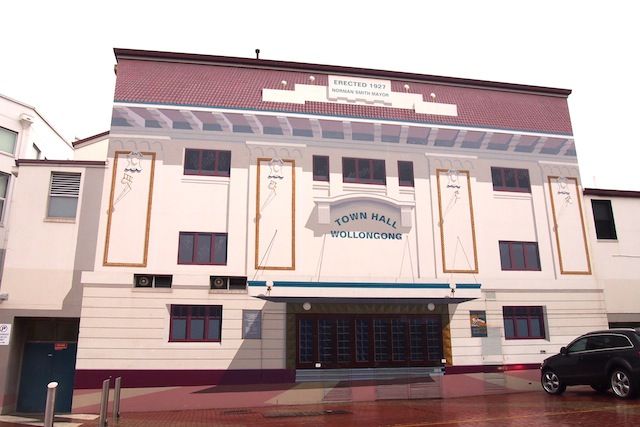 Our first stop was Wollongong, to visit our friends Amy & Josh who have recently moved there. Josh has started working at a super cute cafe
Lee & Me
which has good food, good coffee, and adorable wait staff who seemed to all have a beard (well, the fellows anyway). They also have a boutique located upstairs so you can brunch and shop! We didn't see a whole lot more of Wollongong, aside from a stint at the local Salvation Army, but we all came out empty handed.