South Coast Roadtrip | Kiama
After Wollongong we drove to Kiama for a very quick pit-stop. It was cold, rainy and windy, so we were not super keen on hanging about for too long.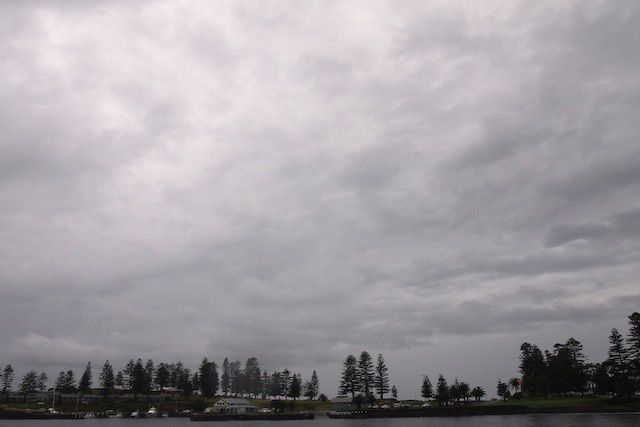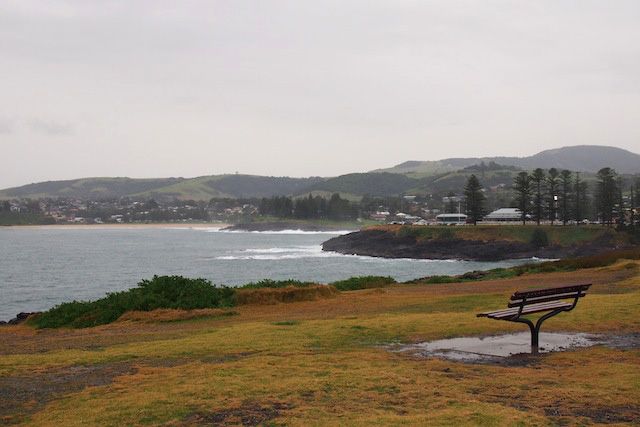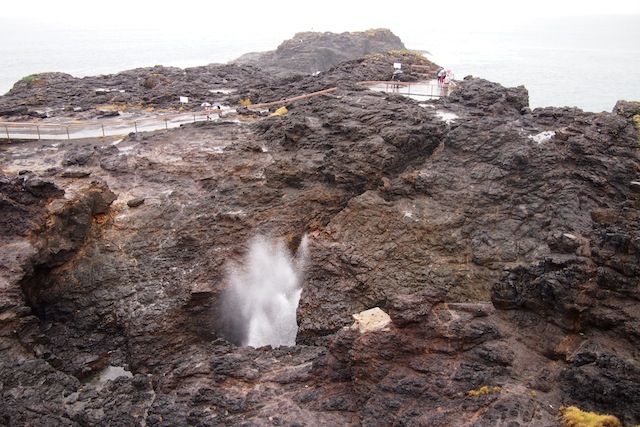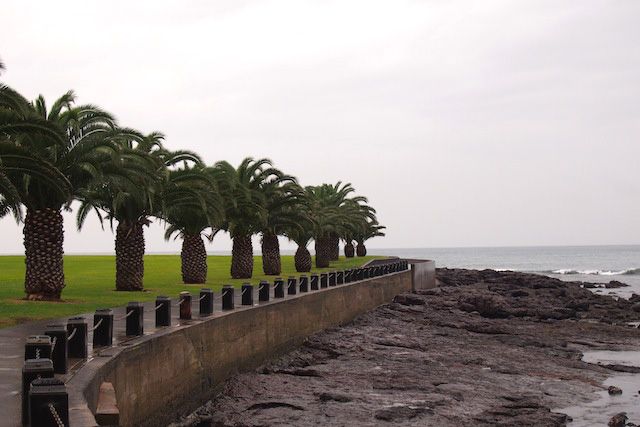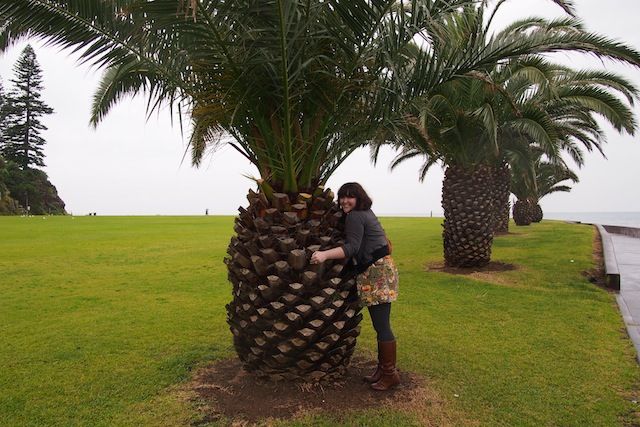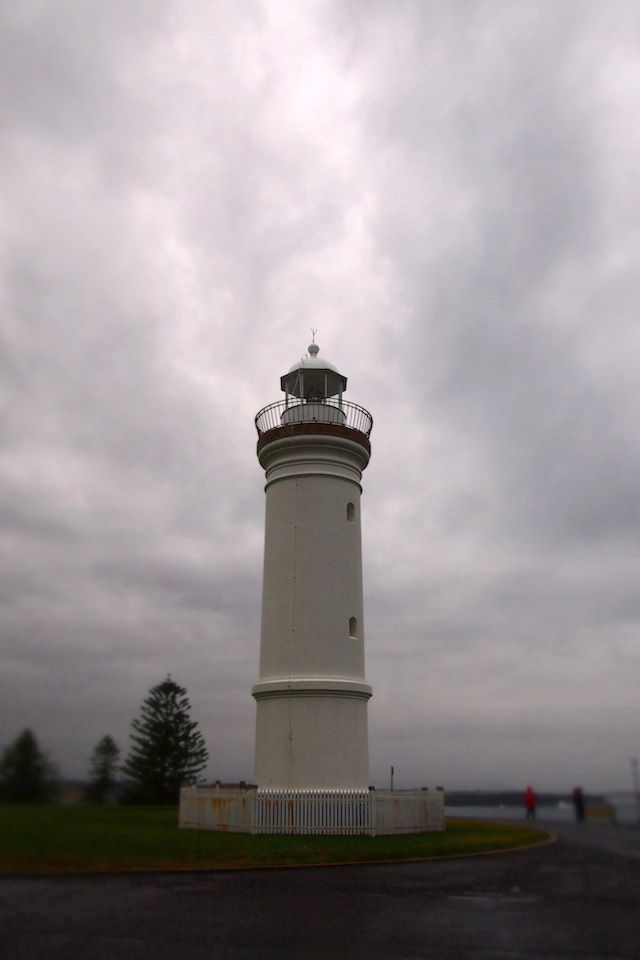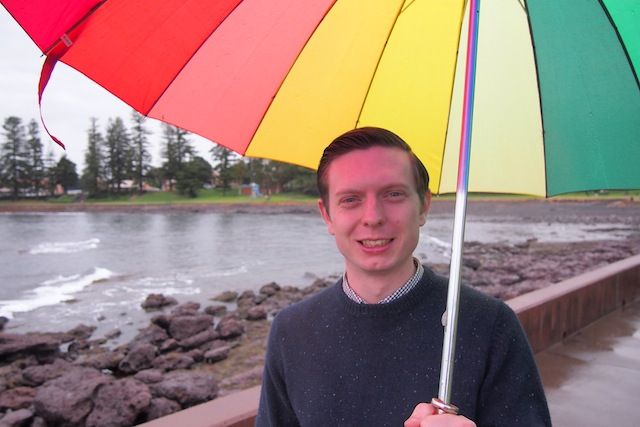 The palm trees were our favourite, looking like giant pineapples lined up along the water. The rain had made the grass on that side of the water ridiculously green, which was almost strange to look at compared to the grey water and skies. The famed 'Kiama blowhole' still managed to attract an audience, despite the miserable weather. We poked about for a little while, and then jumped back into our warm car!