Pirates and Oceans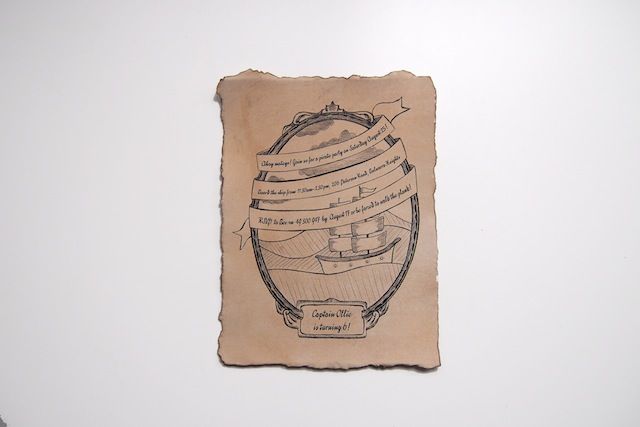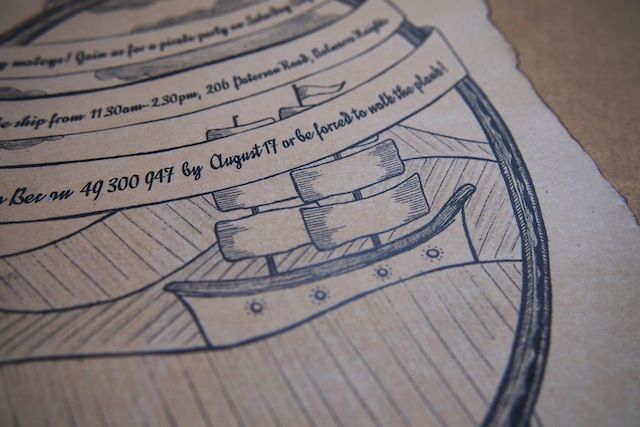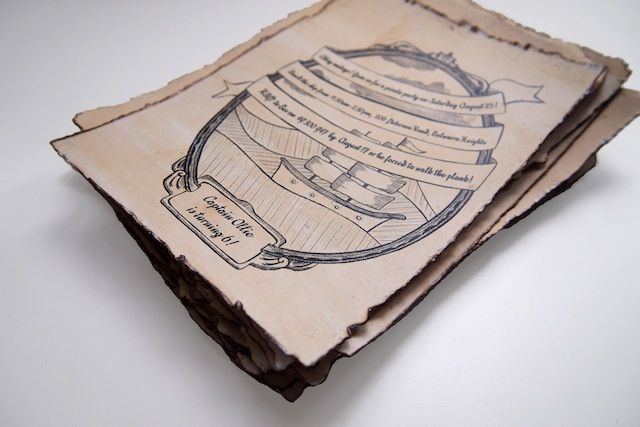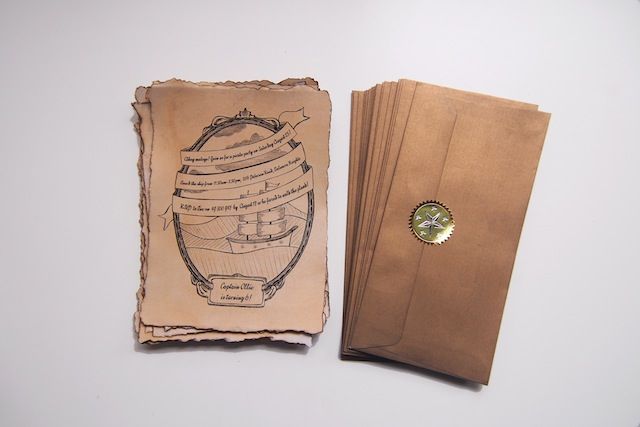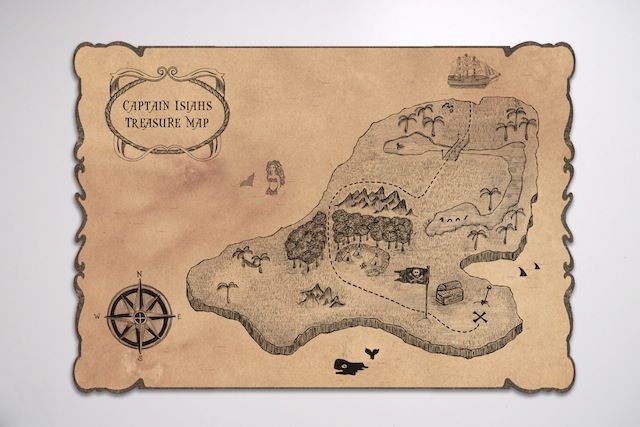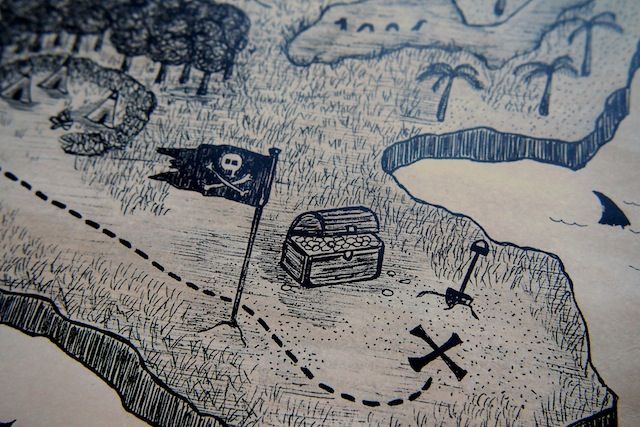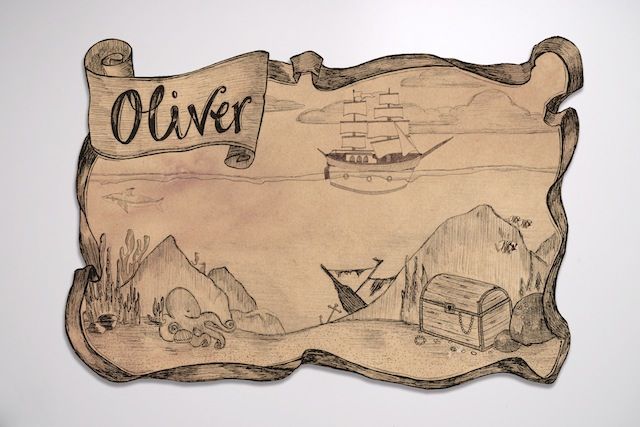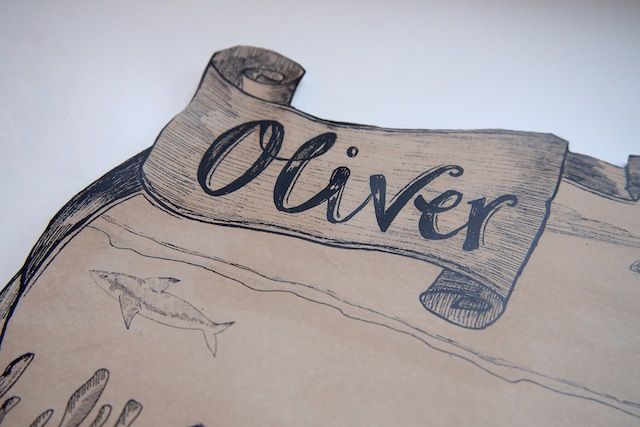 I finished these invitations a couple of weeks ago, for an upcoming birthday in the family. I packaged them up and sent them off to young Oliver, with special instructions on how to put them together to give to his friends at school. I received a text a couple of days later saying "Ollie took the invitations to school and some of the kids kept hugging him all day because they were so excited..."
Guess that means he liked them!
The treasure map is for Ollie's younger brother Isiah, who has a birthday a couple of weeks after. He really wanted a treasure map for his birthday, and when it's really such a simple request, who am I to deny that? I'm waiting for them to get older and develop champagne taste like their dad Tony, who is allegedly planning his 40th and crossing his fingers that Jewel can make it to Australia to serenade his backyard gathering.
A special thank you goes to my sweet Joshua, for helping me crisp all the edges of the invitations just so - quite some time was spent in the kitchen with lighters, carefully burning the paper to look more 'authentic'. That man has the patience of a saint!