April Snapshots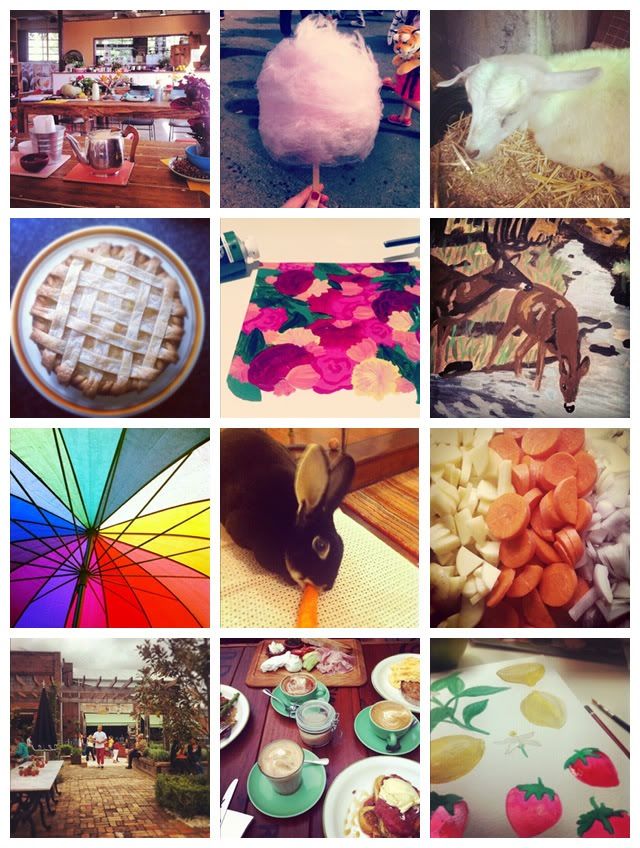 Blogging has slowed down a little, but we've certainly been up to a lot this month! A good chunk of April has been spent working on the computer, or working at our desks, which is a little bit scary to think about.
Some of the other things we got up to this month:
- The Easter Show (lambs, fairy floss, and way too many people in our personal space)
- Visited some cute new cafes around our area,
Bread & Circus
and
The Grounds of Alexandria
- Pie making and baking for a different (and delicious) project
- Made vegetable soup like a proper grown up
- Spent some time with Juno the bunny while
Kelly
was away
Bye April! You've been a big one.