February Snapshots
March, already? Wowser. Uni went back for me this week so I'm still trying to catch up on things and get back into the study groove. Here's a little recap of what we got up to in February, via my instagram.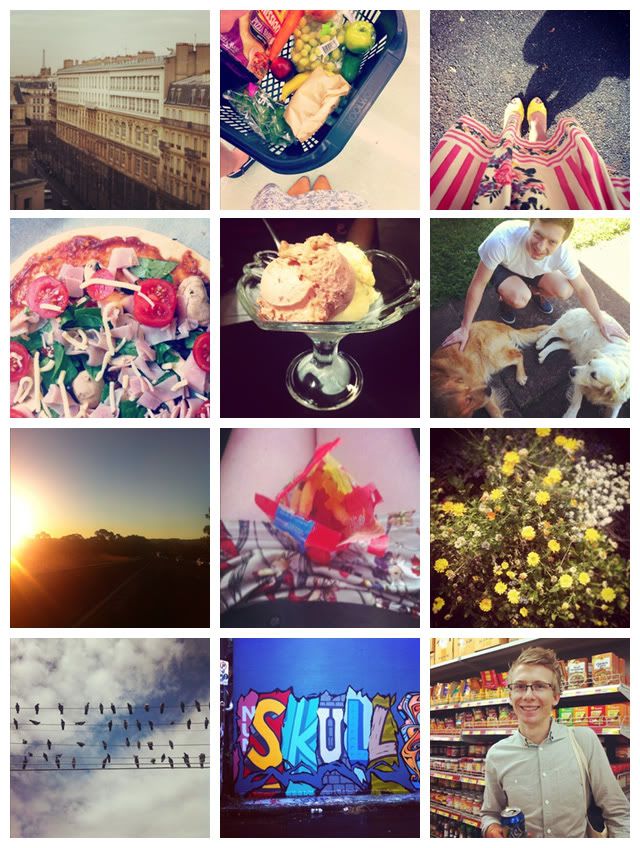 - We farewelled Paris and came home to our Sydney nest
- Got back into the 'cooking at home' routine
- Sampled a new gelato and crepe place, delicious!
- Did too much driving, to the Hunter, to Orange and even a little further for Amy's wedding
- Saw plenty of pretty sunsets
- Saw new graffiti on walks around our neighbourhood
- Spent a little time in Asian supermarkets stocking up on class snacks
Hope you have a happy weekend. We''ll be working and trying to get organised for this year!