Birthdays for Brothers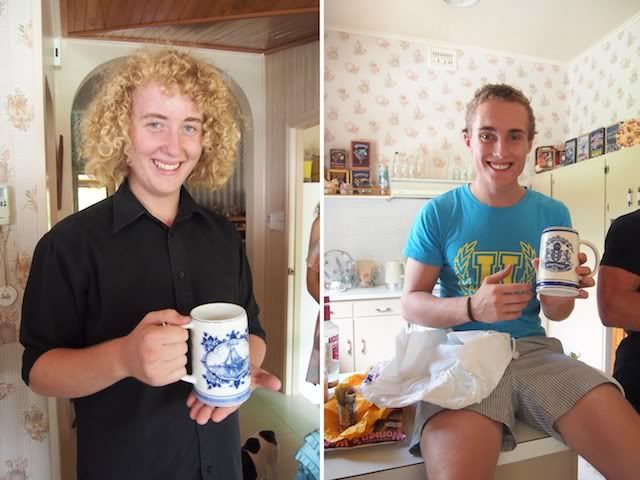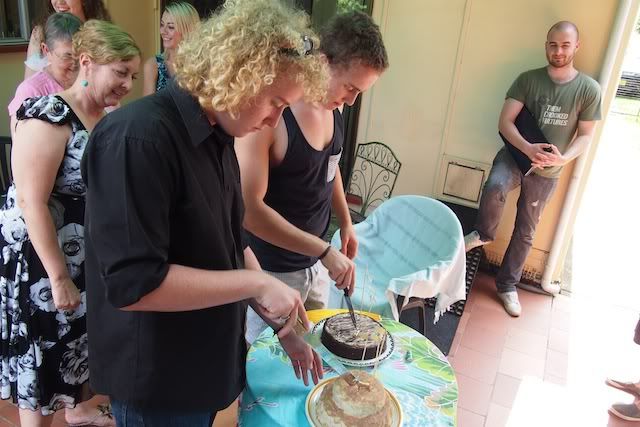 Home from the Hunter and back into another week. The beer steins we bought in Amsterdam were well received by the birthday boys, and they were pretty chuffed with their cakes too. Surely the best thing about twin birthdays is the twin cake-cutting-concentration-face!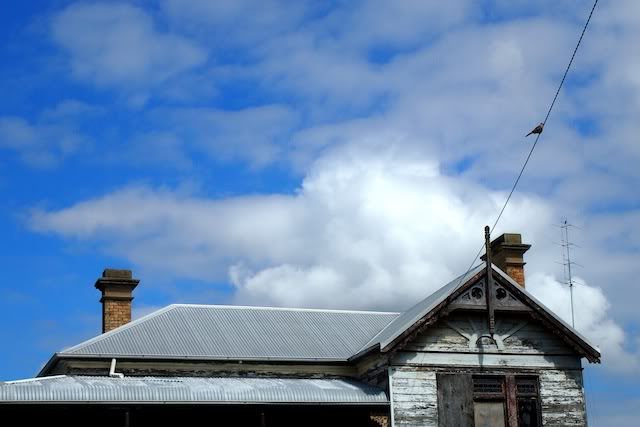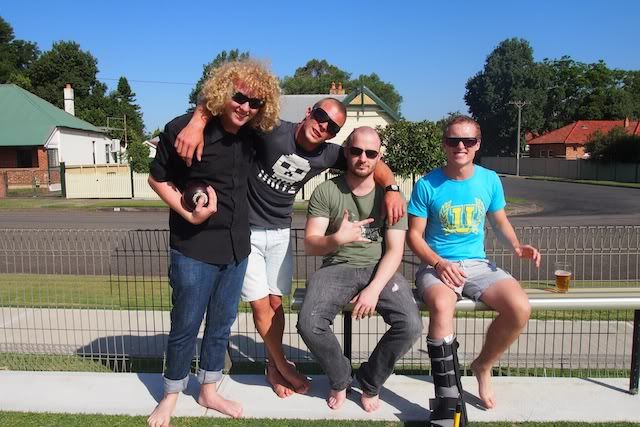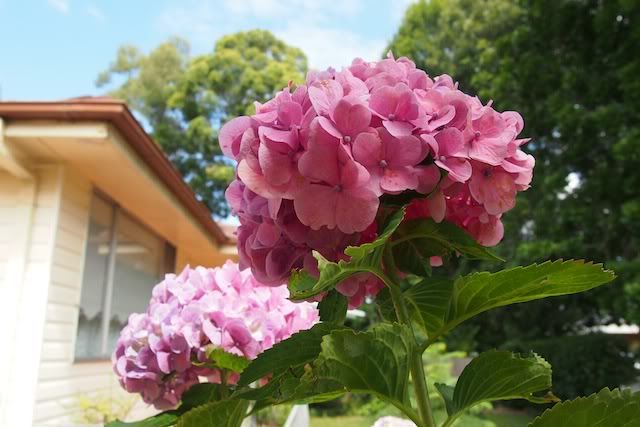 Pancake breakfasts, perfect weather, barefoot bowls, fresh flowers, catch up dinner with friends - and we even got to meet our neighbours new puppy. Another good weekend!