Number Crunching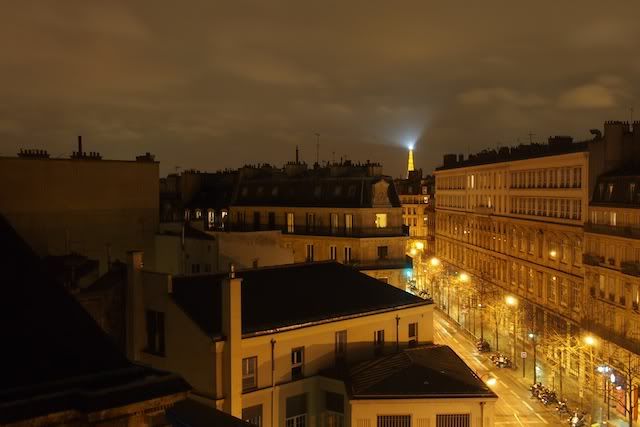 Home again, home again, jiggedy jig! We arrived home late on Friday night, and due to poor forward planning, we were without a key for our little gated apartment block. Poor Joshua had to scale the spiked fence to get us inside. After 4 (and a bit) weeks away we're happy to be back in our own nest, back to drinking Australian water, and knowing where the supermarket is. Here's a numerical list of some honeymoon facts:
9032. Photos taken overseas
47. Total hours spent on a plane
56,000. Approximate kilometres travelled in total
7. Countries visited
2. Snow storms we were able to play in
12. Museum visits, our brains are so packed with knowledge now
5. Celebrity spottings (although one is technically unverified)
-18. Degrees. The coldest temperature we experienced, ever!
9. Mornings of staring at the Empire State building in amazement
7. Nights spent watching the Eiffel Tower sparkle from our hotel room
31. Days spent away exploring different parts of the world
And on that note, in the spirit of numbers, we've also spent a total of 73 days happily married to each other. Take that, Kim Kardashian!