26 | Paris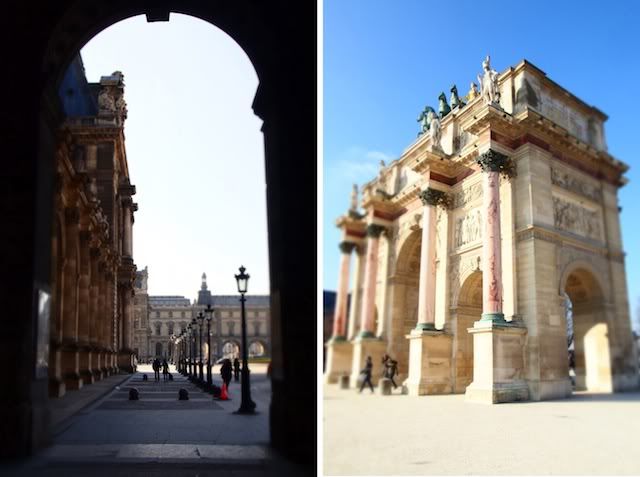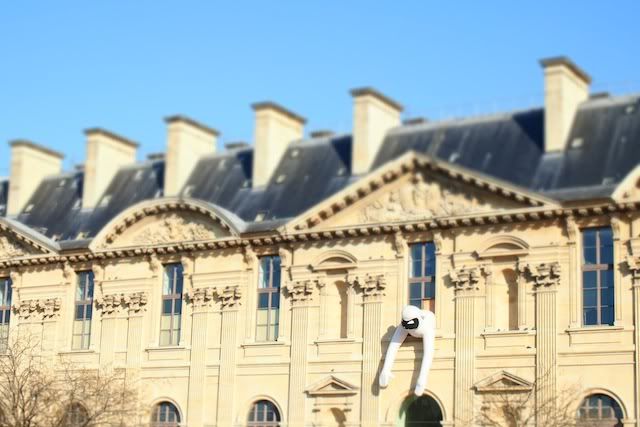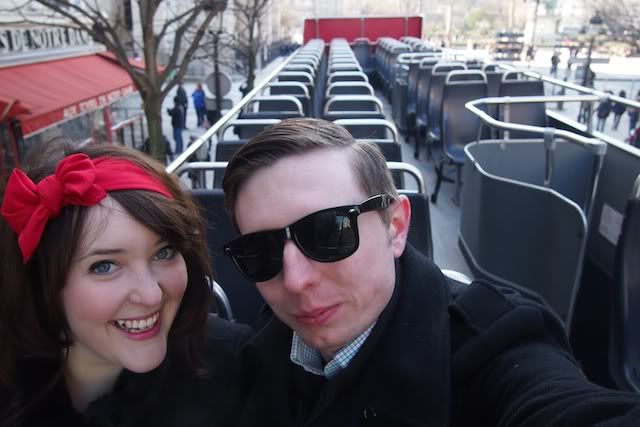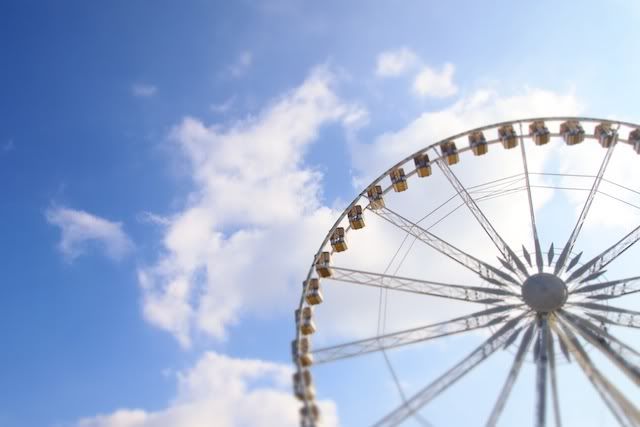 There was only one thing on our list of things to do today, and it's probably a good thing because our one activity stretched over the whole day! We'd planned to jump on a bus and head to the Eiffel Tower, but the bus we were looking for was never in the place it was meant to be. I guess that's the trouble with stylised maps. We finally caught it after an hour of chasing it around the Louvre area, and found out we were on the start of a new loop - a little scenic detour before our designated sightseeing! We had the top of the bus to ourselves for the most part, we were probably the only people crazy enough to sit up there in the wind and cold. Notre Dame, Musee d'Orsay, Opera, Champs-Elysees, Arc de Triumph and finally the Eiffel Tower. An easy way to cram lots of sightseeing into an hour, despite it being bitterly cold.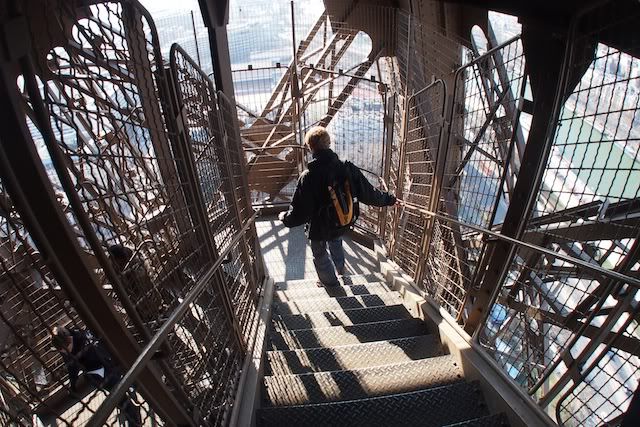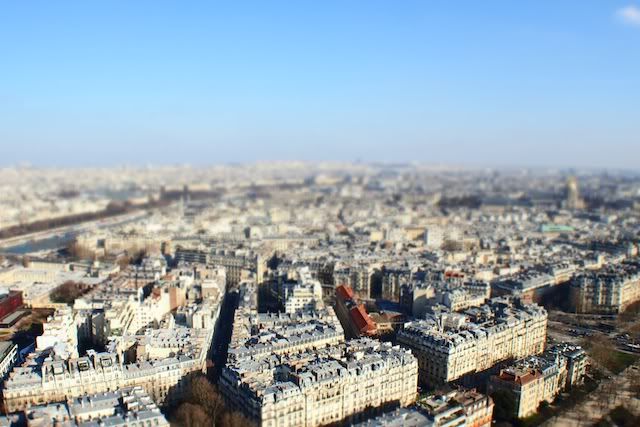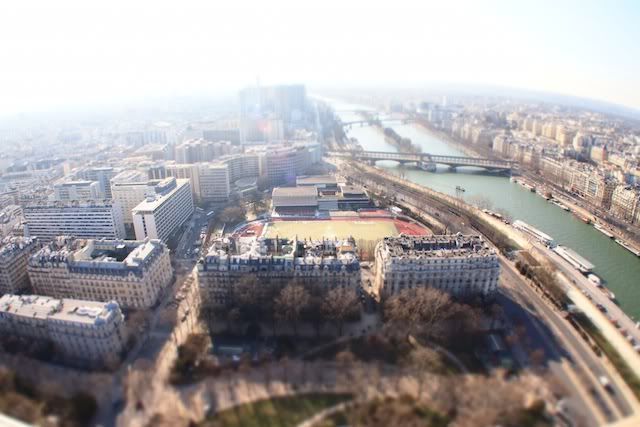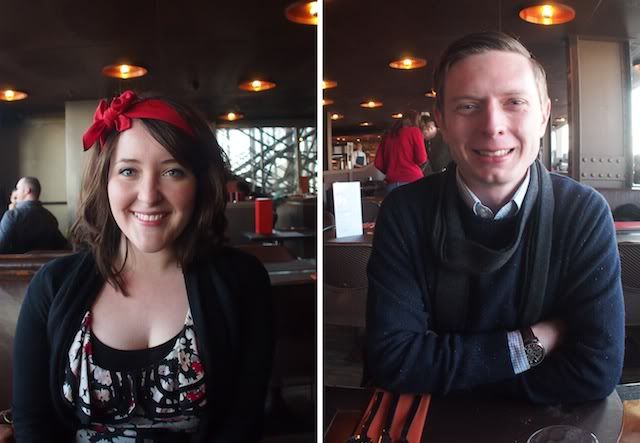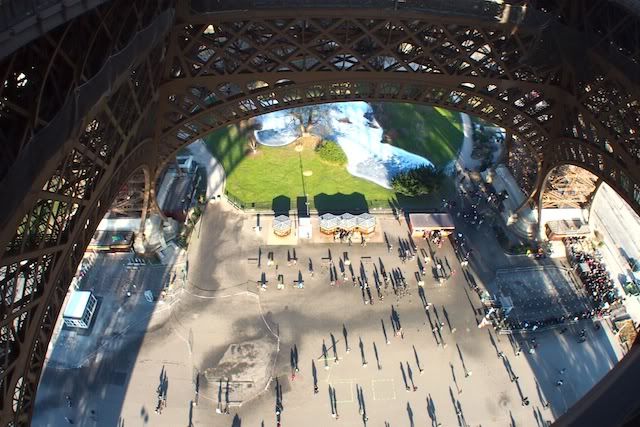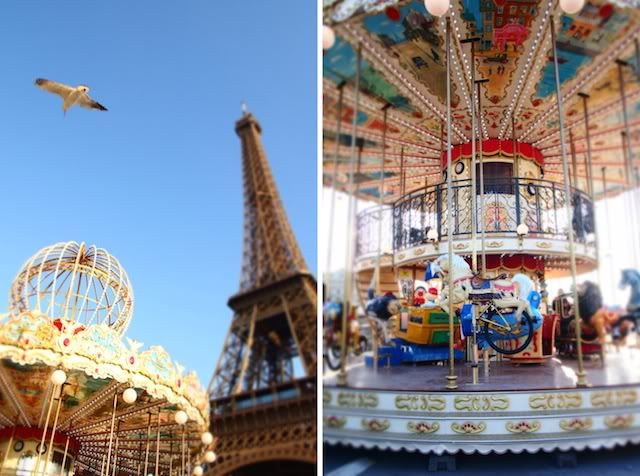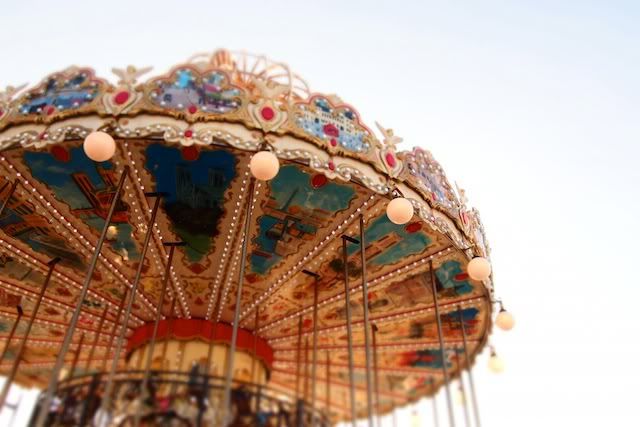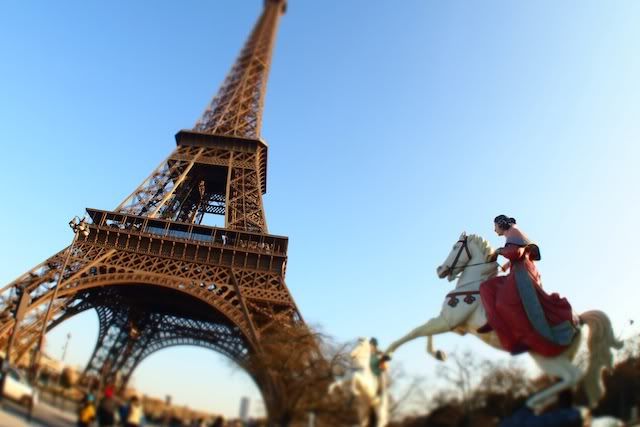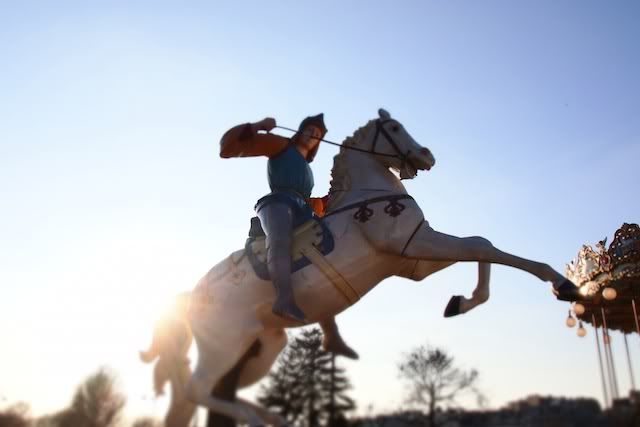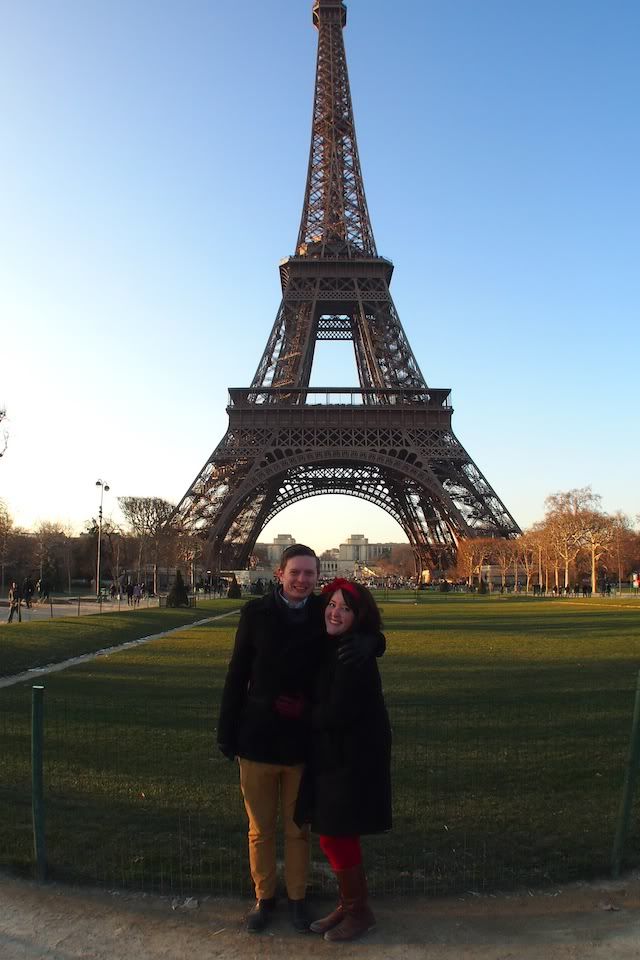 A 45 minute queue (so thankful we're travelling in low season, there's no way I'd have the patience for summer season... yikes) and an unfortunate notice of 'summet fermée' due to frost. We were still able to go the middle level and see the sights, which was high enough and still amazing!
Lunch with a view at one of the restaurants on the deck, and admiring the tiny people still below on the ground. Another carousel visit (there's so many here, it's too hard to resist) an afternoon stroll, a photo with tourists who Joshua is convinced were pickpockets. He's adamant that everyone is either a pickpocket or gypsy, which makes for very cautious interactions with strangers. I always forget and just assume that everyone needs their photo taken from helpful folk like us!