23 | Luxembourg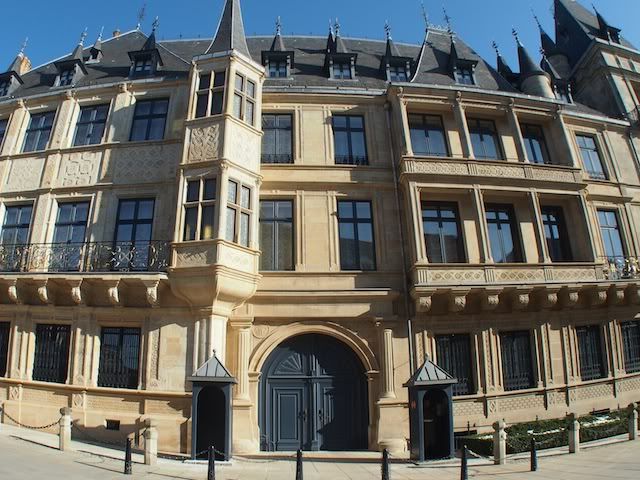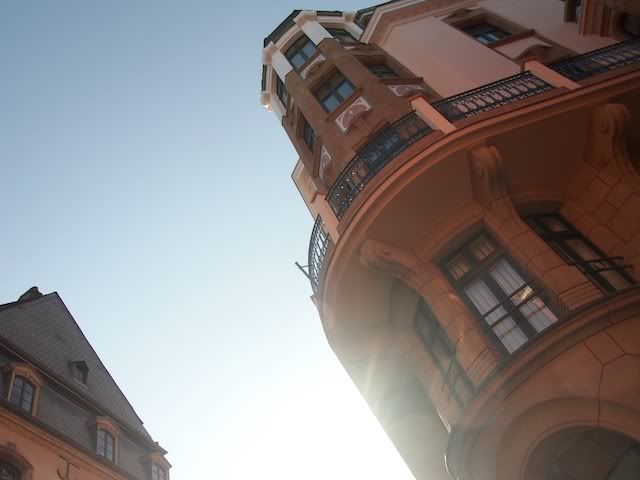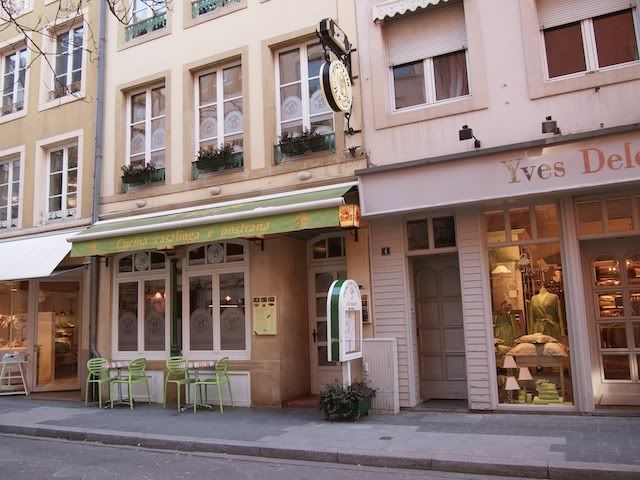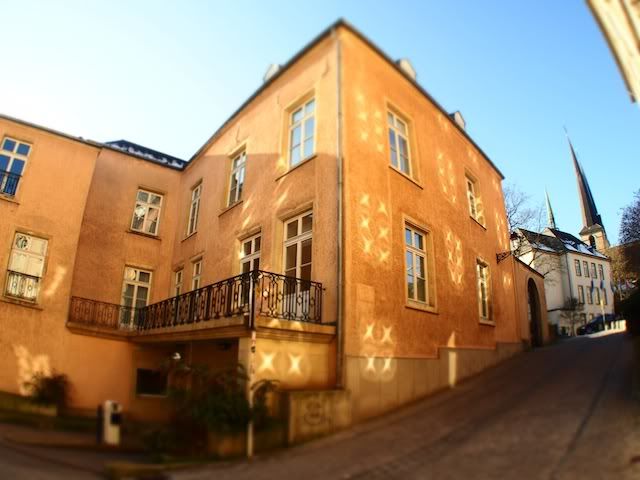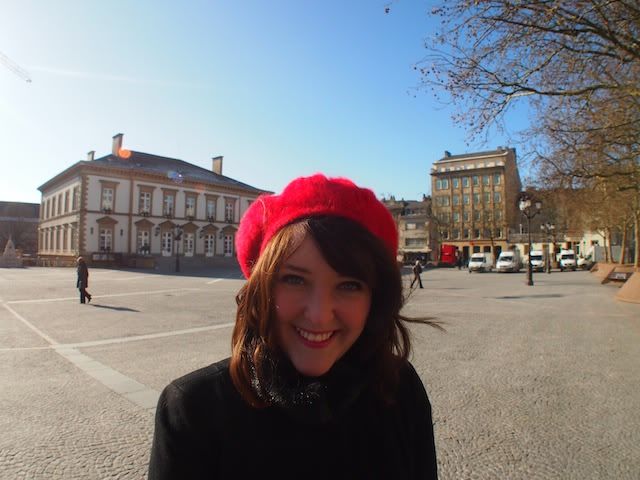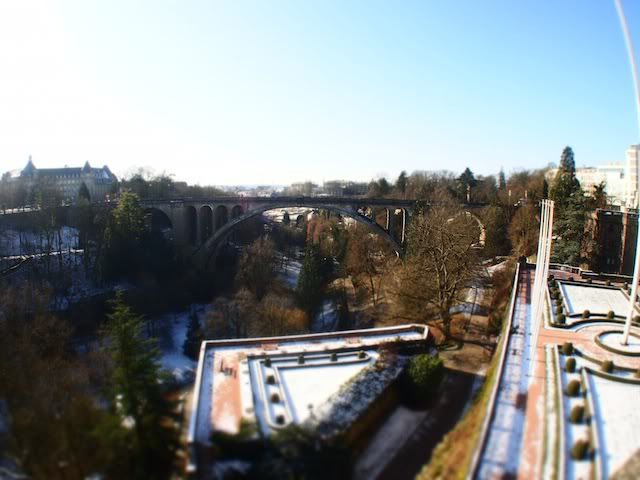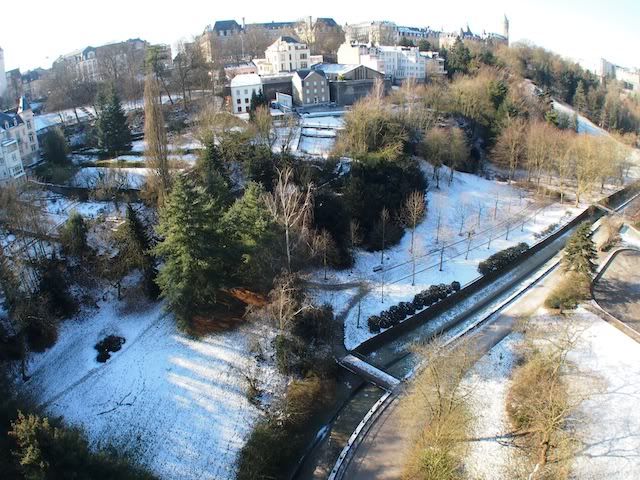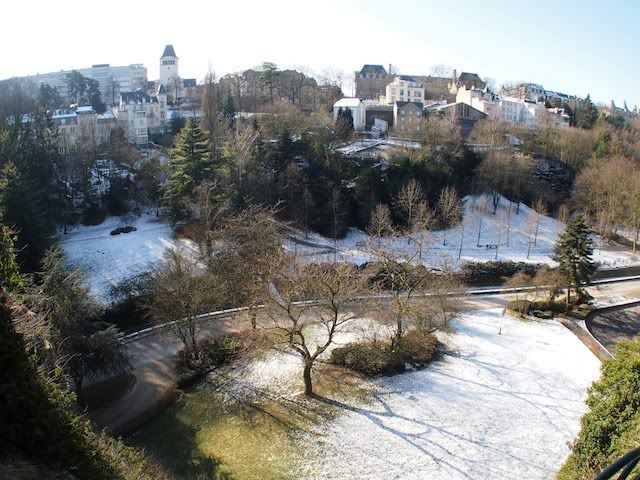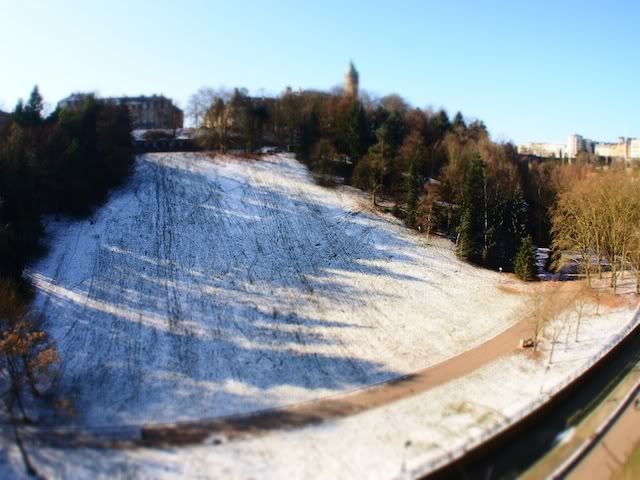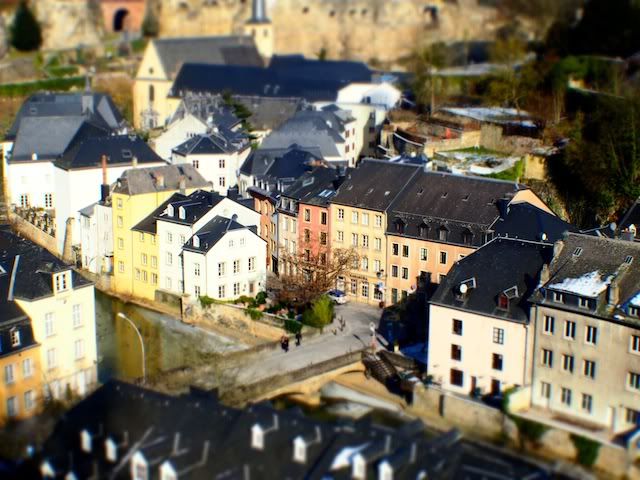 Joshua would like this post explicitly prefaced for our dear readers, to not be fooled by the warmth in the photos from today. Although the sun was shining, it was still so cold that we did wonder if our fingers would ever move properly again.
We walked into the central area of Luxembourg (although the whole country is so teeny tiny, it really doesn't take too long to get to most places) and accidentally found the Grand Ducal palace. That should give an indication of the size of Luxembourg - that you can unknowingly walk right up to the side of the palace and wonder why there are guards patrolling out the front. Everything in Luxembourg feels so wealthy that it's hard to distinguish the buildings anyway. It took a reading of a nearby plaque before we worked out just what we were staring at.
Despite the cold we braved the trail that runs through the middle of the city along a creek. We hadn't seen any animals or birds while we were in the city (not even pigeons or sparrows) but amidst the foresty-feeling trees there were all different types - blue wrens, red robins, ravens and swallows, and even a red squirrel playing in the leaves. The views from the valley were especially spectacular, with lookouts dotted around the trail that you could peep over. It felt like looking at the front of a fancy biscuit tin at every turn - tall terraced houses with snow filled backyards and giant hills covered in sled-marks.