21 | Brussels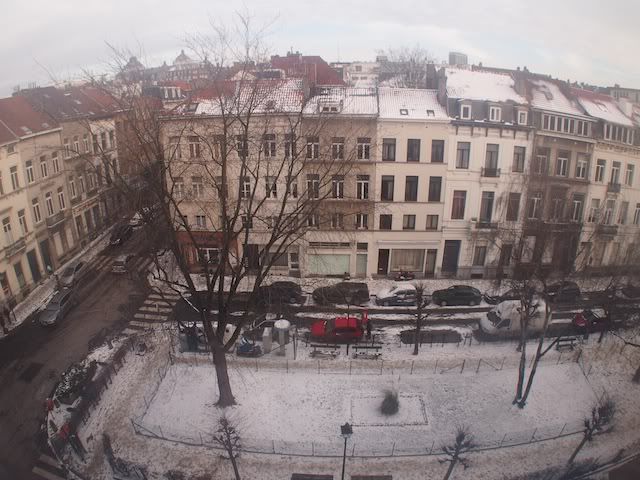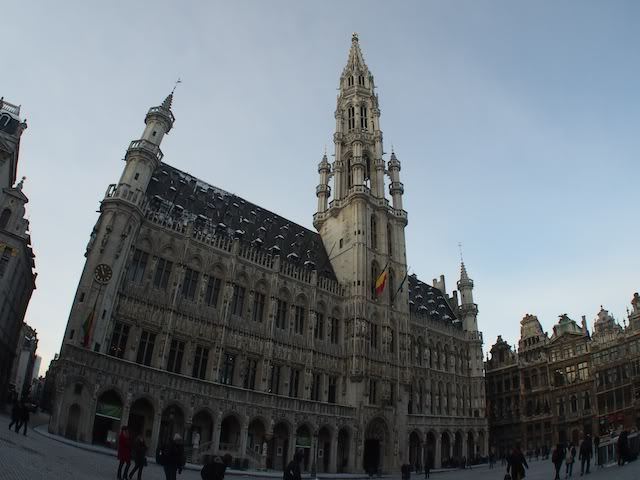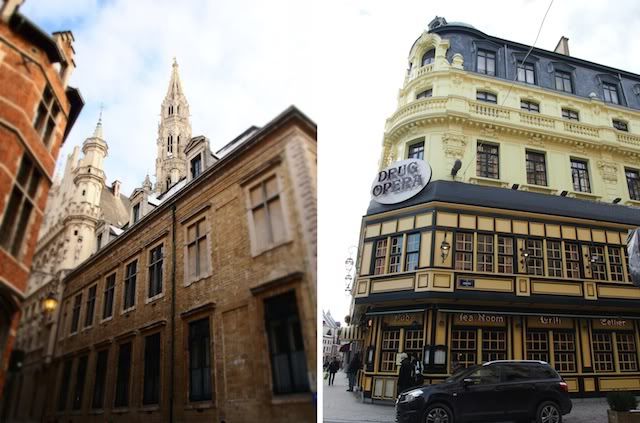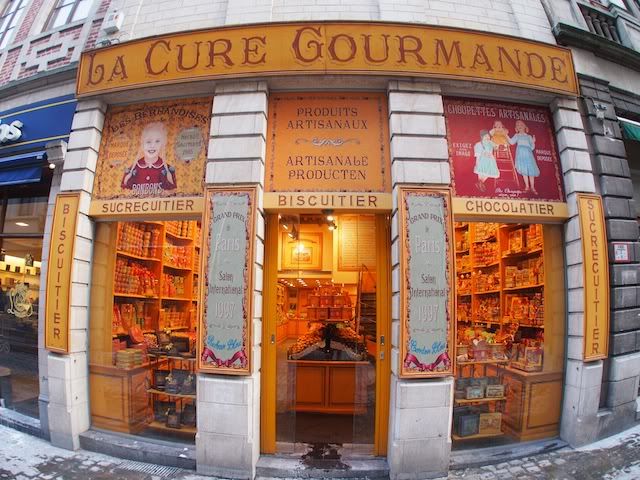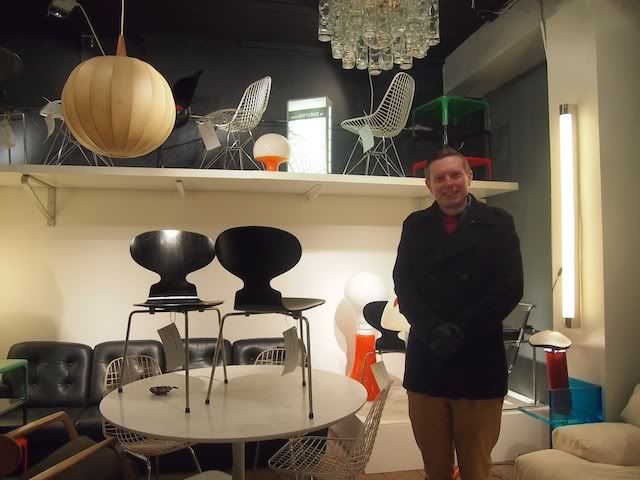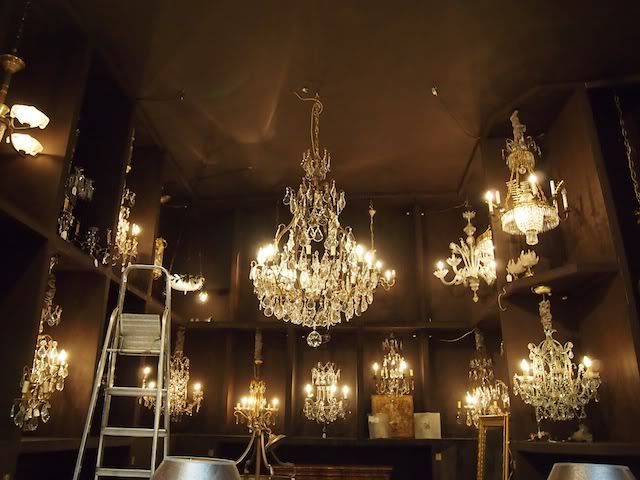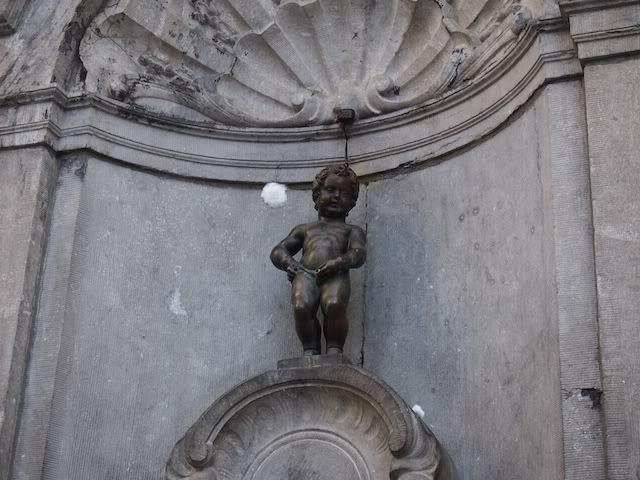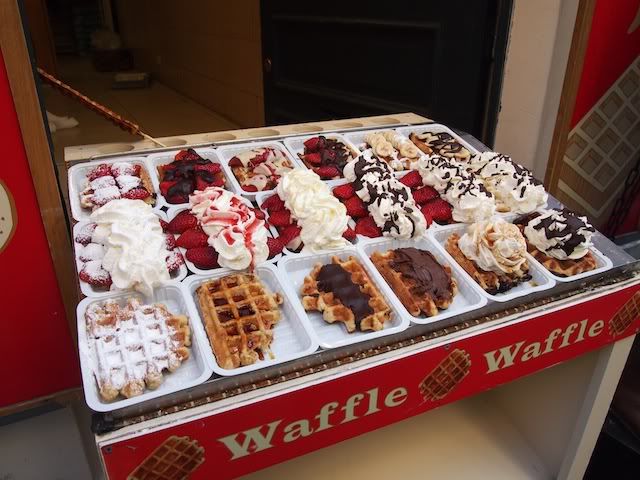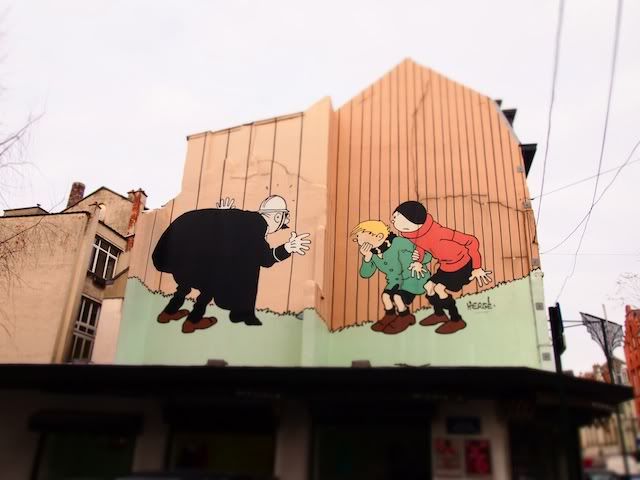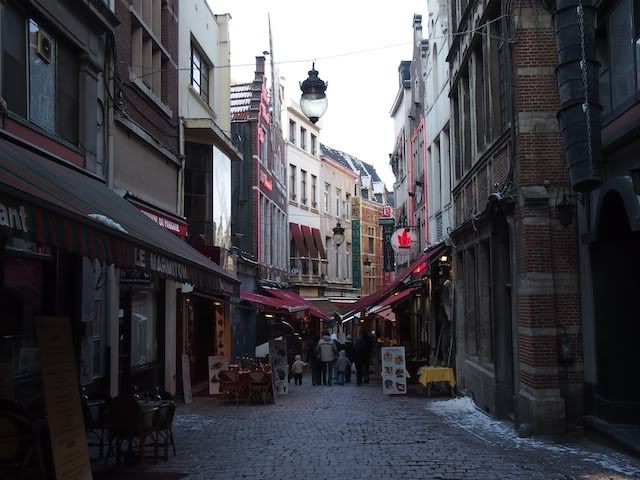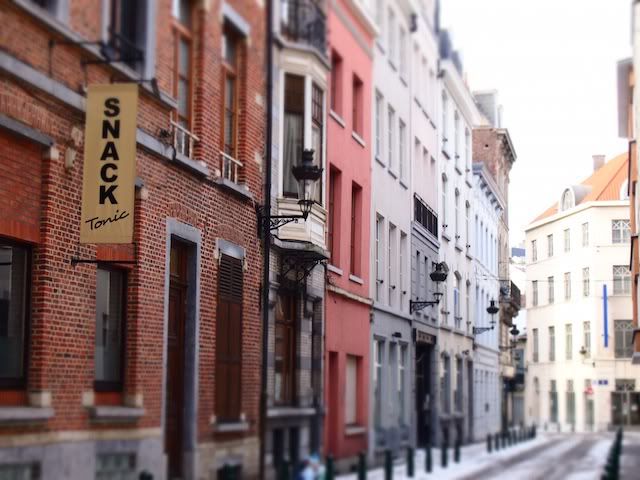 Sundays in Belgium are quiet. So quiet that hardly any stores open and it takes until midday for the city to wake up at all. All we did was walk today, which was a nice change of pace from most of our other 'sight seeing' days. Brussels is exceptionally beautiful, the buildings are elaborate and finely detailed and the stores that we did see were well thought out and with product to match their high standards. We started our morning with a market visit, hoping to find some treasures and trinkets. The stalls were quite quiet, given the below freezing conditions and we moved along again. Later in the day we did find another market of some sort, with a crazy flea market vibe that was just closing up. People were frantically digging through boxes of ephemera looking for the last bargain, and storeholders were folding up sheets on the ground - with all their wares still on them. It was a sight to see, that's for sure.
We did some looking in a few antique stores, all of them deceptively deep and multi storied. Vintage chairs that Joshua was exceptionally excited about, and an entire room dedicated to crystal chandeliers. Amazing - but hard to pack in a suitcase.
Tintin is quite revered around Brussels, with bronze statues and characters popping up on buildings and walls around the area, a cheerful homage to Belgian artist (and Tintin creator) Georges Remi. We sampled chocolates in the abundant chocolate stores and were amazed at the biscuitier, La Cure Gormande. The Mannekin Pis was a whole lot smaller than we were expecting - literally smaller than a doll. A tiny fellow standing on top of the fountain. There were good waffles in the area though, and the happiest cook who paused in his work to practice his hand conducting to Beethoven.