18 | Amsterdam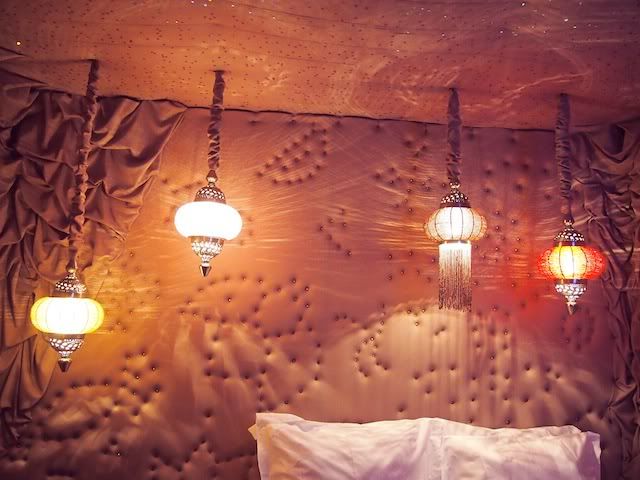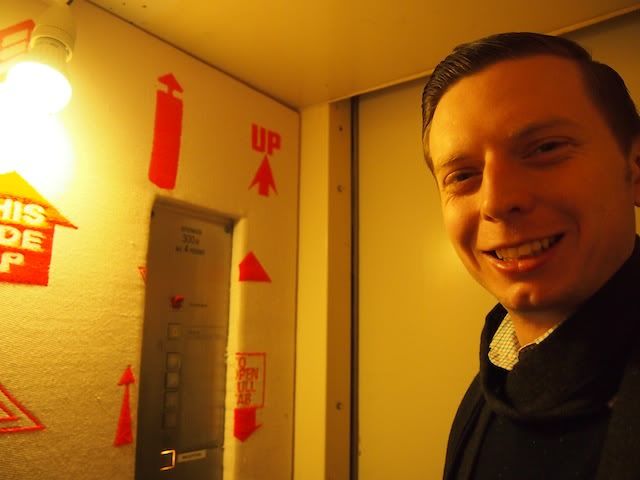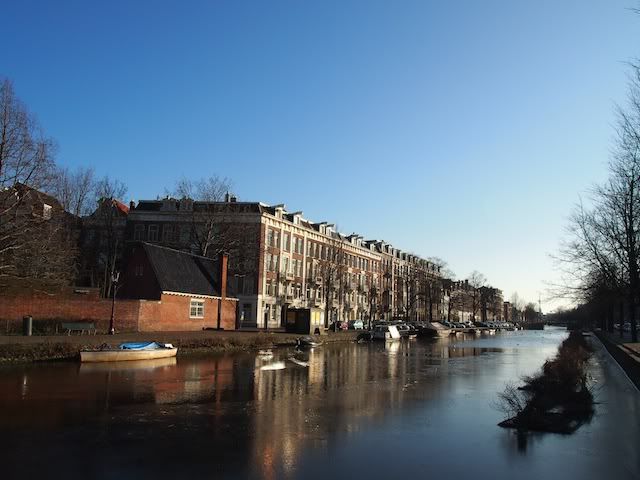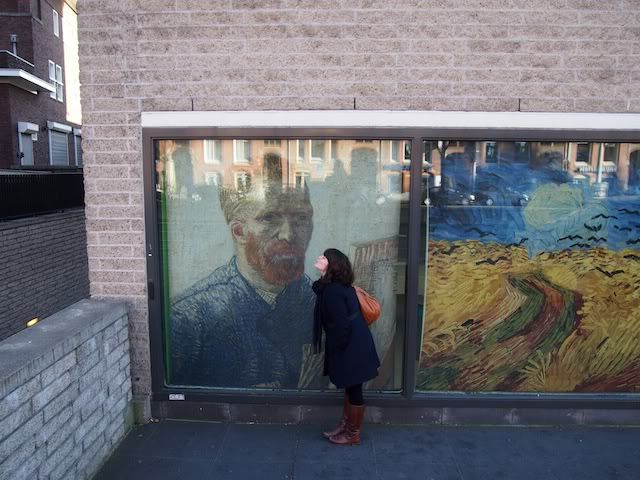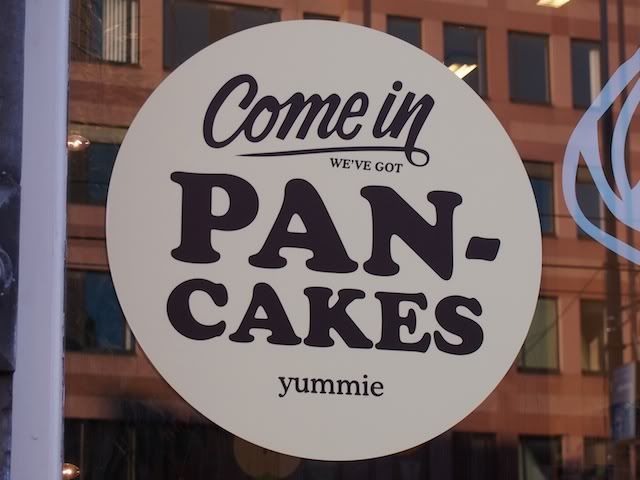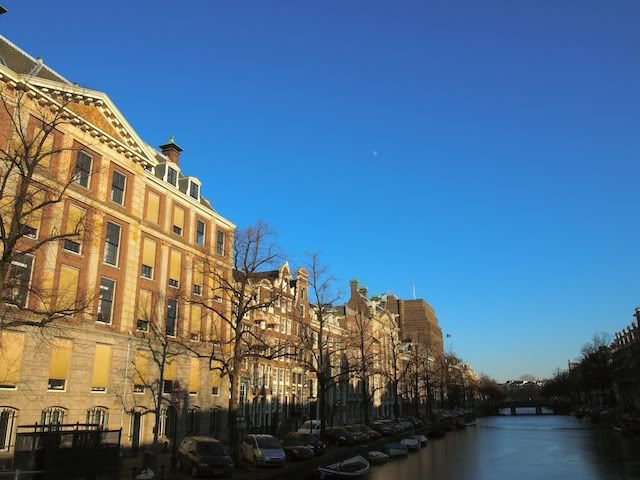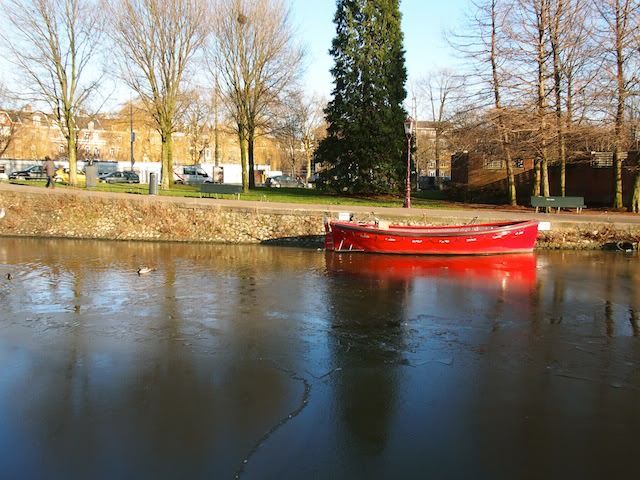 We're spending our Amsterdam days at The Exchange Hotel, initially booked because of it's central location, and we figured we'd try out something a little different. All of the rooms of the hotel have been dressed by graduates of the Amsterdam Fashion Institute, resulting in some pretty cool spaces. Our room is completely covered in fabric, a padded headboard covers the whole wall by the bed, and the other walls are draped in a thick fabric that ruffles like rough cake icing. Sequins on the ceilings and beaded chandeliers, it's crazy. The elevator has embroidered signage, each floor is connected with winding steps, and there are even sewing areas set up to use.
Still sickly, we slept in this morning and didn't quite muster the energy to get outside until midday. Such an annoying time for illness when we're in such a beautiful city! We went to the Van Gogh Museum (no photos allowed!) for a few hours, a huge collection of over 200 of Van Gogh's paintings and 500 drawings. It was the most informative museum experience we've had yet, learning about his life, inspirations, process, and the fact that he only painted for 8 years! I don't know how I missed this particular fact in high school Visual Arts, but it was certainly all the more impressive to see in the flesh.
This excursion pretty much wore us out, and we didn't do a great deal more this afternoon. We did stop in at a huge store called HEMA (which felt like IKEA crossed with a supermarket) and stocked up on tissues and echinacea, and sampled the famous Amsterdam fries, Vlaamse Frites. They're still bad for you whatever they're called, but they sure were delicious.