16 | London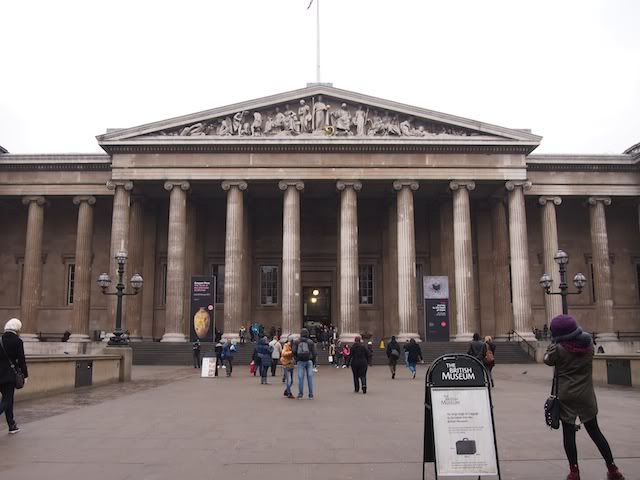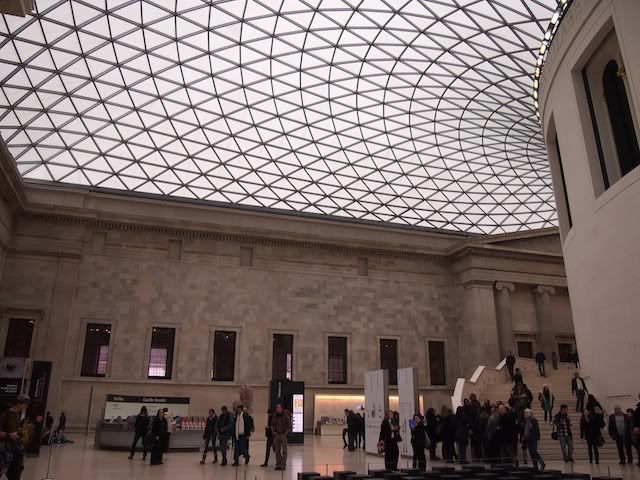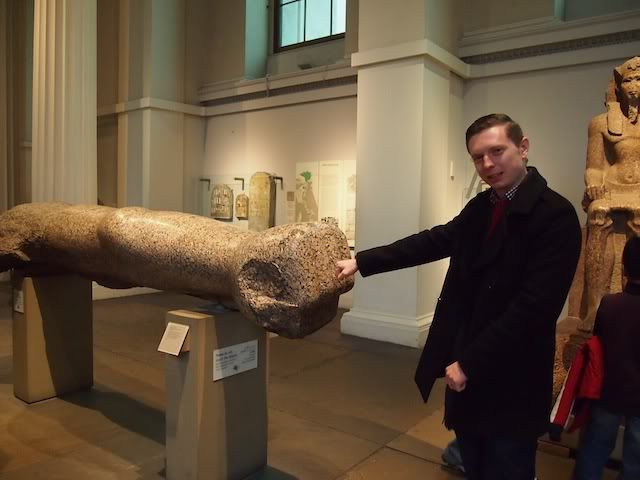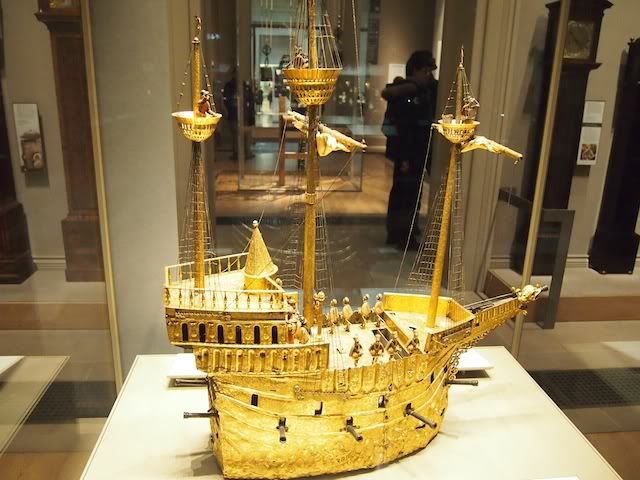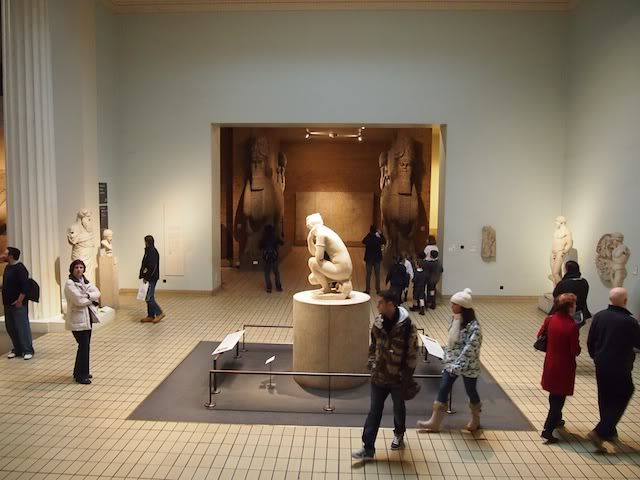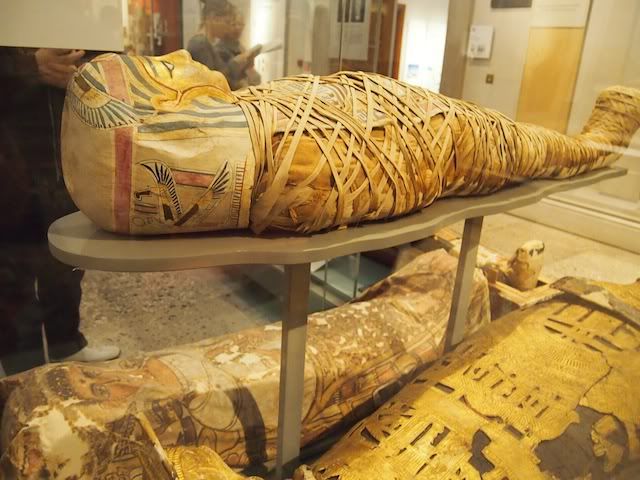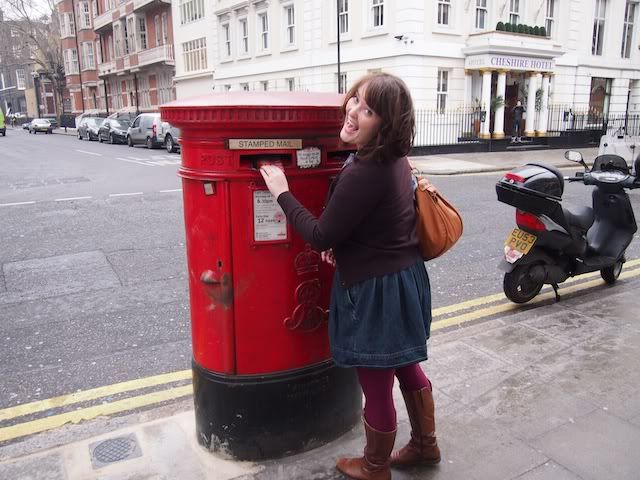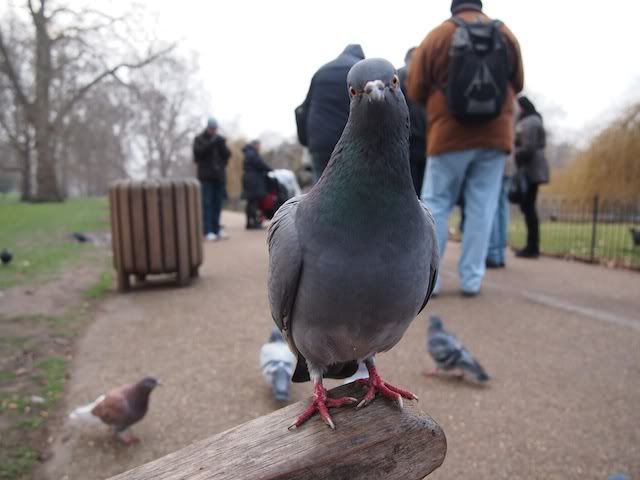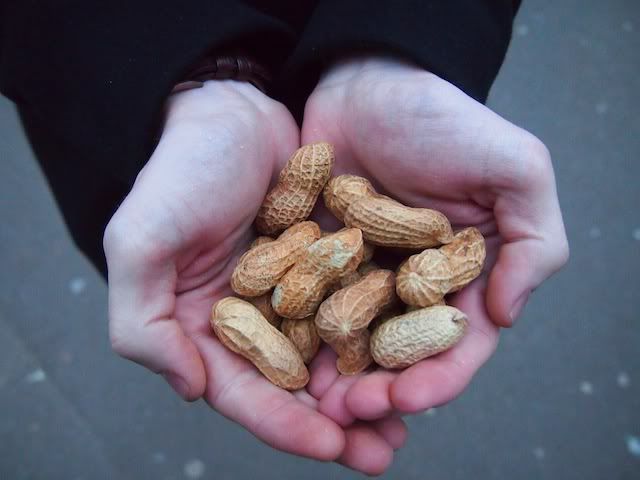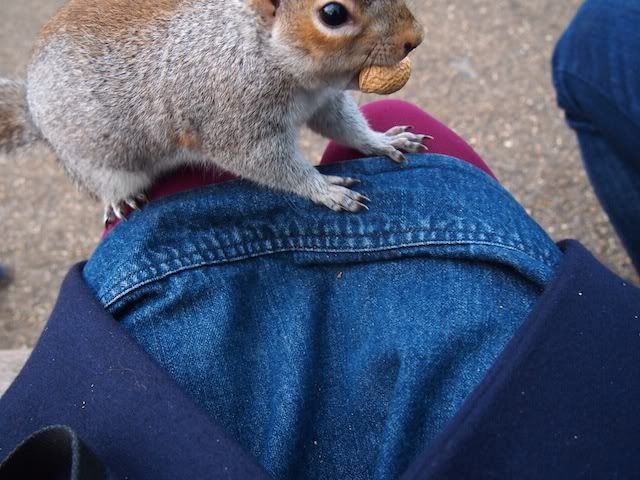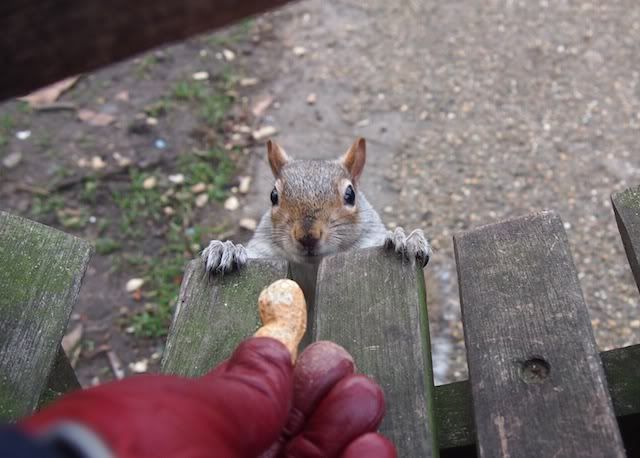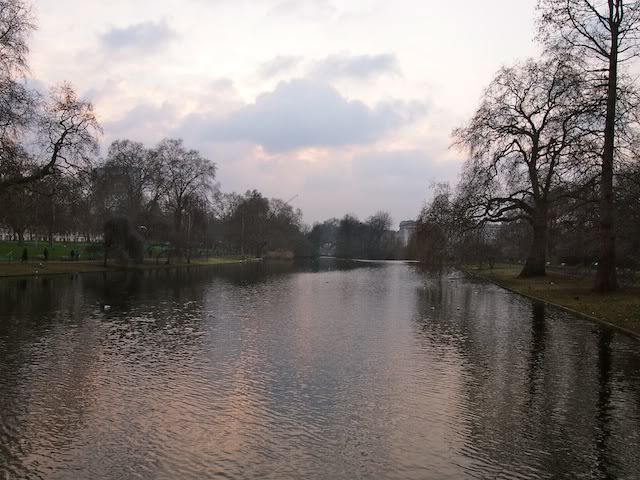 It was snowing when we woke up this morning, tiny icy specks that made the New York snowflakes from last week look huge in comparison. It was such a light spattering that it had no effect on the grounds, which is probably a good thing for London. We were chatting with a man in a cafe and he told us that snow absolutely ruins London, everything just comes to a standstill. They have no ploughs and no salt reserves, so everyone lives in hope all Winter that there won't be any snow.
We visited The British Museum, another giant home for ancient artefacts from all around the world, including Egyptian mummies, The Rosetta Stone and hundreds of old and notable watches. We found the perfect red post box to send a postcard to Jules, and bought a new suitcase for Joshua after his other one busted - a hugely inconvenient time for such a thing to happen, but thankfully we were able to find a new one without too much fuss.
Most of the afternoon was spent back in the park, a quieter day than yesterday and perfect for feeding squirrels. Joshua was particularly magnetic today, with the critters scampering up his leg and onto his chest, sniffing in his pockets for peanuts. After a lot of feeding they became quite trusting, and would sit still on Joshua's lap or legs to eat their food. Once we'd run out of peanuts and were preparing to go, the squirrels got a little panicked that their meal ticket was leaving and we were suddenly swamped by 5 at once, all desperate to find one last snack.
Tomorrow morning we leave for Europe, and we'll be spending most of our day on the train travelling through Belgium and The Netherlands and practicing our embarrassingly bad French phrases.