Our Wedding: The Ceremony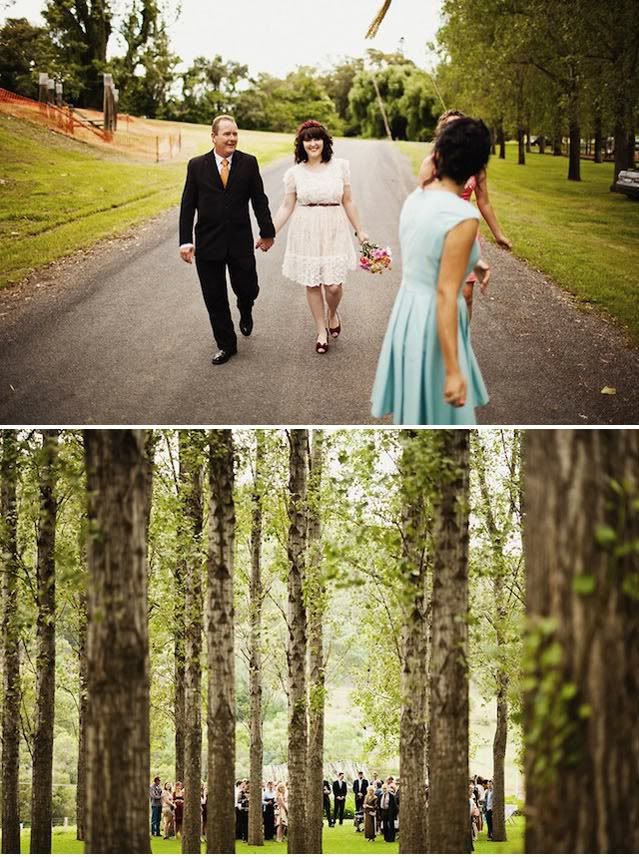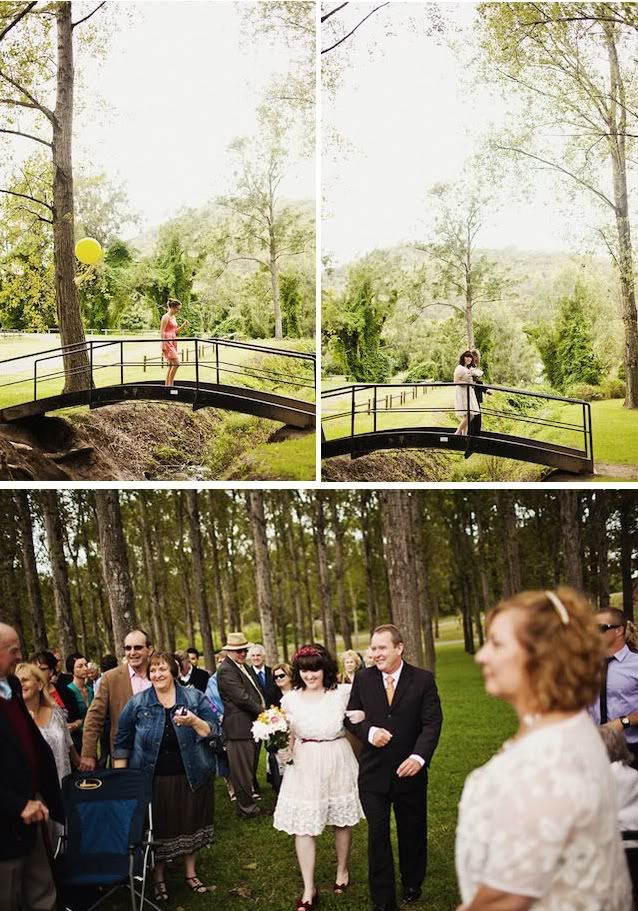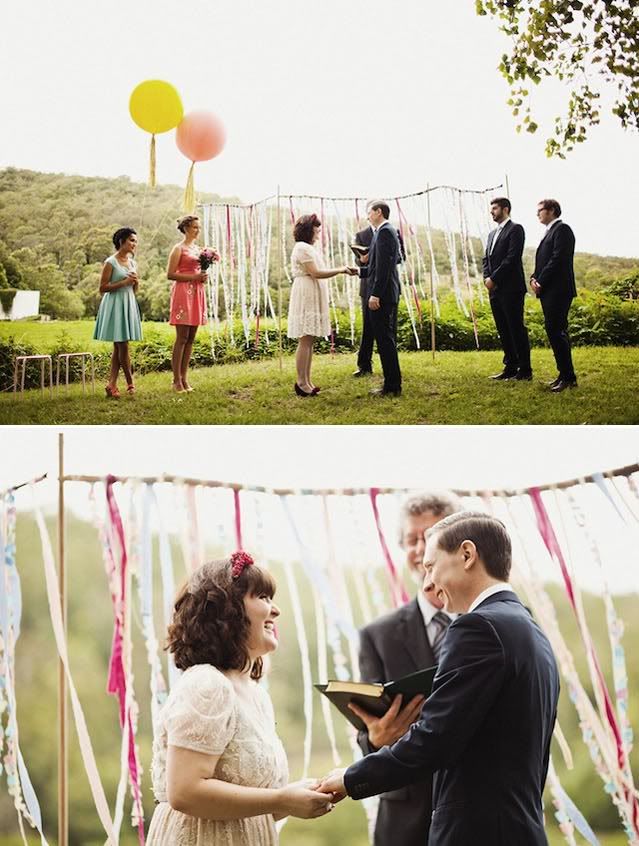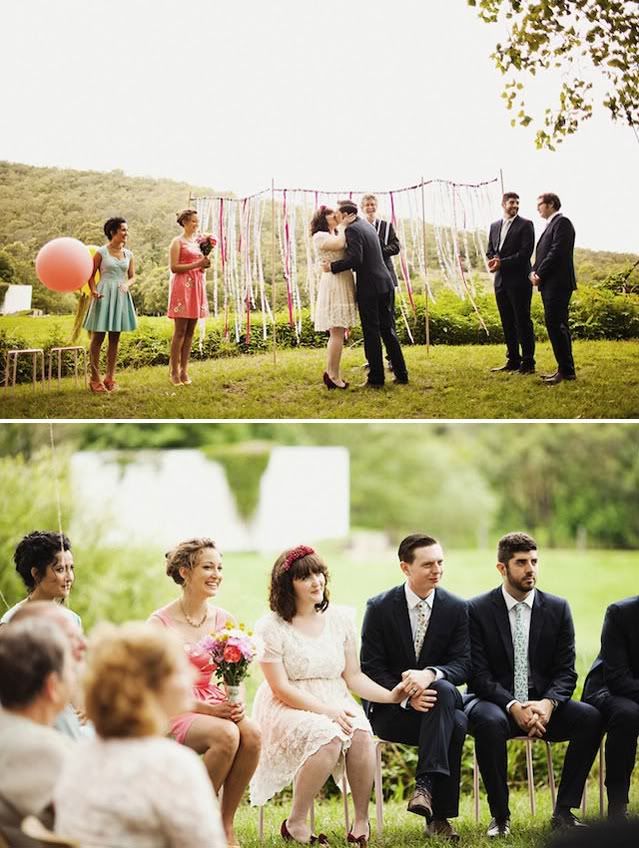 Our ceremony was probably the most surreal feeling we've ever experienced. It immediately felt like a distant memory, but at the same time felt like it was still happening, even when it wasn't. Weird, huh? It was definitely the happiest blur I can remember. I'd thought for sure that there would be lots of crying, but we mostly held it together. I choked up a little halfway through our vows, and Joshua looked a little glassy-eyed for most of the proceedings, but it was all very calm. All of our siblings were involved in the ceremony which was another really special part. We had Joshua's sister do a prayer, 2 of my brothers do readings, and my other brother sang and played the guitar while we signed the registry. We asked our mums to be our witnesses so they could have a special role in the day too.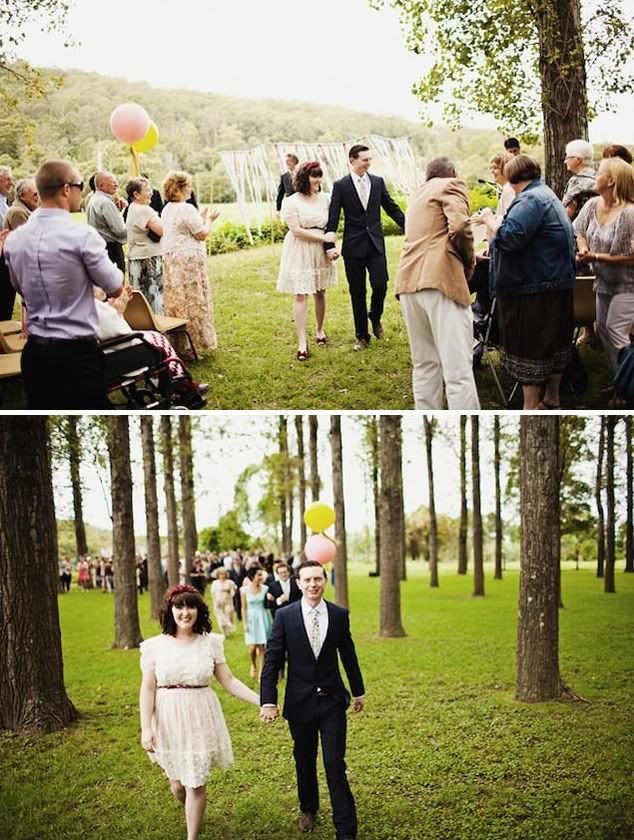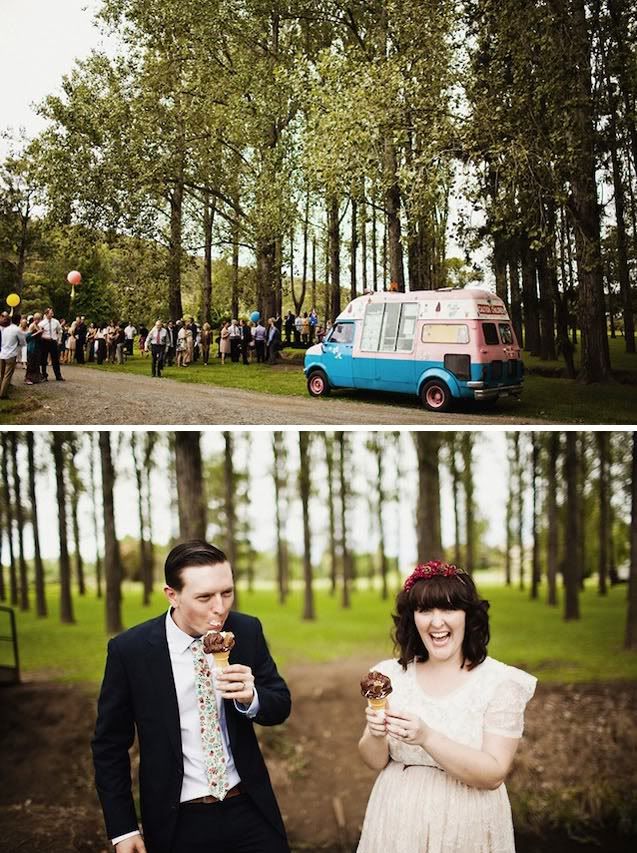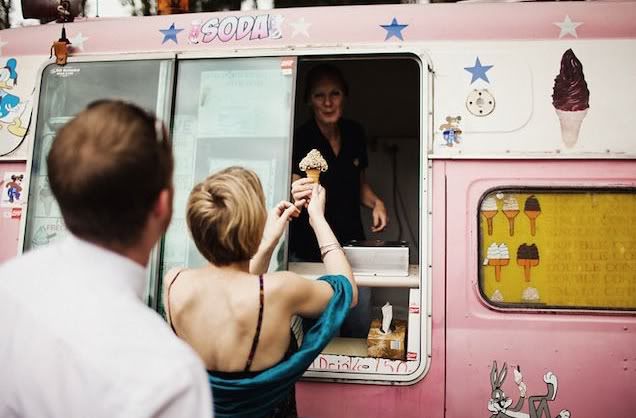 After the ceremony we had an ice cream van arrive at the park. This was one of the elements we planned the latest and on a whim, but it was something I spent the last few weeks looking forward to the most. We had kept it a surprise for most people, and I think there was a lot of confusion when it arrived. Whatever the reaction, it was perfectly adorable and all of our guests sure seemed to like it!