5 | New York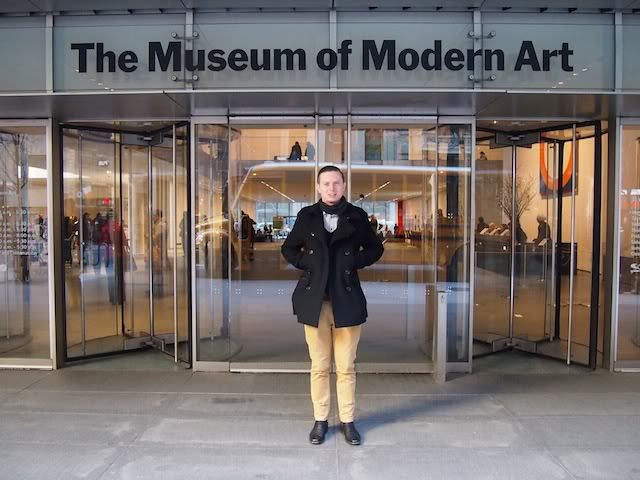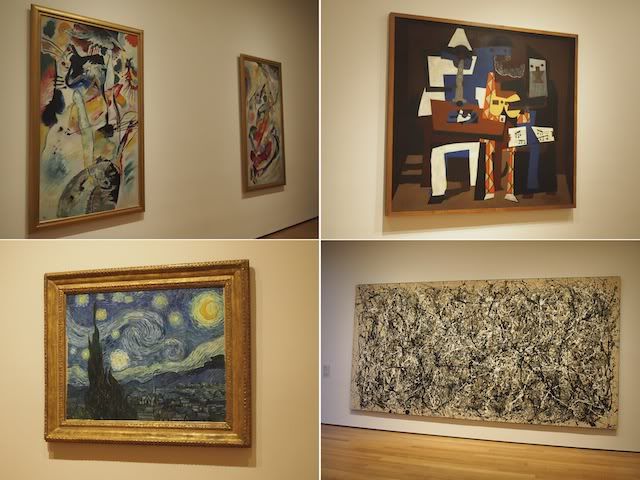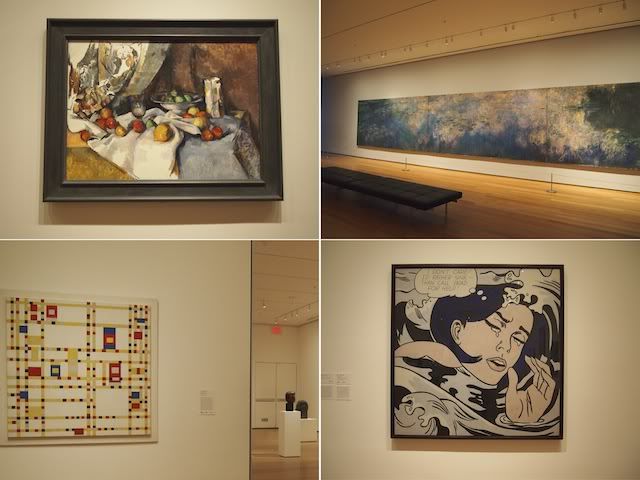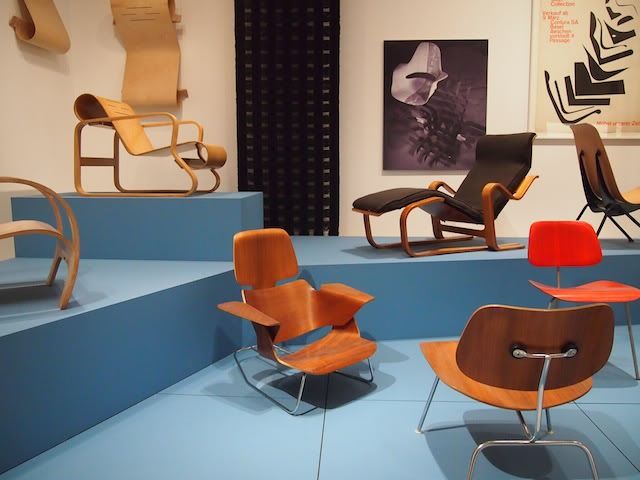 It was another chilly day in NY, with temperatures averaging around -3 degrees. We had planned on a full day of museum visits, but we got so enthralled with the ones that we did visit that we didn't have quite enough time to do all the ones on our list. We started at the Museum of Modern Art, which had so many notable artists from history that I freaked out a little and got all weepy in front of Monet's Water Lilies. Cezanne, Mondrian, Lichtenstein, Warhol, Kandinsky, Picasso, Van Gogh, Matisse, Klee, Dali - my poor art history brain nearly exploded. There was also a few special exhibitions; plywood through the years with pieces from Eames and Aalto, chairs from Konstantin Grcic and a history of typography.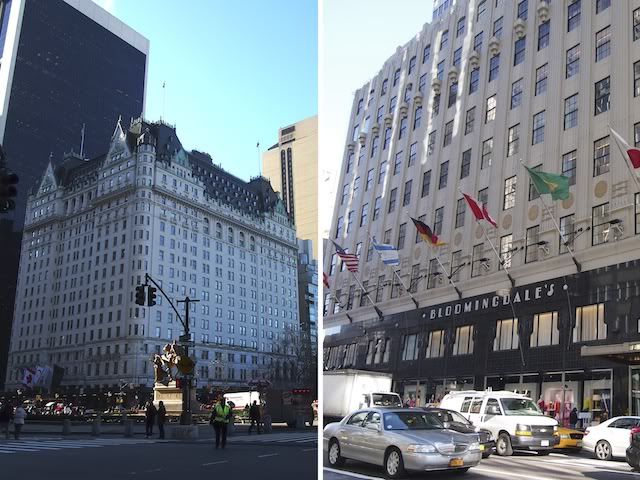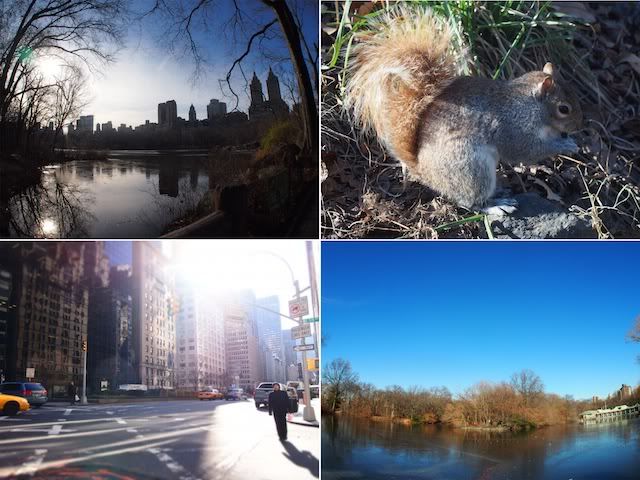 We stopped in at Bloomingdales and Barneys, sampled our first food-cart pretzel (huge, salty, warm) then strolled through Central Park. We made it halfway through today, with a walk through the zoo and around the lake. We spent over an hour walking from the south end up to the centre, and we were able to get a little closer to our new squirrel friends. Don't tell the rangers, but we bought some honey-roasted peanuts to share with them.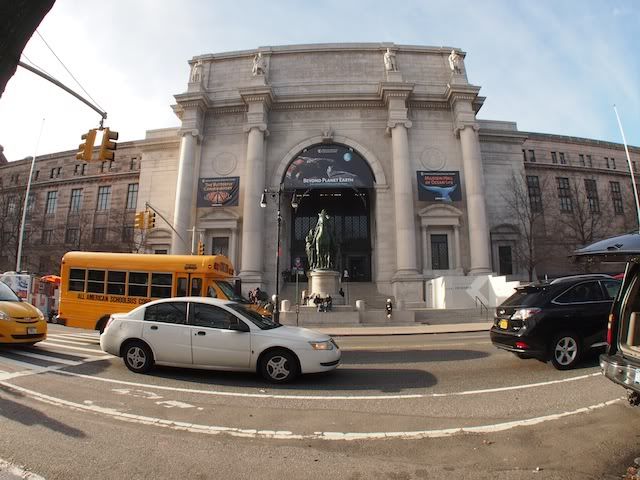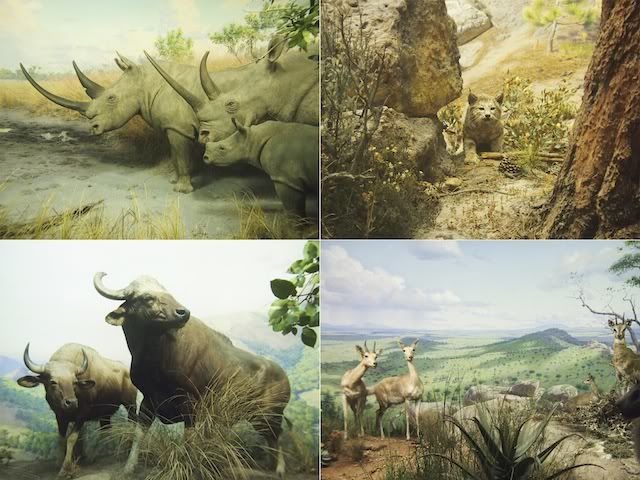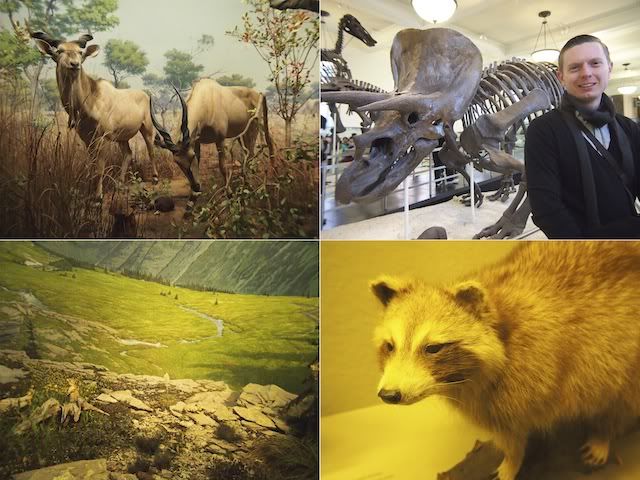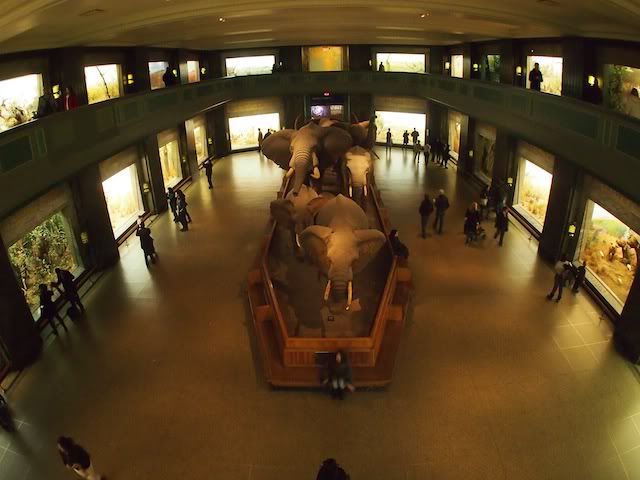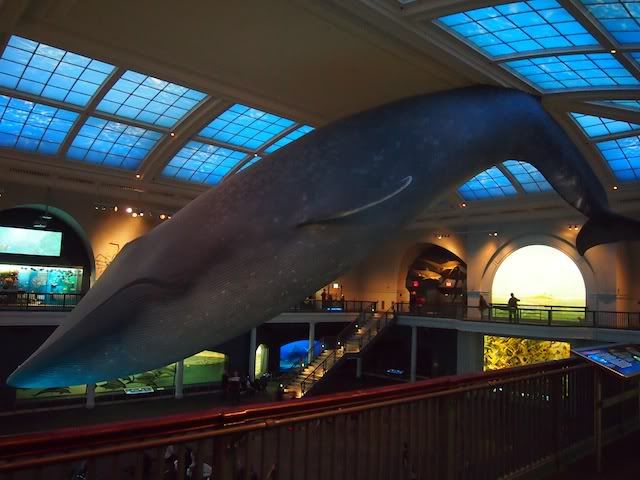 Our second museum stop was the American Museum of Natural History, where I completely geeked out over the thousands of animals from all over the world on display. The taxidermy was out of this world, and even the environments each animal were in were something to marvel at - perfectly placed plants and trees, and hand painted backgrounds to resemble the habitat of each animal. I started chatting to a lovely white-moustached man who was sketching in the North American mammal wing. He told us that he had taught fine arts for 42 years and now comes to the AMNH every week to draw the animals. That's got to be living the dream. We were so exhausted after our walking and gawking that we decided to save the other museums for another day. We rode the subway back downtown, and then decided it would be a perfect night for a trip up the Empire State Building! It was cold like you wouldn't believe up the top of that tower, but the 360 degree views were well worth the frozen faces.