2 | Los Angeles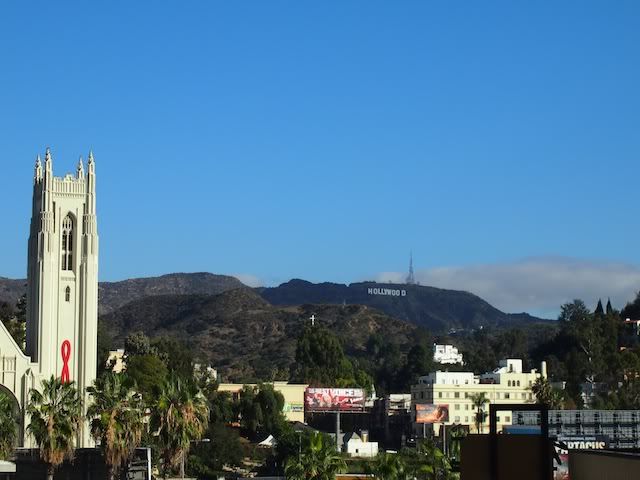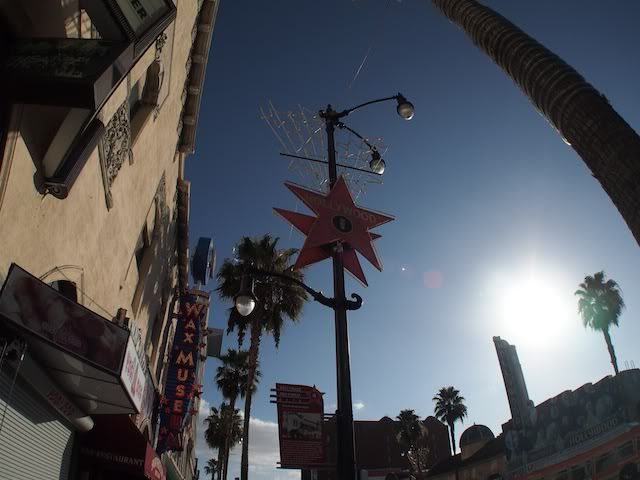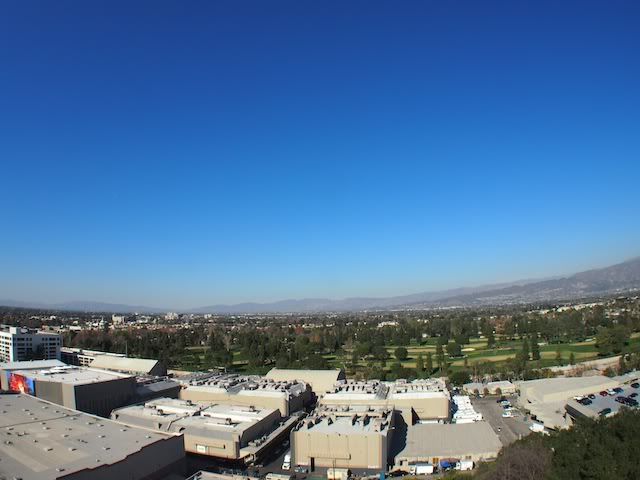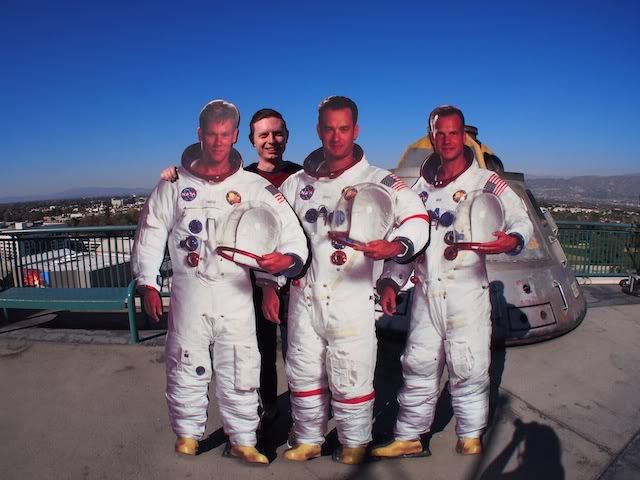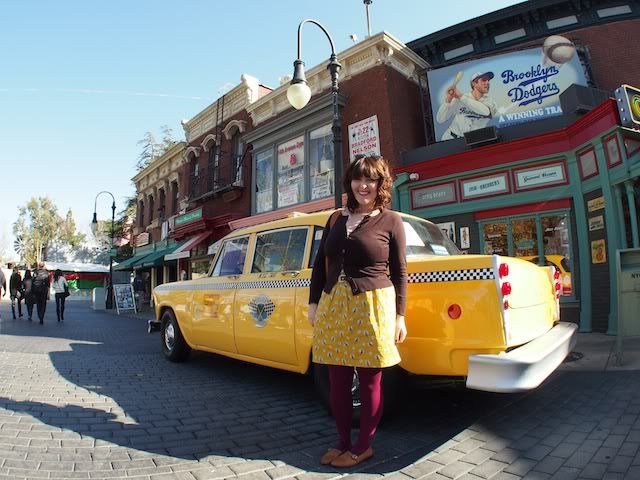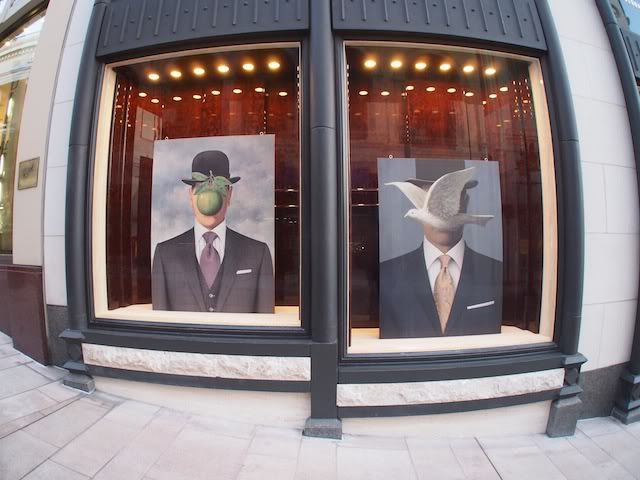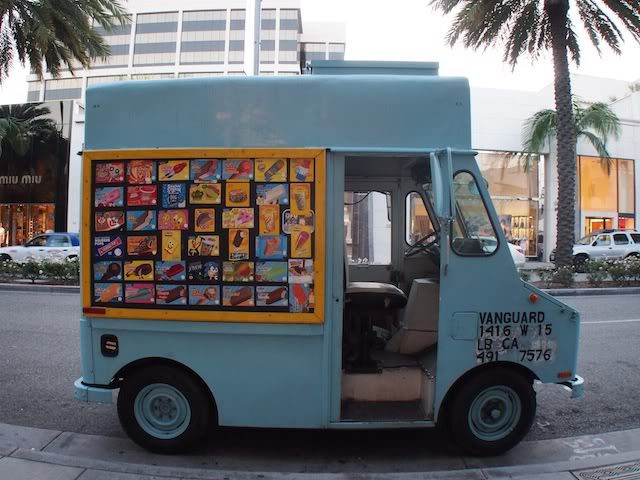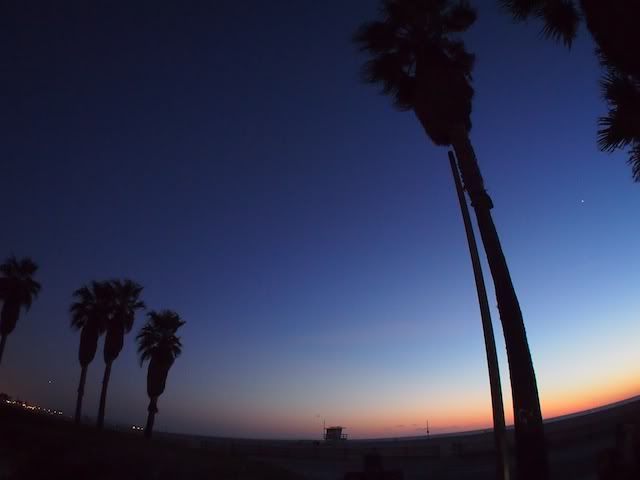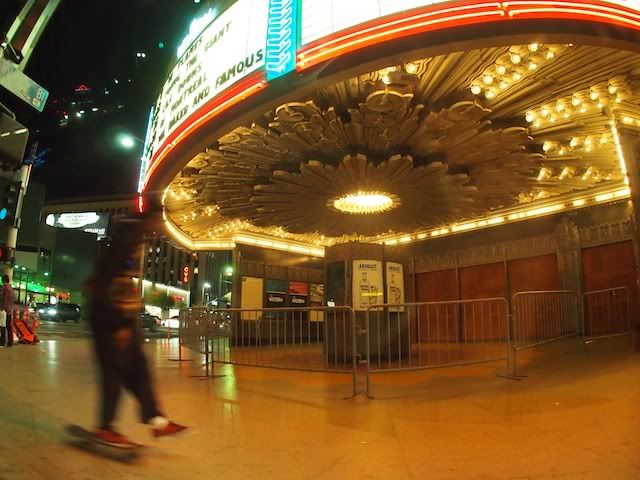 We managed to pack a whole heap of activities into our second day in LA - we were actually really impressed with how much we were able to see! We started the morning with the Hollywood Sign, from a viewing platform next to the Kodak Theatre. Driving into Hollywood the day before and catching a glimpse of the Hollywood sign in the distance was my first "Eeee!" moment of our trip. Joshua's first was seeing a Bugatti Veyron. Go figure.
We visited Universal Studios - our first theme park visit in many years, and definitely a cool one to go and see. We did an amazing Studio Lot tour which was our favourite part, with lots of different movie sets - like Desperate Housewives' Wysteria Lane, Fast and the Furious, King Kong, Jaws and Jurassic Park. Universal Studio's overlooks Sacramento Valley, so the views from the top are incredible, with lots of studios, a celebrity golf course, and hotels that tower hundreds of metres from the ground. After Universal we went to Mulholland Drive, which had lookouts dotted along with more amazing views. We tried to do a little star-spotting through Beverley Hills, but we mostly saw gated houses and Mexican gardeners. Everything about the stereotypes is so true.
Rodeo Drive included the Bugatti sighting, and a lot of window shopping for the sake of our bank account. An ice cream van was parked on the side of the road - I guess it's always summer around these parts of town. We tried to make it to Venice Beach for sunset, the sun setting over the water is a novelty we were hoping to sight - but the LA traffic got the better of us and we arrived a little too late for sunset, but just in time to see dusk on the horizon and silhouettes of palm trees.