13 | London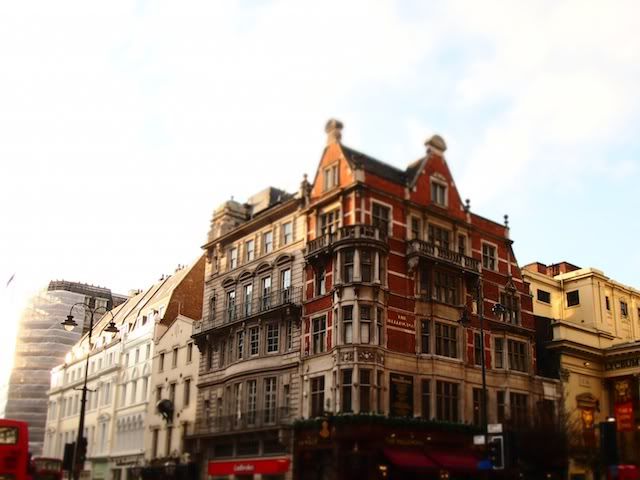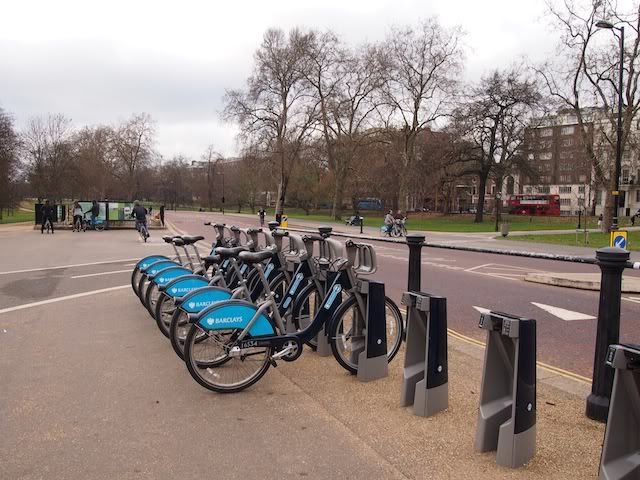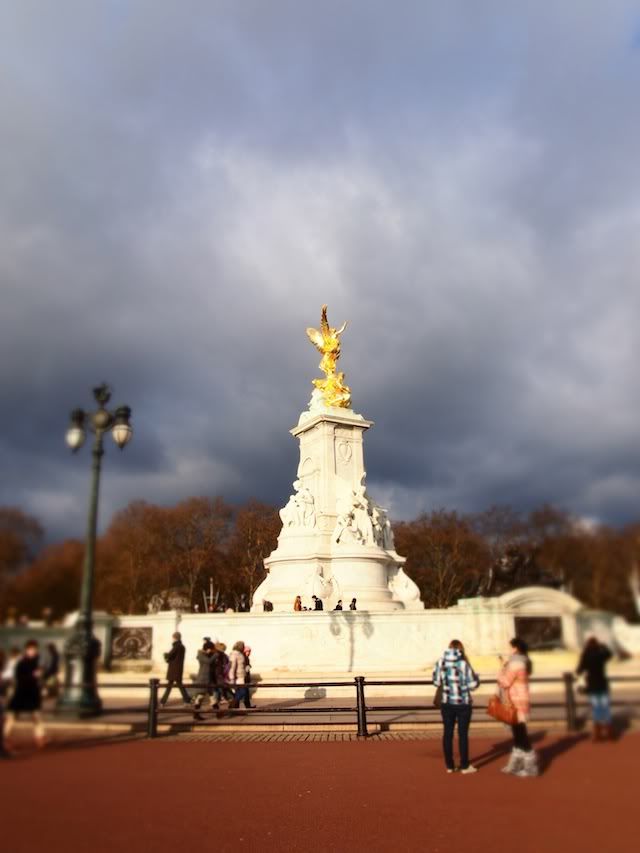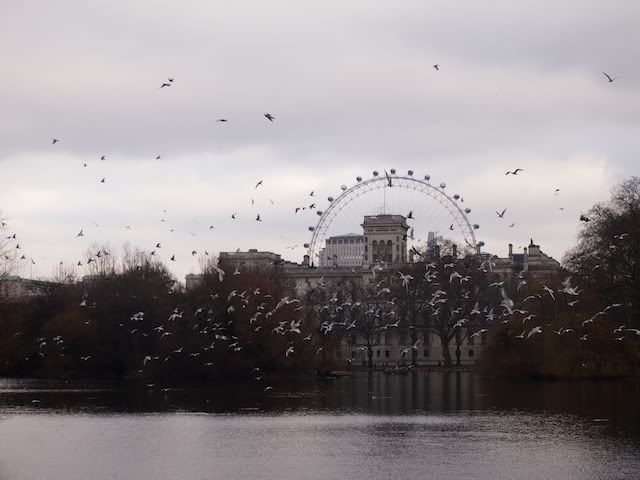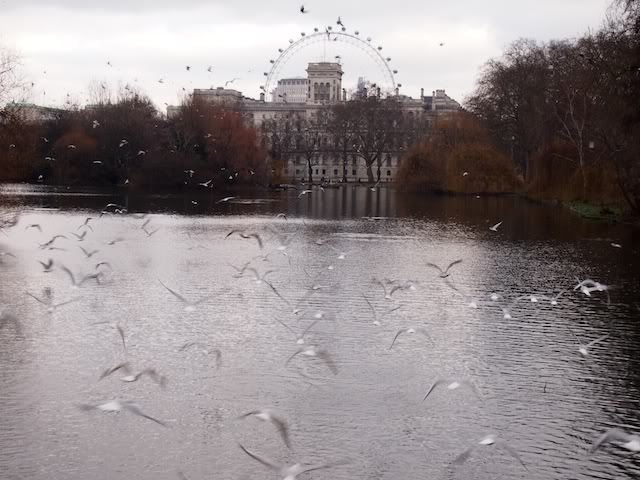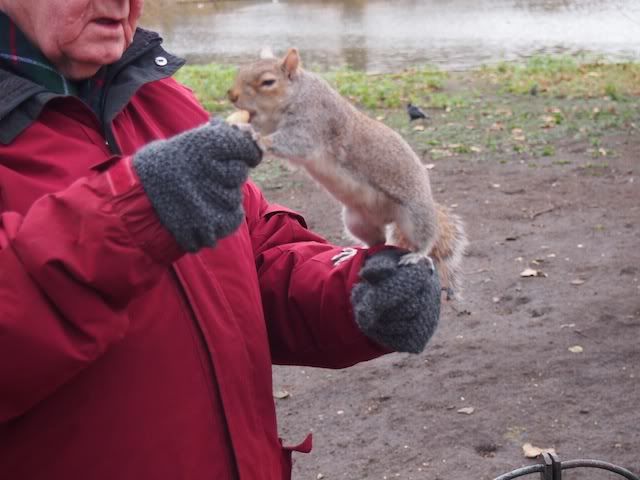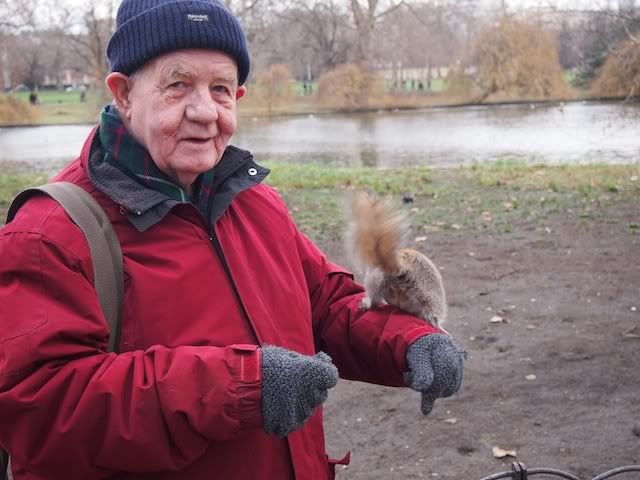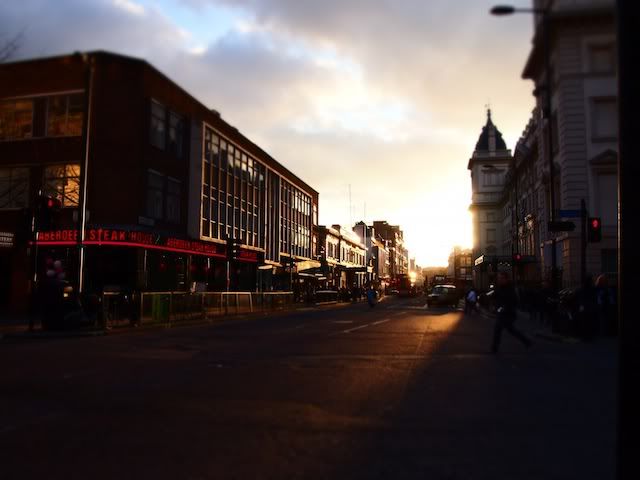 London started off a little bit rocky (and Megan, a little bit grumpy). Minimal sleep and a new timezone, an unhappy cafe lunch with rude staff members and a too-steep-to-be-fair fee for an early check-in to our hotel. Once we'd shaken off our (my) grumpy attitude we went for a walk to Hyde Park, which we're staying right nearby. We hired bikes again - a novelty that will probably stick for each country we visit. They seem to be quite a big hit around London, with designated docking stations scattered throughout the city where you just pay for access and then return to any location. We rode across Hyde Park and towards the Marble Arch, then hopped off for a look at Buckingham Palace and surrounds.
The ponds in the parks have a huge variety of birds residing around them, with different ducks and geese and seagulls, even pelicans, all hungry for treats from tourists. One dad, keen to impress his toddler, had bought 4 loaves of bread to feed to the birds and he kindly spared us a slices. The seagulls were the bravest and greediest we've ever encountered, flocking from wherever they were on the water over to the bridge where the bread was being thrown.
The seagulls weren't the only animals eager to eat from the hand, one older gentleman was sharing whole peanuts with squirrels, making kissing sounds and encouraging them to jump on his arm so he could feed them directly. The squirrel love still hasn't subsided, so you can probably guess what we've got planned for the next couple of days!