10 | New York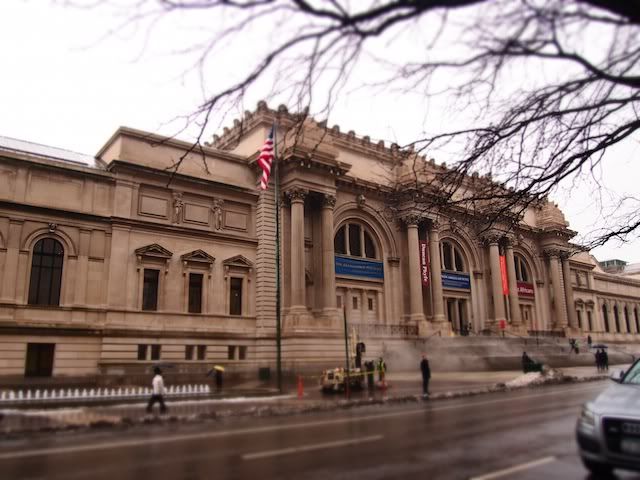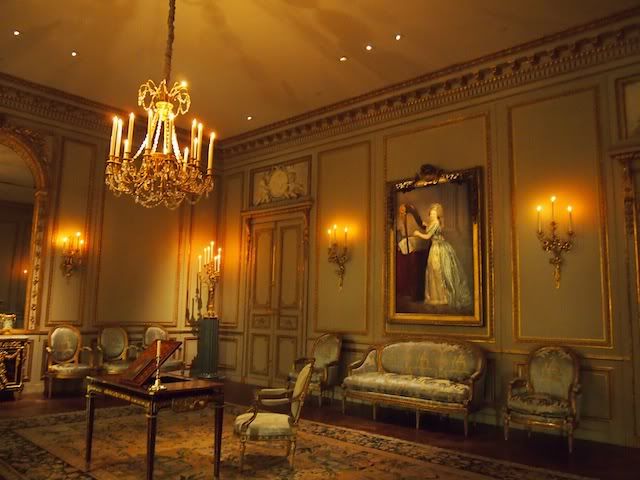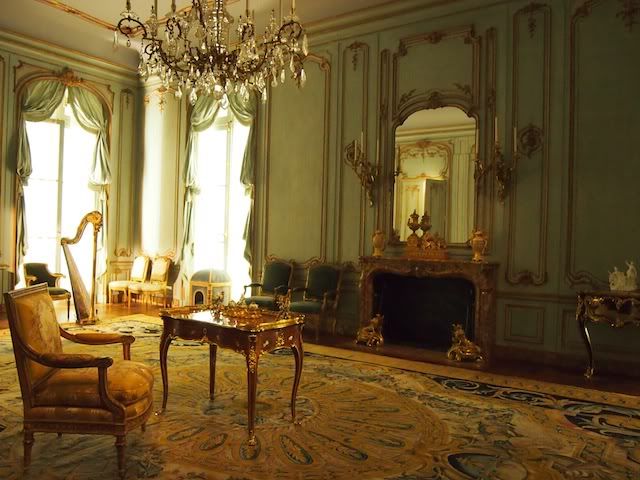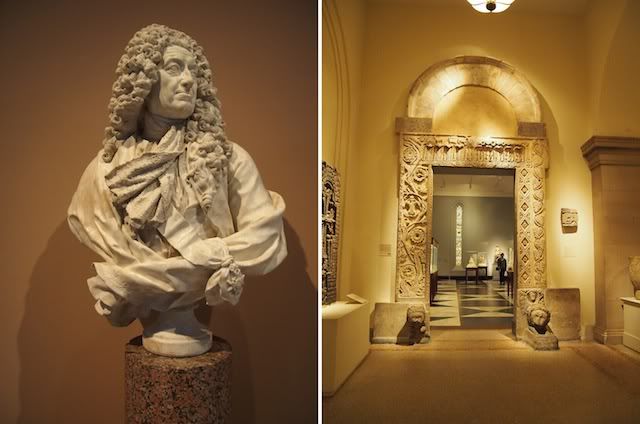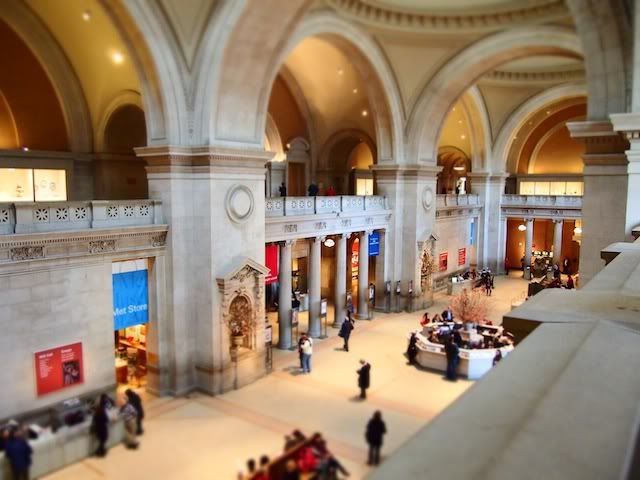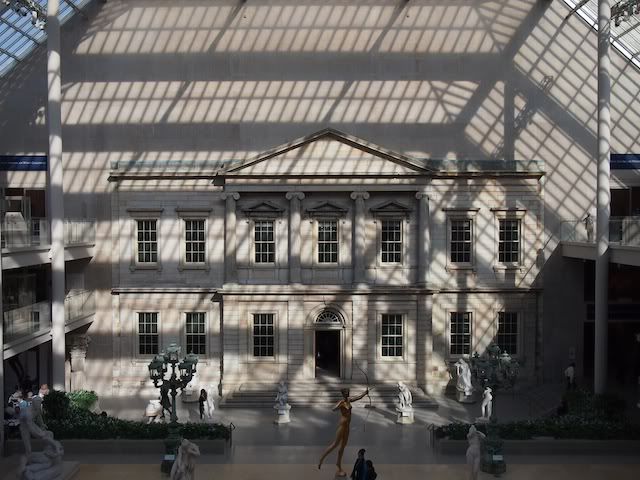 We finally made it to the Metropolitan Museum of Art. We tried to visit earlier in the week, but the museum is closed on Monday's - a fact we didn't discover until we were standing on it's steps. Oops.
The museum stretches 4 whole blocks on the eastern side of Central Park and houses thousands of art pieces, ranging from ancient history to modern America, and everything in between. It's so densely stocked that it made it hard to take everything in. Our favourite section was a recreation of several rooms from three French hotels - including sitting rooms that were larger than our tiny house at home. The hotels were all from 16th Century, furnished in such an opulent manner that even walking on the floors felt obtrusive. We were chatting with a museum employee who was working in that specific area of the museum that day, and he was all too happy to tell us stories from his work such as when he met Picasso's granddaughter, and how the wings of the museum came to be. Each benefactor that has a wing named after them have usually paid not only for the pieces that have been donated to the Met, but also for the transportation, installation, and the specialty constructions to house them in.
Paintings from the Renaissance, early Byzantine art, ancient Asian sculptures, medieval art and African sculptures were just a smattering of things we saw today - we spent most of the day walking through the maze of rooms in the museum. We also found the masks that the man at the AMNH had donated after the time he spent in New Britain, and a lot of pieces from Vanuatu and the Oceania.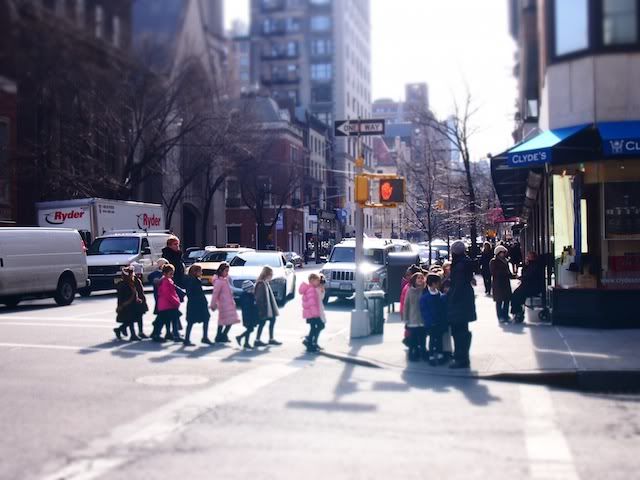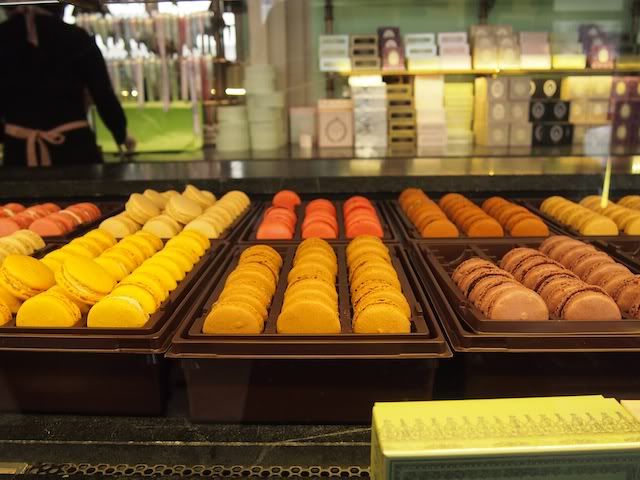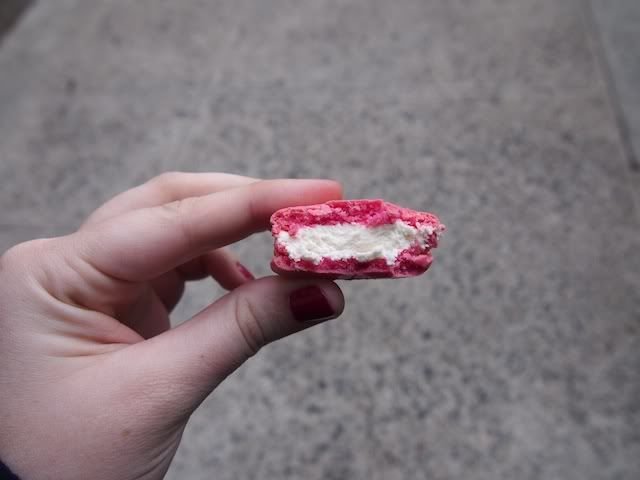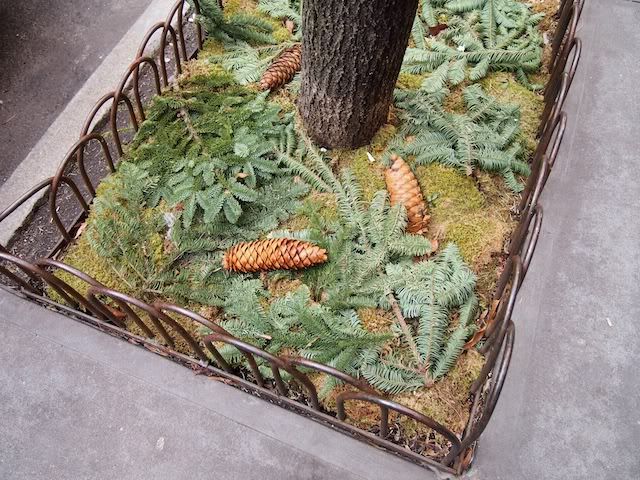 After the museum we walked through the Upper East side for a while and down Madison Avenue. There are a surprisingly large amount of dog walkers in this part of town, most walking 3 or 4 dogs at a time. Nannies are another common sight (that, or young mothers that don't look like they match their babies at all) and we saw a few clusters of kids traipsing across the road like ducklings following their mother duck. We stopped in at
Ladurée for a sugar hit, and to practice for when we head over to Paris. When the Madison Avenue store opened last year the queues were often up to a 2 hour wait. Egads. It was definitely the best macaron I've ever had, but we were also thankful there were only a couple of people in front of us when we were there today.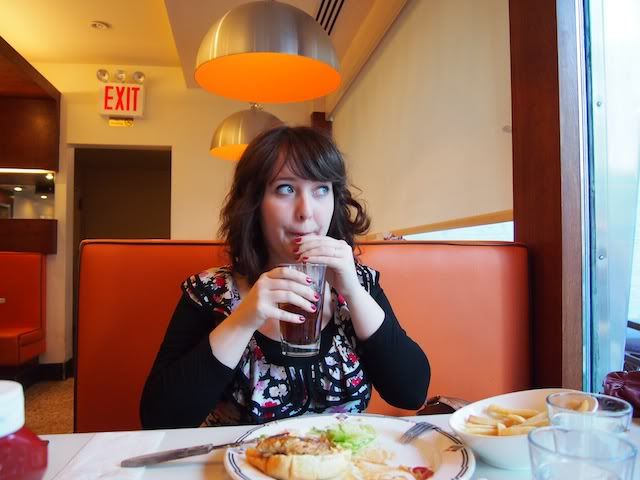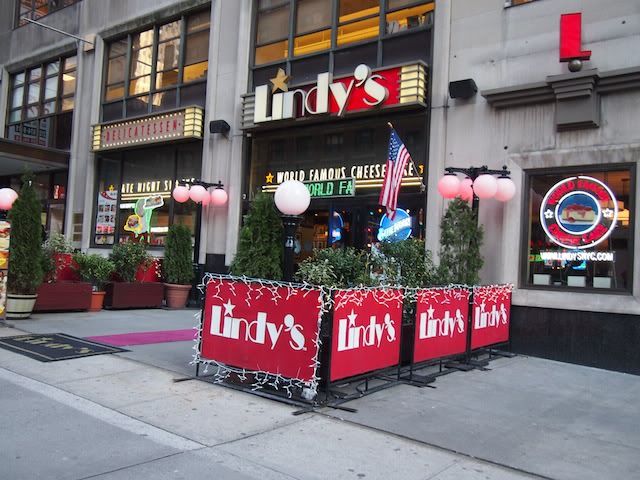 It seems like we did a lot of eating today... after the macarons we had lunch in Midtown at a rather orange diner and then walked to Times Square for 'world famous' cheesecake at Lindy's. Another example of the crazy pricing we mentioned yesterday, Lindy's was pricing a cappuccino at $6.69, and iced coffee was really just cold black coffee served with a milk sachet on the side, for $4.89. On the upside, we did some shopping at Macy's where Joshua nabbed some winter woollens, sweaters originally $98.50 marked down to $29.99 (no, they don't ever round up to $30 - the sales assistant will correct you if you say the price incorrectly) courtesy of Tommy Hilmfiger, and an extra 10% off just because we don't live in the U.S. Say what!?