1 | Los Angeles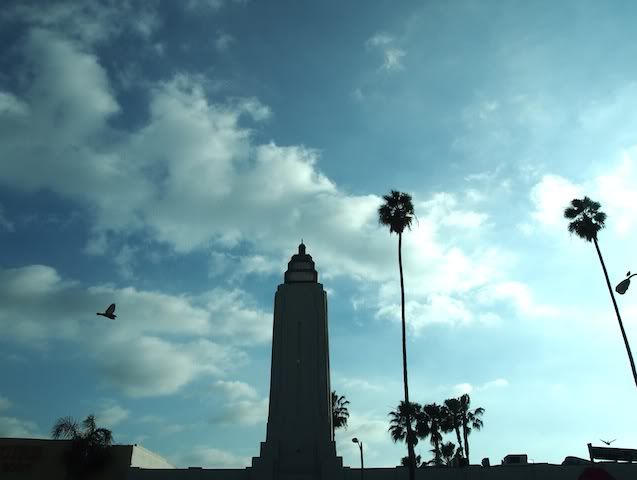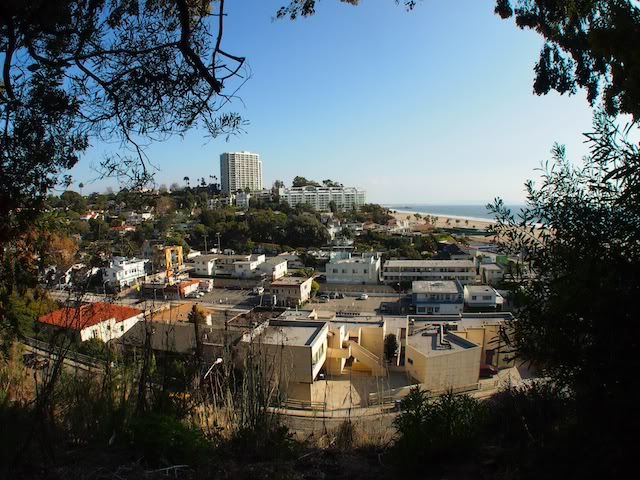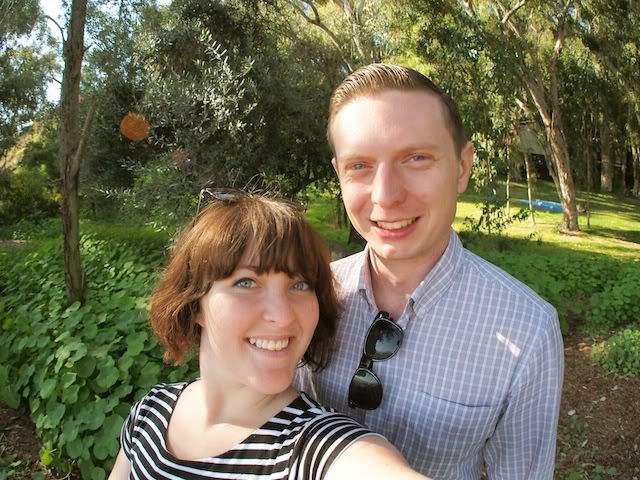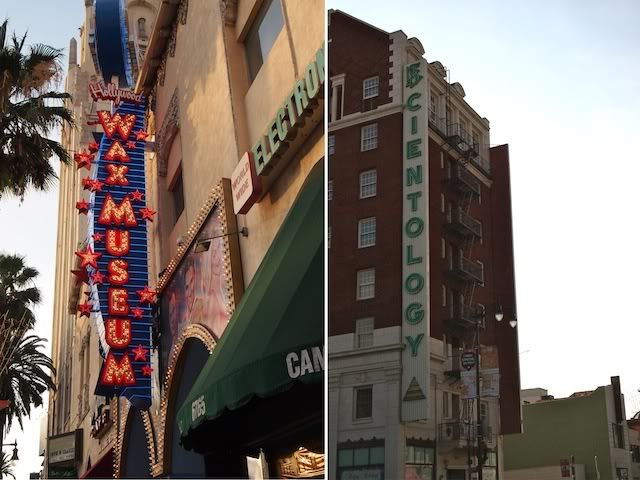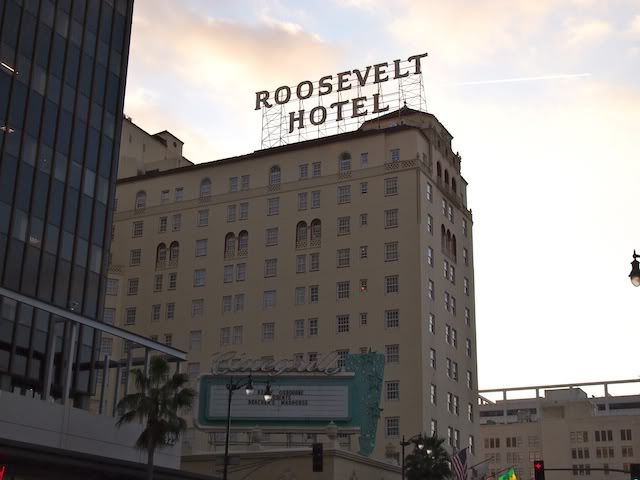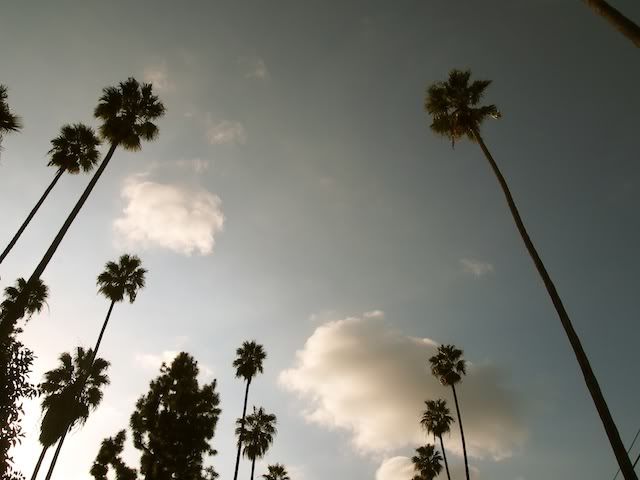 We made it to Los Angeles safe and sound. Our flight was super long and we were both feeling less than stellar by the time we landed, probably just to make sure we really meant it when we said "in sickness and in health". We picked up our hire car (Joshua is a total champ at the whole 'driving on the other side of the road' thing) and tried to find a Wal-Mart to buy a mobile phone SIM card. We ended up in an area that was celebrating Martin Luther King day with a 100 piece marching band and a huge parade, like every American movie depiction you've ever seen. We were also the only caucasians there. That was a weird feeling.
We visited the Eames house which was amazing- the house is set on a beautiful piece of land in Santa Monica, and the meadow looks down onto the town and the beach. There were a lot of eucalyptus trees on the land which made it feel strangely Australian. The trees let through beautiful, dappled light and the house itself is so open and liveable - it's no wonder Ray and Charles made it their lifelong home.
Our hotel is on Hollywood Boulevard and we went wandering in the late afternoon looking for dinner. With so many tourists out and about, there are also lots of street vendors (read, con artists) and we accidentally bought 2 CD's from men who guilted us into supporting their music. We ended up with pizza for dinner (the slice as big as Joshua's head!) and retreated back to our hotel for Milk Duds and some catch-up sleep. A great start to our travels!