The Yearly Round-Up
The end of another year! Quite possibly the busiest one we've had to get through, but definitely one of the best! Here's a little blog-based recap of our favourite posts and projects from the year.
January -
We spent summer days at the pool
and had plenty of picnics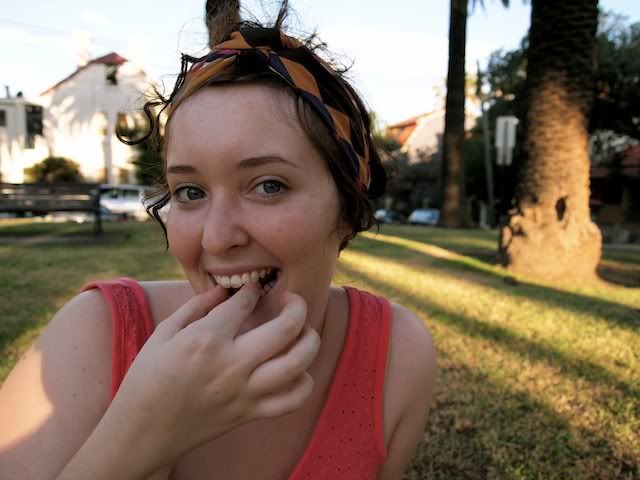 February - Our engagement party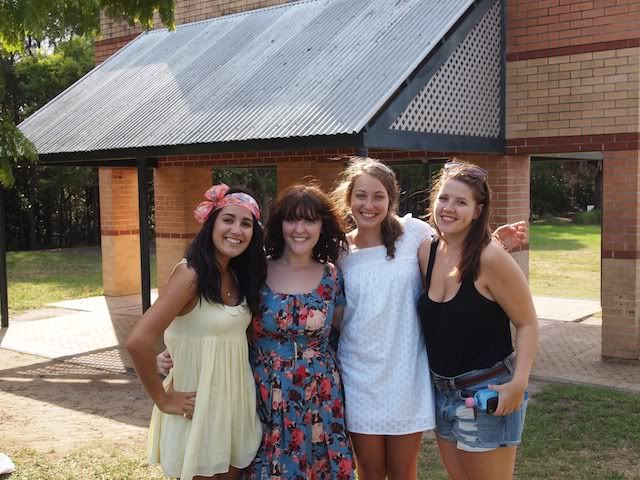 March -
Joshua crafted his twin-reflex camera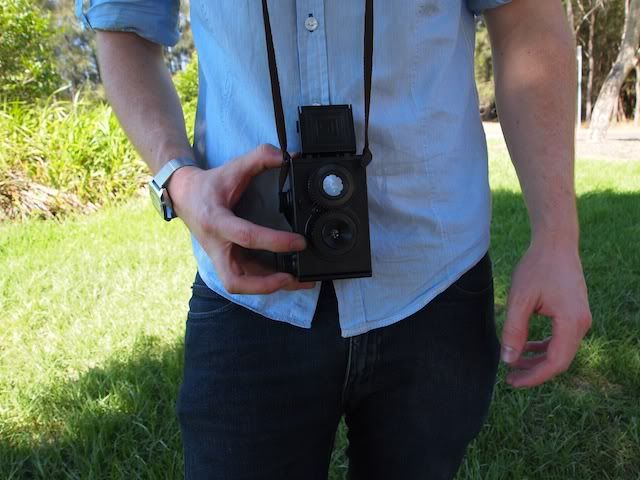 April - I spent many hours making pretty books at uni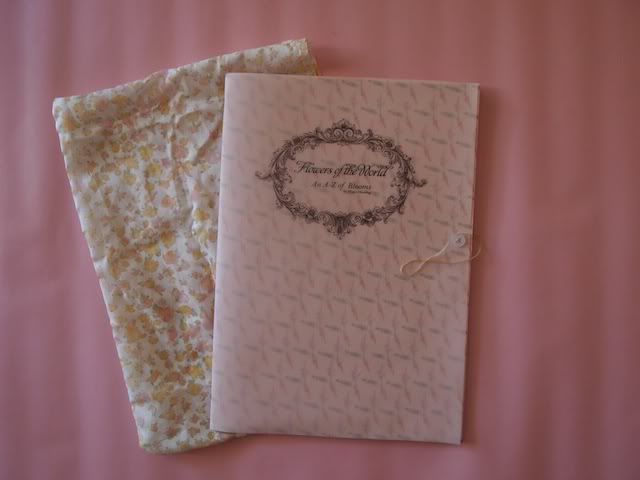 May - I turned 21 and we had a delicious brunch to celebrate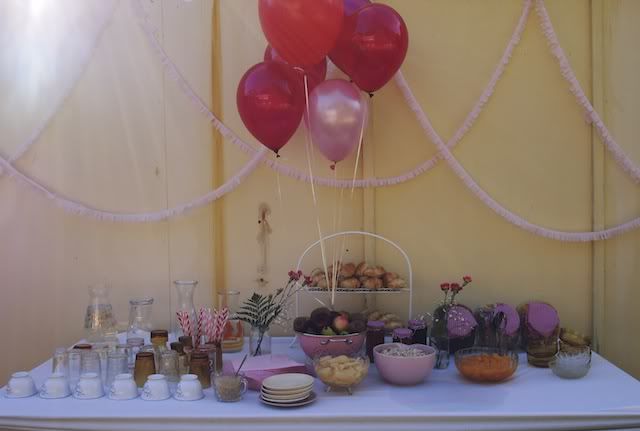 June - More uni projects, panoramic illustrated books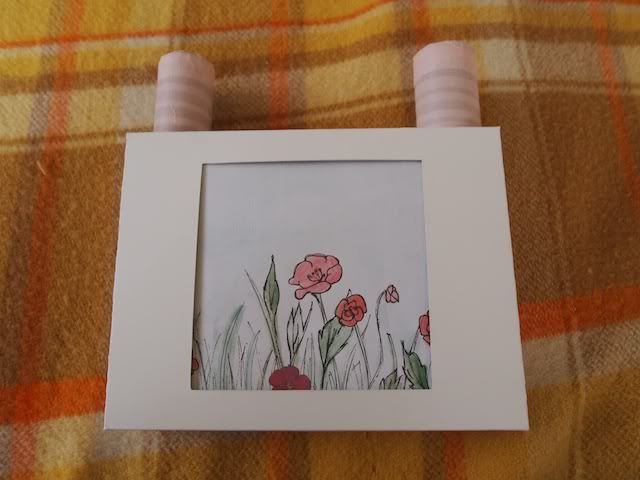 July - Fancy lemon yogurt cakes and work/play dates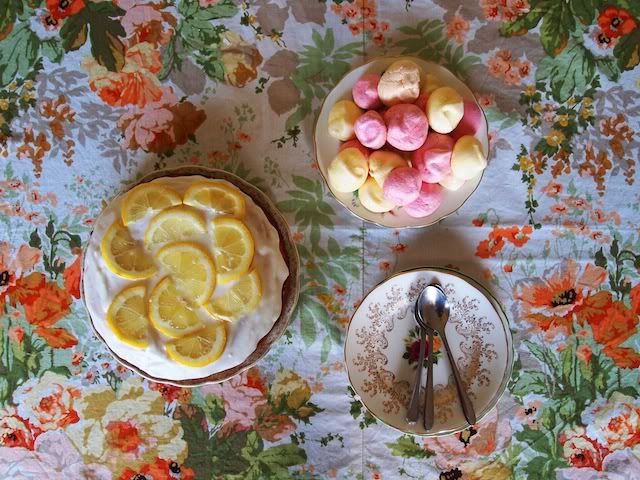 August - We booked our honeymoon away!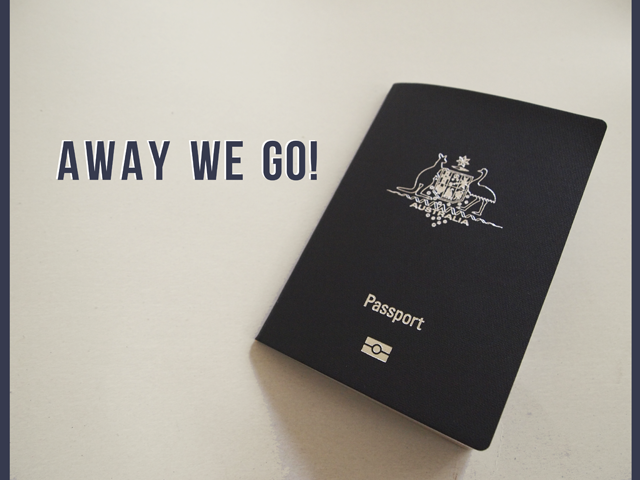 September - We visited the David Jones Flower Show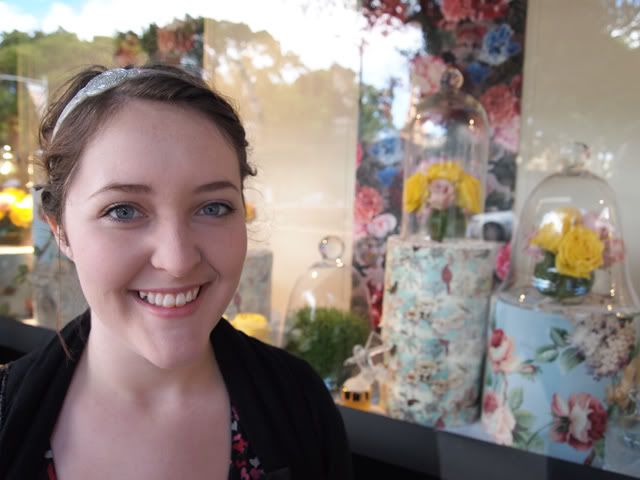 October -
Joshua got to pick some fancy homegoods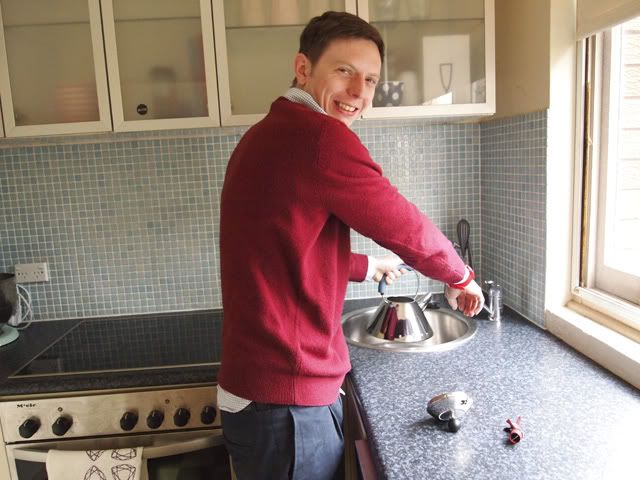 November -
We shared our wedding invitations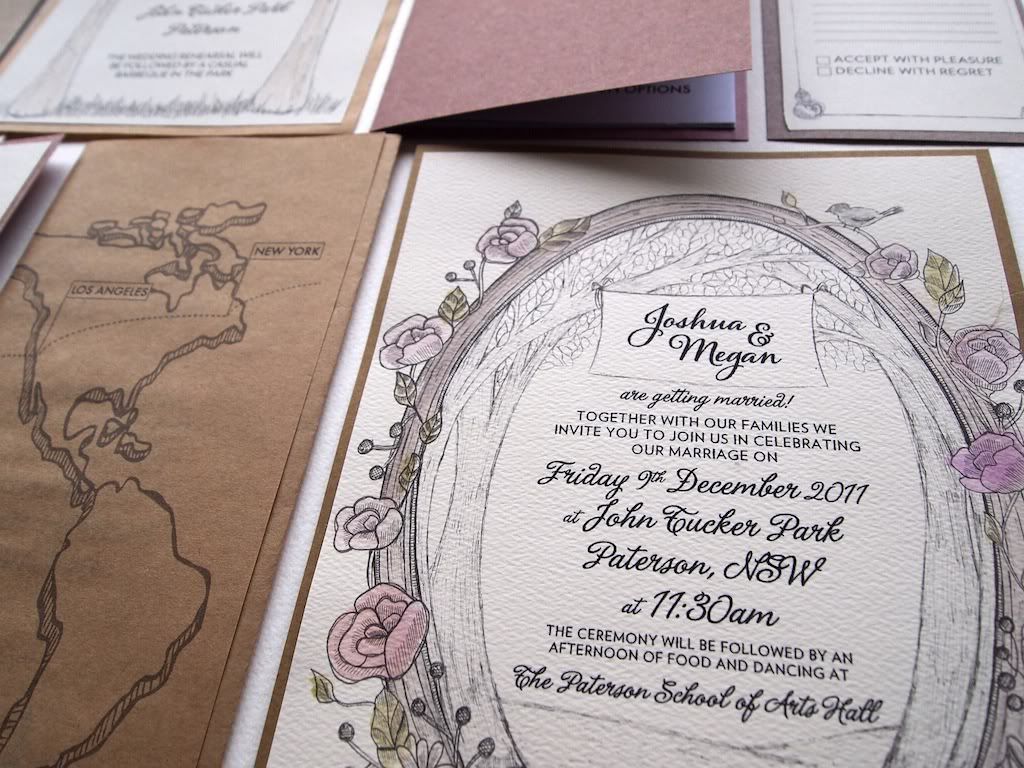 December - We got hitched, visited a lot of family, drove in the car a whole heap and
spent a few days in Melbourne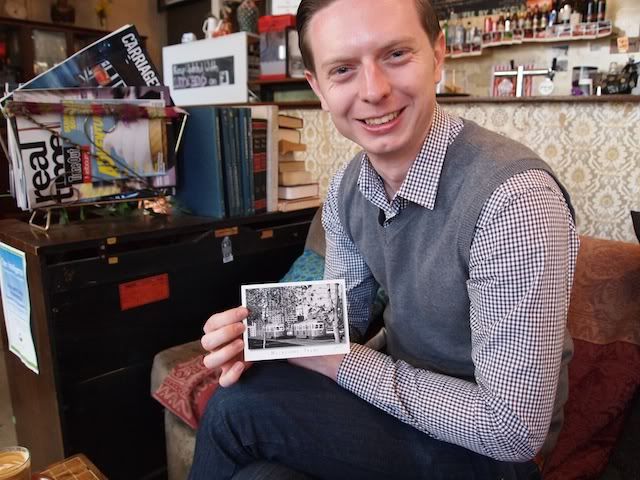 A big thank you for reading along for this past year. We hope you have a happy New Year and hopefully a restful break!
- Megan & Joshua