Spring has Sprung!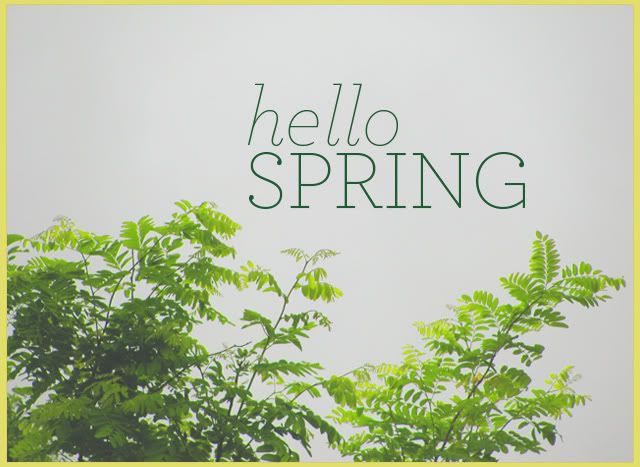 We love the first day of Spring. It always feels like the most special day of all the 'firsts' of each season. Fresh flowers, new fashions and bringing back bare legs. It also means summer is getting a smidge closer, but without all that sticky heat. Yesterday I bought my first mango to celebrate the new season, I even walked around the supermarket smelling it for a good ten minutes. I'm particularly looking forward to the
David Jones Flower Show
which starts today, fresh fruits and longer days. Hello, Spring!
It's also my good friend Ashley's 21st birthday today. Last year I was able to
surprise her with a little party
. Where did that whole year go? This year she's celebrating with Cosmo Thursday in our hometown, so I bought her a very fitting cocktail book with beautiful
illustrations by Kat McLeod
. Happy birthday, Ash!