Numbers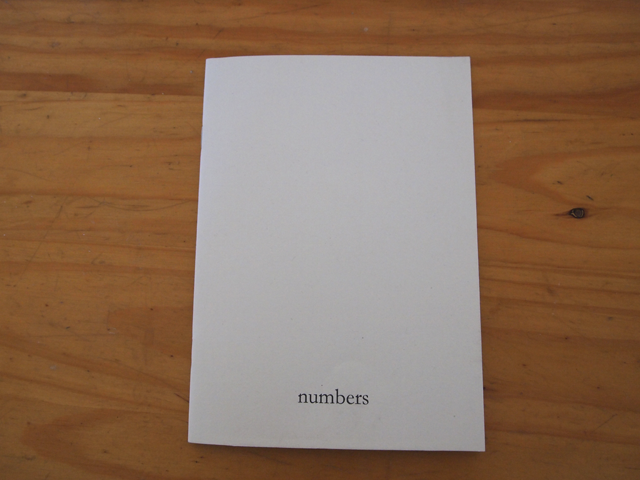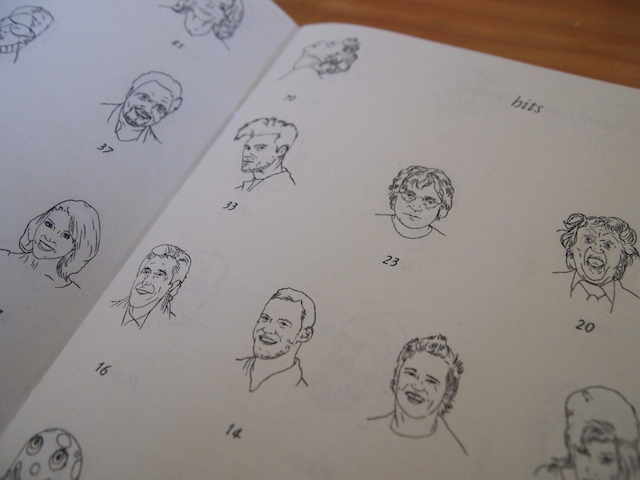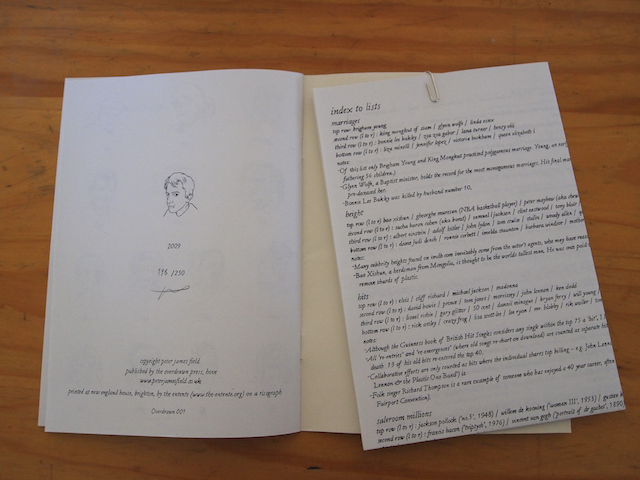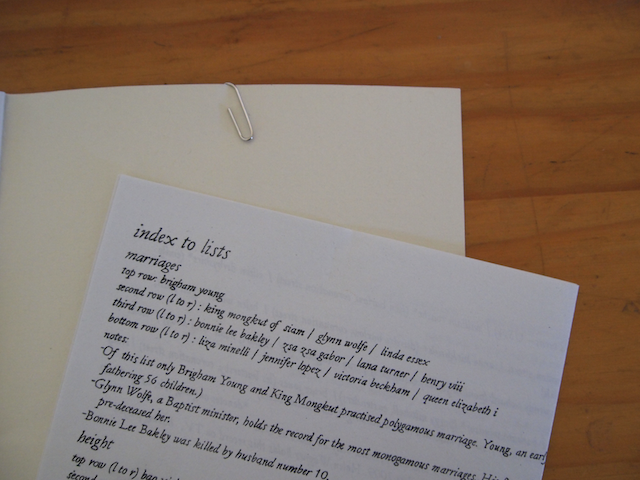 Remember how
Jake had been overseas?
Last week he gave me a little present that had travelled all the way from England - an adorable signed and numbered limited edition self produced risograph printed zine from
Peter James Field.
'Numbers' details celebrities and various facts in number form. These include Oscar Wins, Marriage Months, Kills, Death Age and Longest Song. The illustrations are particularly wonderful, but if you can't quite work out who the person is from the little line drawing, there's a handy index clipped into the back that tells you who each person is and a few more fun facts. So great - thanks
Jake
!