Rosie Rabbit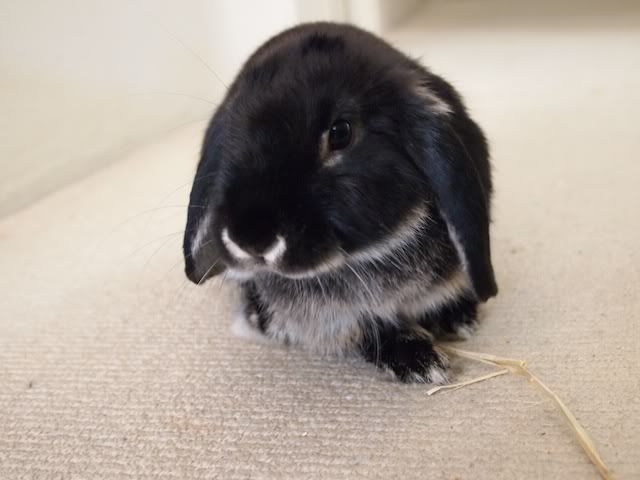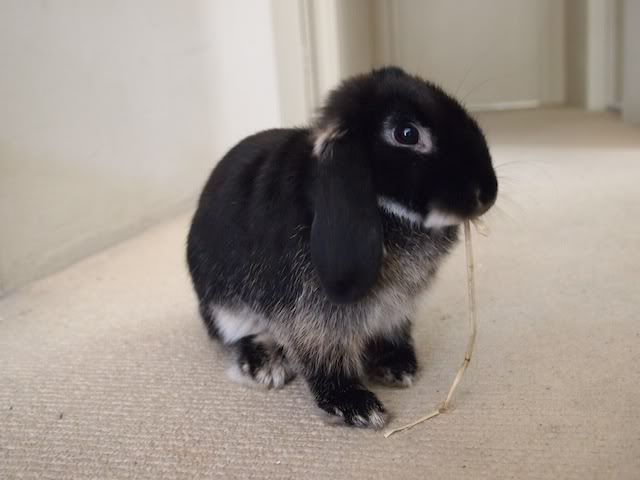 Joshua's sister Erin was taking care of a rabbit this past weekend, so I promptly made it my business to be hanging out where the bunny was. I'm so smitten. Oh, her little ears and wiggly tail! I've been reading up on how to care for rabbits, and gathering information from my sources - such as bunny-owning-lady-in-the-know,
Kelly
, who has a Rex rabbit named
Juno who loves to be in front of the heater
. I'm a heartbeat away from getting a new pet, and living a Beatrix Potter inspired life.