Easter and Excuses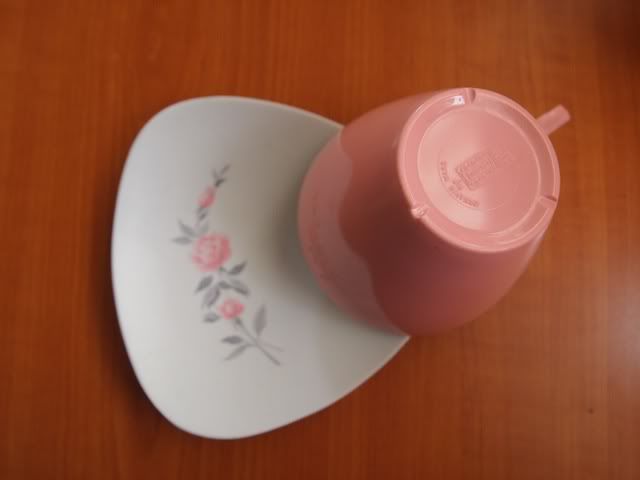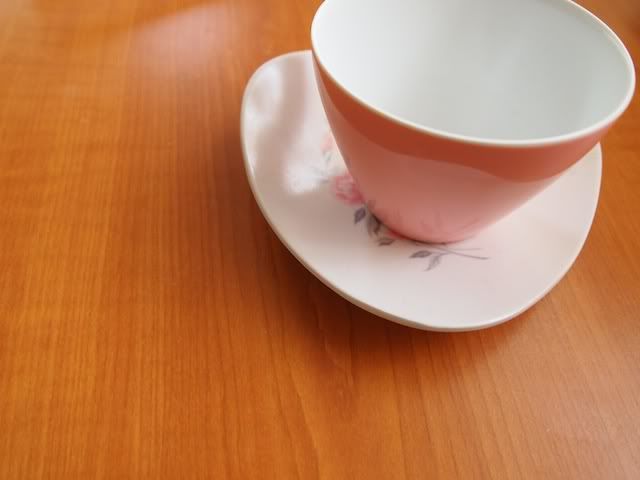 I'm still here! I'm sorry it's been such a long time between posts. I took a brief break from blogging (that happily coincided with a little break from uni) and now it's May already? What the what?
2 weeks of 'holidays' disappears in the blink of an eye, when you work for some of those days, intern for some of those days and spend quite a few days travelling. We divided up the Easter break so we could spend time with both families. A night in Orange with Joshua's folks (where I cuddled a baby, met more family, and ate Grandma's homemade apple pie) and a night in Maitland with my family (where we hunted for over 200 Easter eggs, caught up with my besties, went to church and played Billionaire). Unfortunately I forgot my camera for both visits, so I have no photographic documentation of my easter egg haul melting in my dress pockets. Sad.
My lovely Aunty surprised me with a cute as can be vintage melamine cup and saucer that she'd picked up from the
Kurri Kurri Nostalgia Festival
last month. It was a nice little gift exchange, since I was surprising her with an
Owl Cookie Jar
as a belated gift. My little cup is currently housing leftover Easter eggs and looking adorable on my desk.
What's been happening with you?