North Shore Weekends
Last weekend Joshua and I spent the day up north with our friends
Jake
and Elle. As far as double dating goes, I doubt you could find a better match. We've been trying for months to plan a little get together - but we've always been working or had something on. Finally, we got to meet up! Jake and Elle both work at the same cafe, and the whole time we were there I couldn't stop thinking about how lucky they are to work in hospitality that is so lovely. On the water, friendly staff, and customers that know each other and everyone that works there.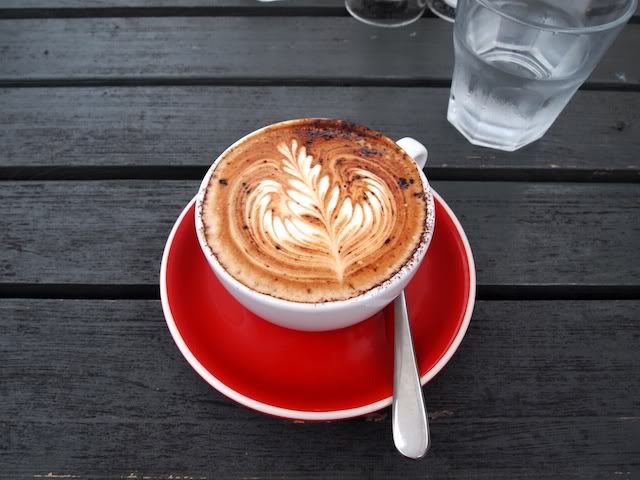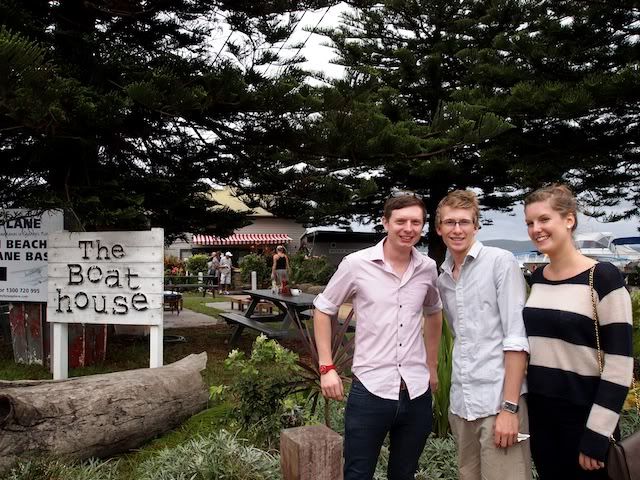 We had a little tour of Palm Beach and surrounds, went for a little stroll and saw snippets of where Home and Away is filmed. Being locals, Jake and Elle knew all the great places to visit so I could fawn over ridiculously overpriced homewares and amazing vintage pieces.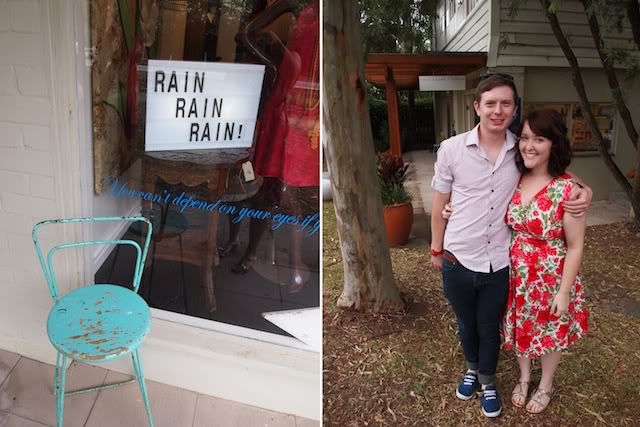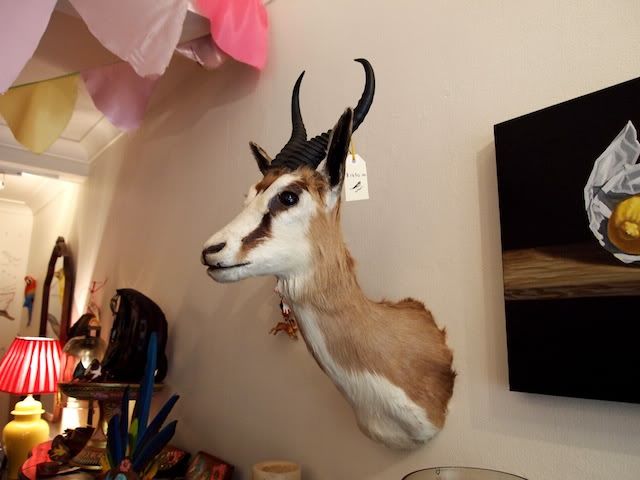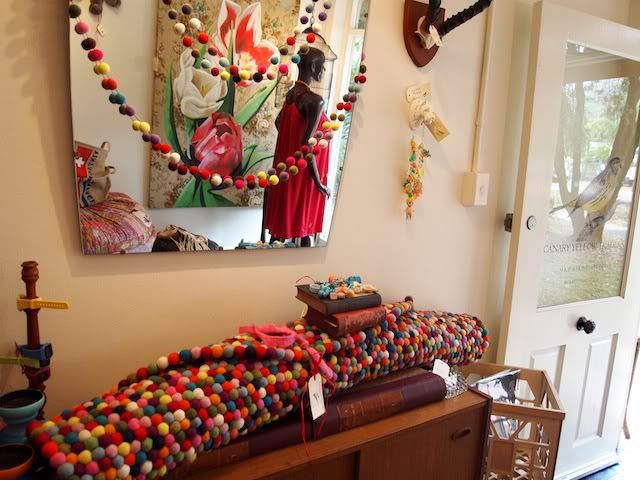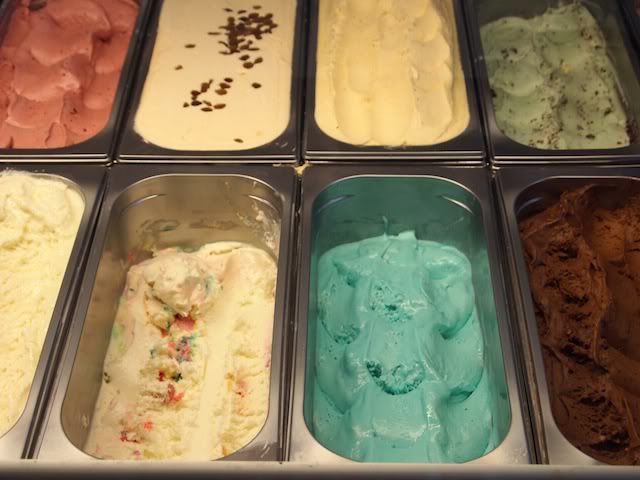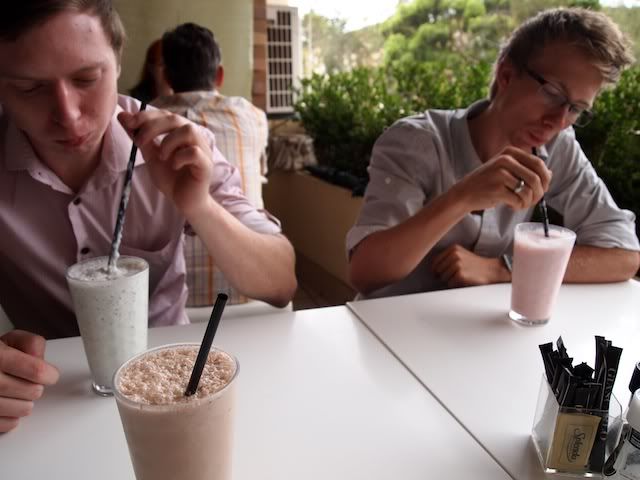 Gelato milkshakes (how cute are the boys matching expressions?) and plans for buying cute houses all in a row - you know, when we're rich. It was the best Saturday I've had in a long time! I think we were all a little sad when we had to leave for our drive back to our side of the Harbour Bridge. Hooray for proper weekends with friends!