Making A House A Home
The whole time I've lived in my apartment (we've just celebrated 2 years together) I've had the mindset of 'it's only temporary' and haven't been particularly great at the interior styling, especially living on a student budget. I'm now onto my third flatmate, and I decided that now is definitely the time to make things a little more homely. In the 3 days I had between my flatmate Amy moving out and my new flatmate Wynn moving in, I did my best to spruce things up a little. Favourite addition? Last years Christmas wrapping paper that is now lining my kitchen drawers. So much cheerier! I need all the help I can get to enjoy cooking and kitchen activities... I think so far the fun paper and the slightly fresher look is helping.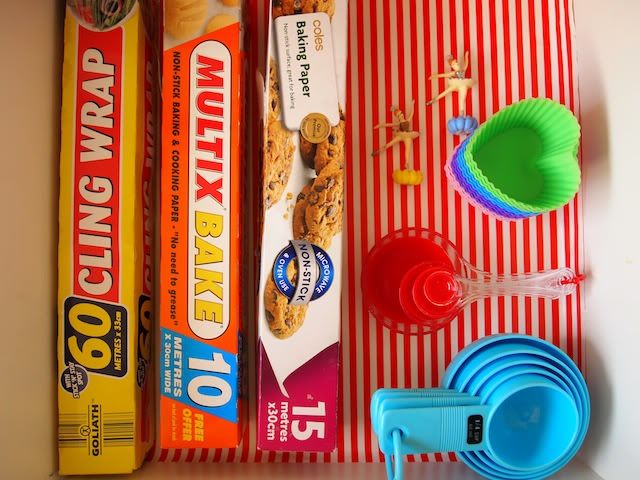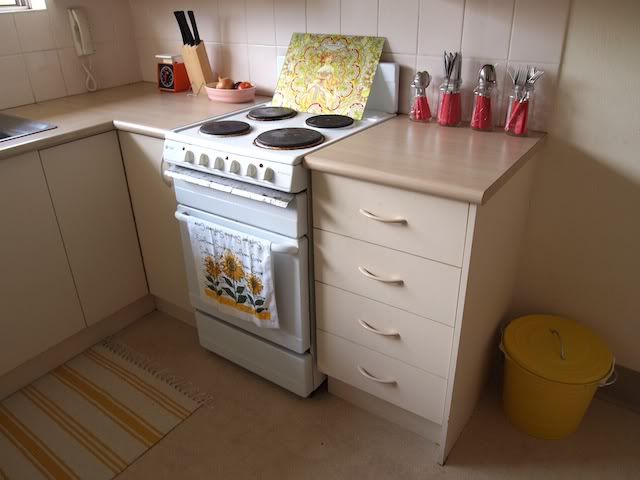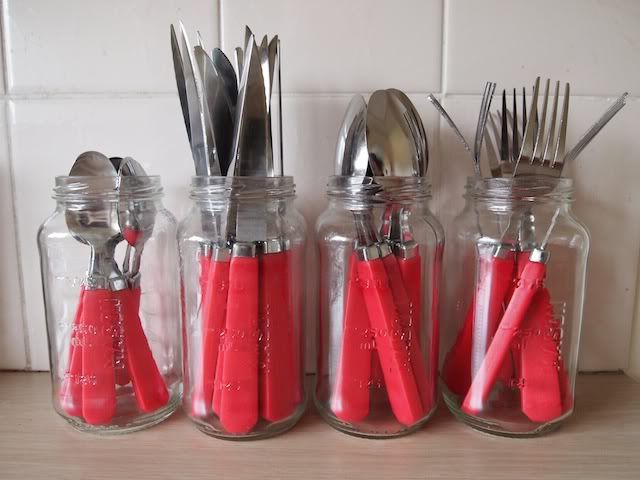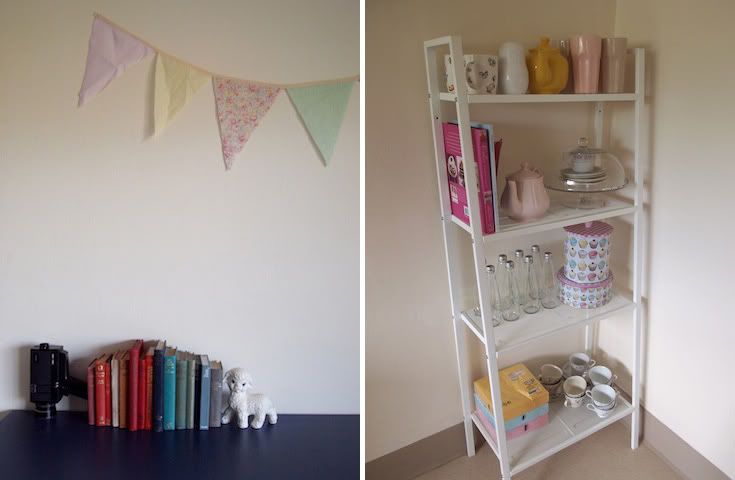 My house is certainly looking more like an IKEA showroom everyday - but dating a fellow that knows how to put flatpack furniture together makes every visit to IKEA seem like a deal too good to pass up. The new look has certainly made coming home of an evening a little more welcoming - though it's still nice to know that it's less than a year and we'll have a place of our own to nest in.