Engaging
I don't think we could have been blessed with weather any better than Saturday's. Our engagement party was lovely. Once I calmed down and realised that I was the only who really cared if the biscuits were or were not aligned properly, things were good. We got to the park 2 hours before our guests, hoping to snag the good tables and pavillion. I don't know what kind of 5 year old needs 4 big tables for his birthday party, but his mum gets all the points for sharking the tables so far in advance.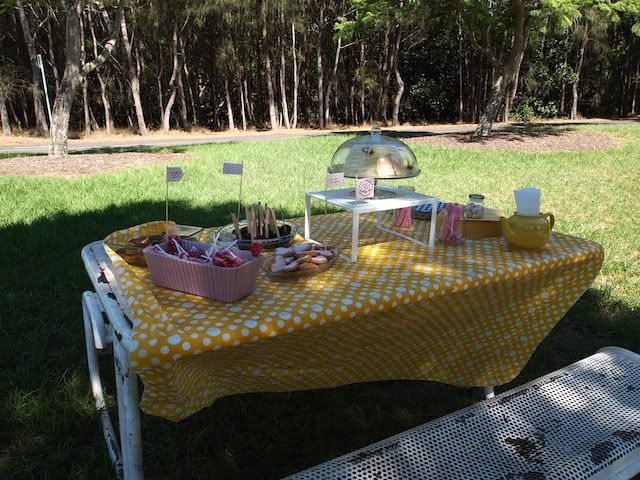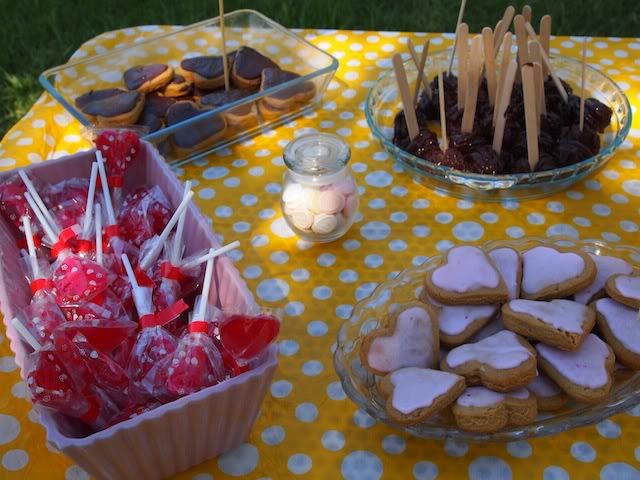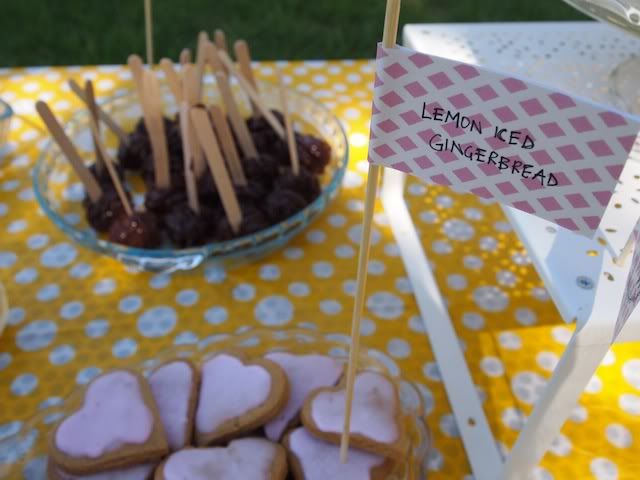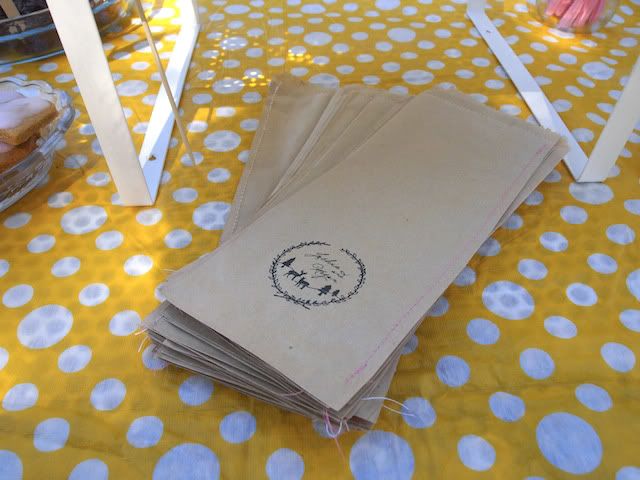 I painted a sign in preparation for the lost and confused souls that would not find our picnic area. Unfortunately someone else (hopefully conveniently named Megan and Joshua) thought they might like to have our sign for themselves. A little bit of a shame - but at least we got a photo!
Our families finally met (I may or may not have had nightmares about how wrong that could have gone) and I think they even liked each other. Hoorah! Definitely can count as a successful day!
We were given some amazing presents (some of which will be getting their own blog post later in the week) and a whole lot of serving platters - so if you ever need a lend...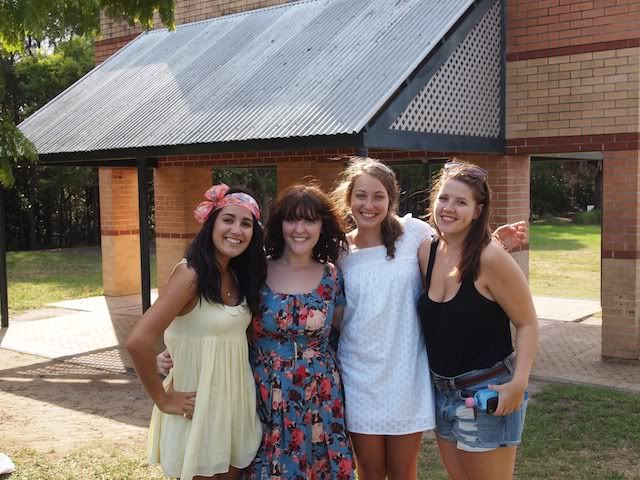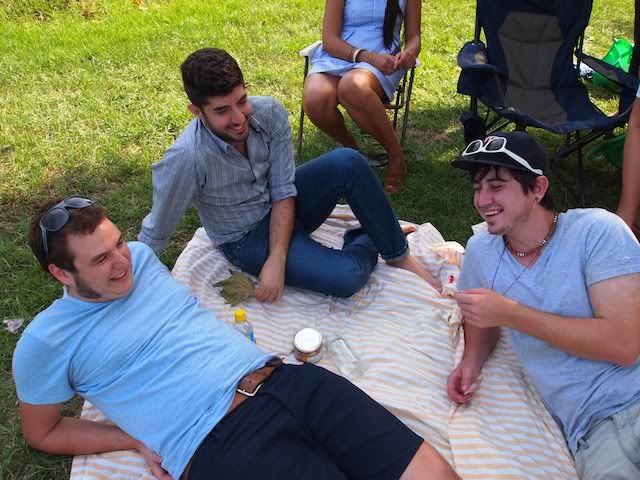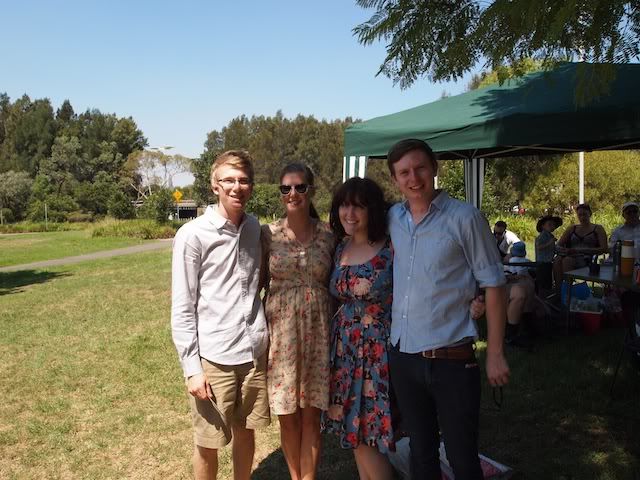 It's incredibly wonderful to have as many supportive friends and family as we do. The 'best friends since kindergarten' is always a crowd pleaser when people ask about my lady friends, and Julie Baby finally got to meet all the people she sees on the blog and hears so much about. My dear friend Joel even drove for 6 hours to be there! Lots of people got lost on the way and still persevered, and we're so truly thankful for everyones generosity with their time, gifts and general talents. We know the best people, I swear! It's super nice to celebrate love - in all it's different relationships. Friendships, family bonds, and of course that particularly special love that makes you want to marry a person and be with them forever. Love sure is grand!