Note Cards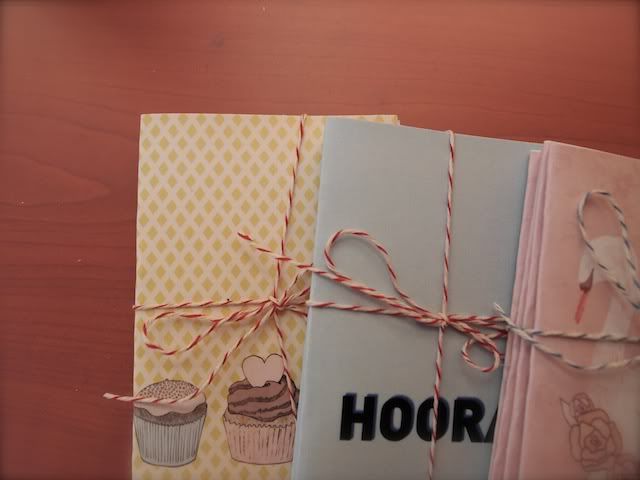 My wonderful friend Chris who has a heart as big as the ocean and a laugh that is ridiculously infectious is getting married! Tomorrow! As part of his wedding present I made him (and wife-to-be, Jen) some little sets of notecards. I figured that weddings generally require a lot of 'thank yous' after the formal part of it is all said and done, so hopefully some little cards will come in handy for them!
Joshua and I will also be getting in some wedding planning of our own while we're back in my hometown for the weekend, as well as celebrating a friends birthday and seeing my family! Busy times.
Hope you have a wonderful weekend!