Northern Holidays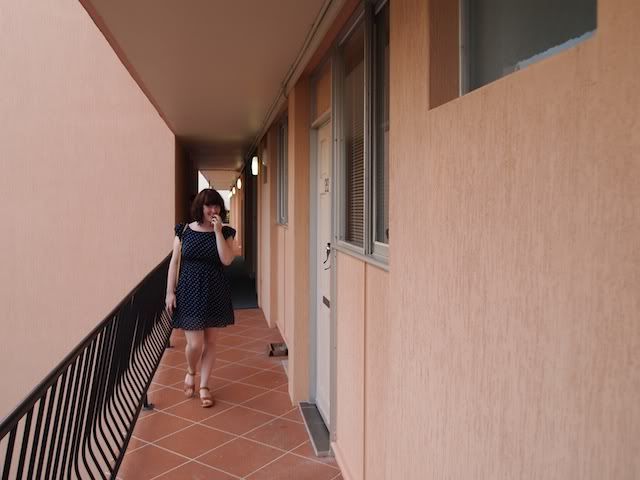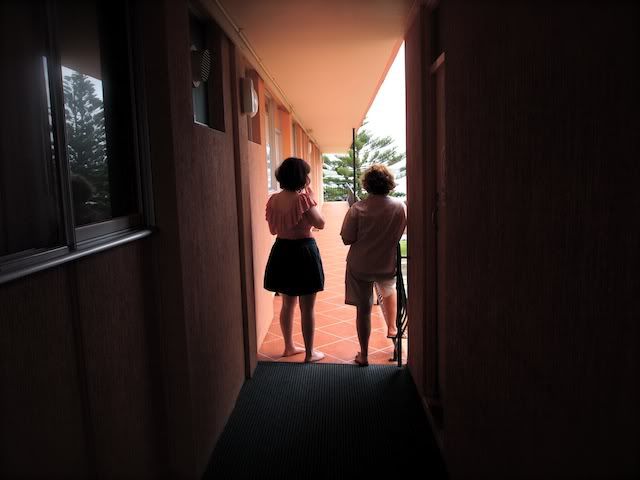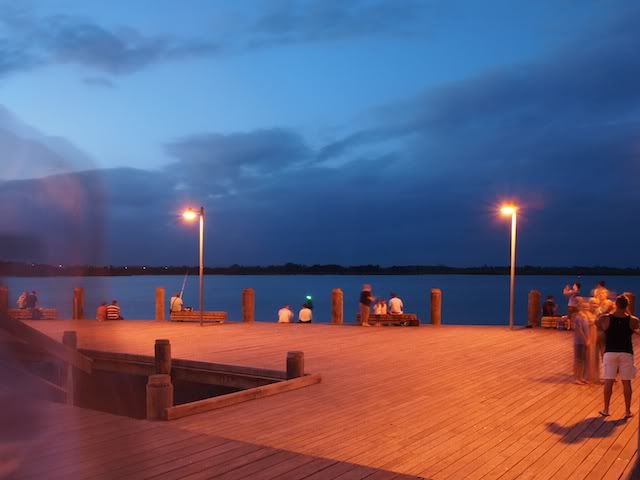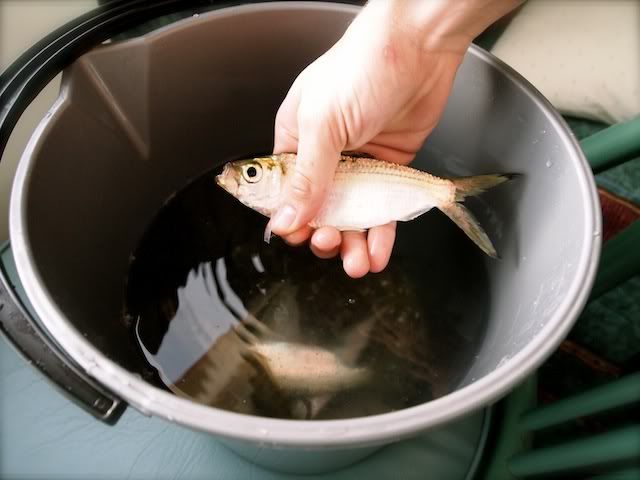 We're back from our little holiday up north! Port Macquarie wasn't as sunny as it usually is, though the overcast days meant a little more chance of my skin surviving the sun exposure. I debuted the one-piece swimsuit and decided that I don't mind a bit of splash in the pool!
We stayed at my favourite pink hotel, which neighbours with a building painted turquoise. When I'm floating about in the pool there it makes me feel like I'm a little bit closer to sunny Cuba.
The boys went fishing, we all went shopping, and I managed to come home with a dress, hat and 2 new pairs of shoes. I can't say I feel particularly well rested after our stint away - but it was some super nice family time and I managed to get a few things under way for planning the year ahead! Busy times!