The End of 2010
My, my, my! What a big year 2010 has been! So many activities and happenings and accomplishments! There have been quite a few 'year in review' blog posts doing the rounds today, and I thought I'd best get on the band wagon and partake in some reflection!
Some of my favourite things that I've shared with you through this little blog have included:
Finders Keepers Sydney Market
Stop Motion Movie Making
I had a
birthday
and celebrated with margaritas and tacos!
Started
working at Made590
(hooray for thoughtful bosses and delightful working environments!)
Buying our
little Echo!
Put together a more polished look for the ol' blog
Took an accidental
road trip to Brisbane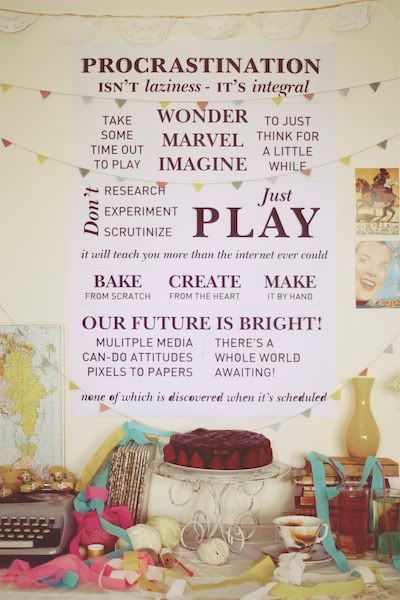 Made
posters for uni
that I thoroughly enjoyed!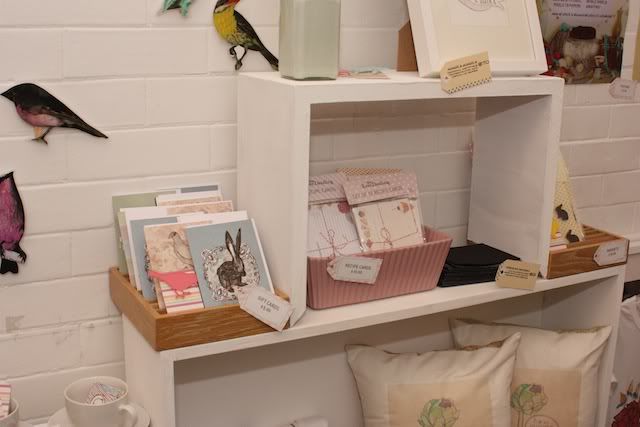 Took part in
The Arcade Project
at
Gaffa Gallery
for the month of November
Went to several
weddings
and other celebrations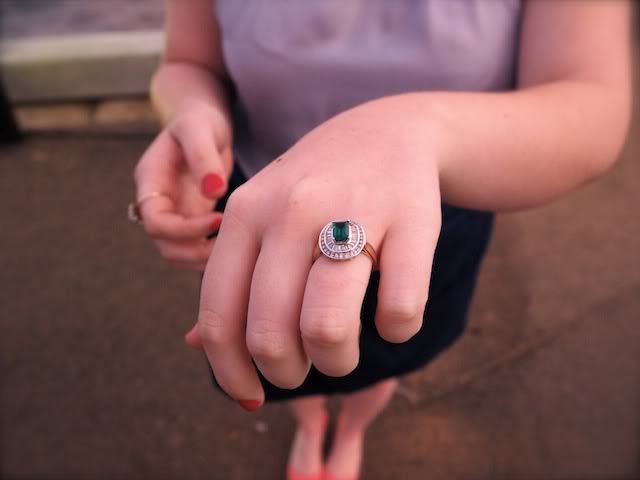 Albeit the newest, my favourite blog post from the year was
sharing our happy news!
On that note, thank you for all of your lovely comments and sweet words about our engagement.
Wishing you a very happy New Year! Thanks for reading, see you in 2011! x