Blue Mountains
Joshua and I spent the day antiquing in the Blue Mountains yesterday - a little excursion we'd been very excited for and had compiled a list of stores we intended on visiting. Maybe it was the rain, maybe it was just bad luck, but hardly anything was open, and the ones that were had little to choose from in what we were after. Little bit of a shame.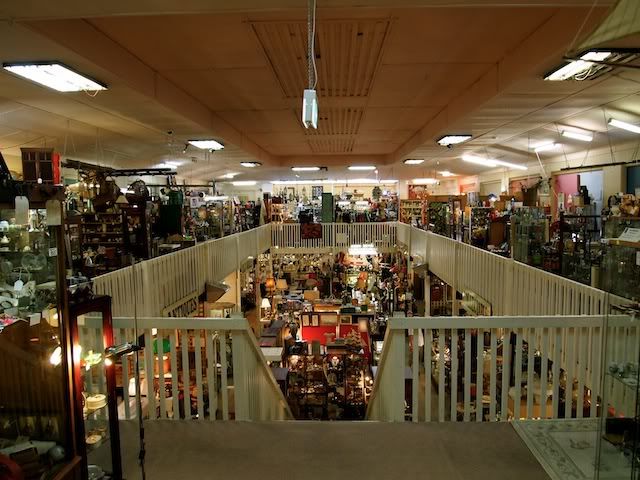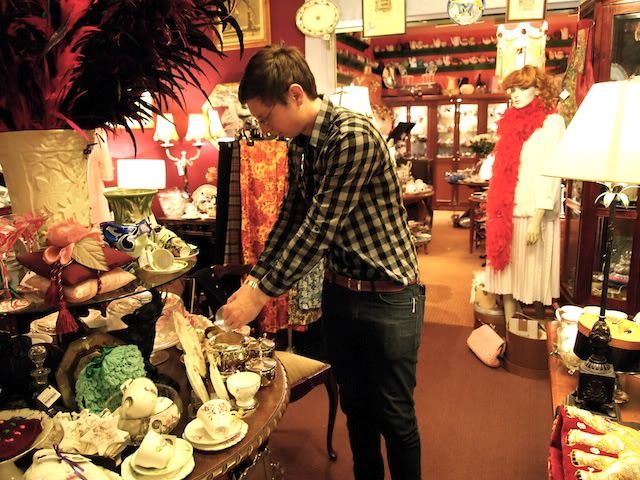 We did have lunch at an adorable diner style cafe in Katoomba with some friends - my all American cheeseburger possibly made up for some of my disappointment.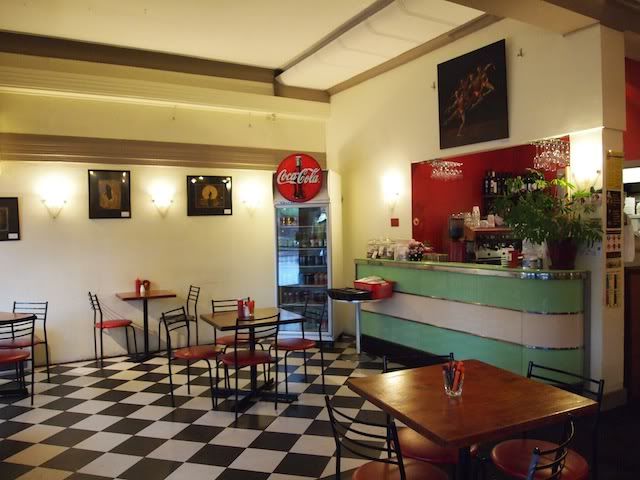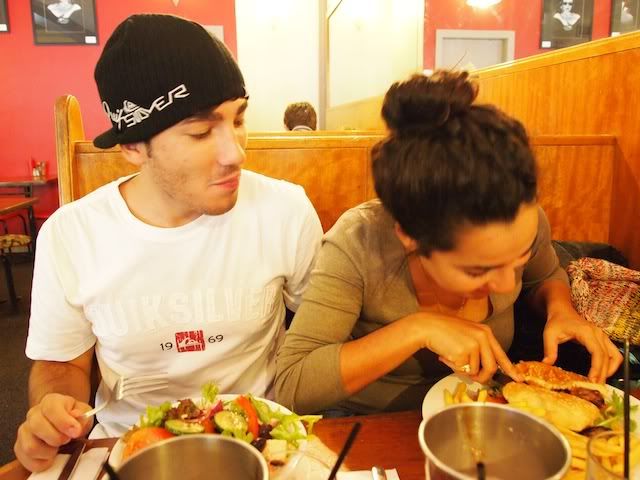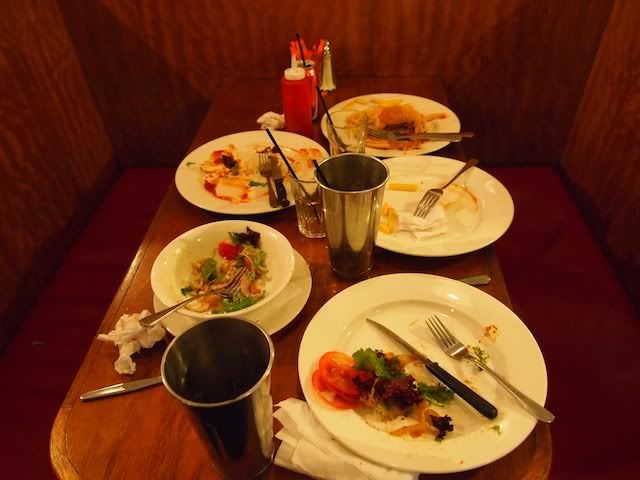 Rainy weather also means coffee breaks are warranted. This little deli-front, cafe-back store was cozy enough with views of Leura out the window - and a hilarious waitress who took our order after first asking if we were 'committed to our choices'.
Jake
visited most of the same places we did just a day before - great minds, hey? Click on over to
Jakes new blog
and see some photos of his.