Gaffa Wrap Up
Thanks to all who came down to
Gaffa Gallery
last night. It was a buzzy kind of evening (I blame the singular glass of wine I had that made my head all tingly) and lots of fun. For those of you who missed it, you've got another month to pop in and see all the treats that everyone has on display.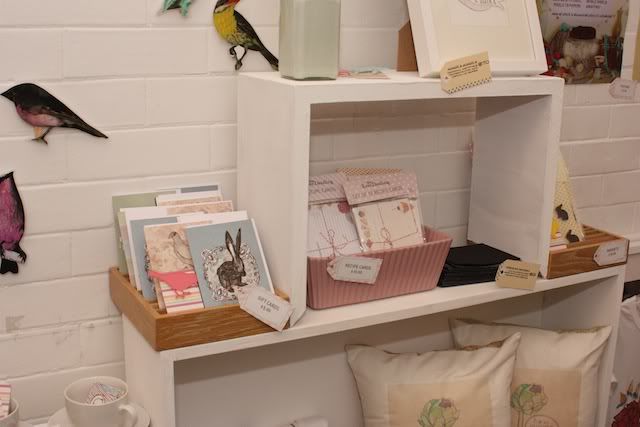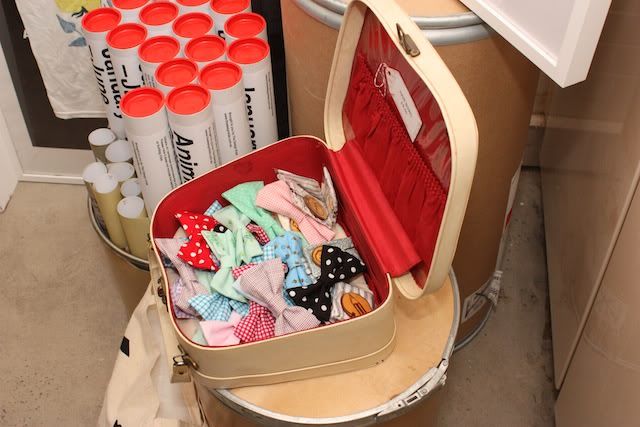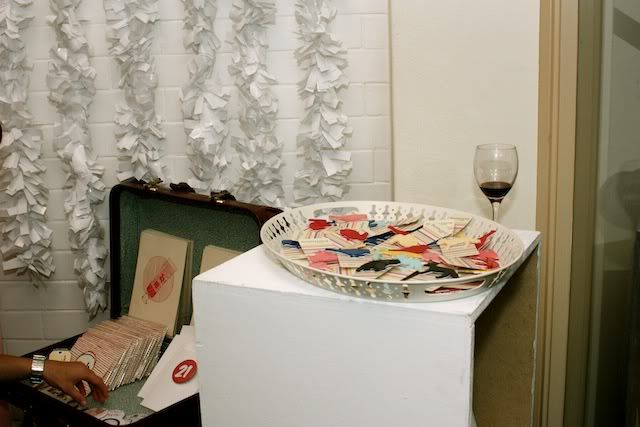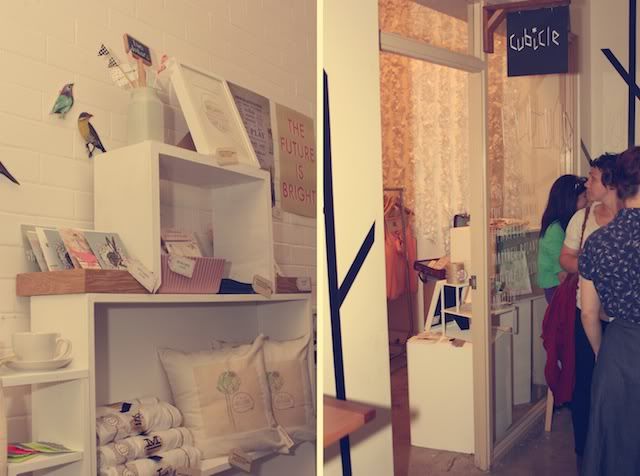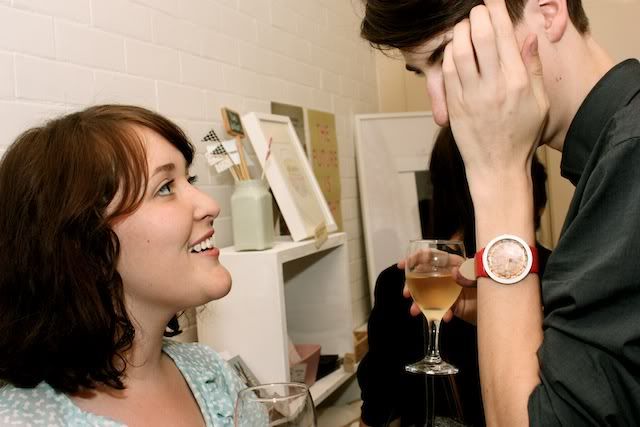 My personal recommendation would be to get there and grab one of
Matts
lovely new tees or cushions. They're as fresh as fresh can be and rolled to perfection - you can see them in the 4th photo up there.
You can also read up a little on all the designers who are in the gallery until Christmas Eve over on
The Finders Keepers
blog.
Apologies for the 'Ever Dazzling' photo focus in this little post. It's mostly to benefit my sweet mum who couldn't be there. Joshua took them especially for you, Jules. xx