Accidental Roadtrip
We're home from our weekend in Brisbane! Things didn't turn out quite like we had planned... Our flight on Friday afternoon was cancelled, and after a whole lot of telephone talking it was pretty clear we weren't going to be getting a flight at all that weekend - so we decided to jump in the car and drive it.
I wouldn't cite myself as being particularly spontaneous, but with both Joshua and I having taken time off work for the weekend and having planned it for months, we thought it would be a shame to miss out altogether!
Popping in to see my family on the way meant we didn't really get going until the evening. We'd planned on finding somewhere a few hours away to sleep for the night. Ha. Nothing was open or vacant and we resorted to napping in the car. Turns out I'm a bit of a princess when it comes to sleep time - that, or our car is just genuinely horrible to try and snooze in. After an uncomfortable hour we kept driving and eventually found a little motel that had 24 hour reception and vacancy. Apparently, 24-hour reception really just means 'ring the doorbell and wait for Shaz to get her dressing gown on and come and let you in'. Considering it was after 3am, I can hardly blame her.
I'm a restless car companion and insisted on stopping at multiple places. Summerland Antiques somewhere near Ballina was a particular favourite, with a resident dog and a chatty store owner who suggested quite emphatically that Joshua take a look at the engagement rings - "Together for over a year? You should have a family by now!"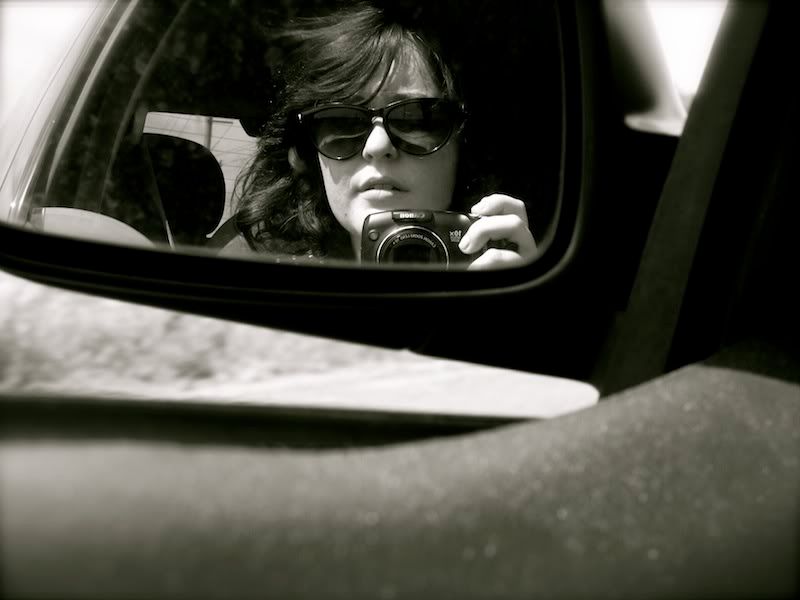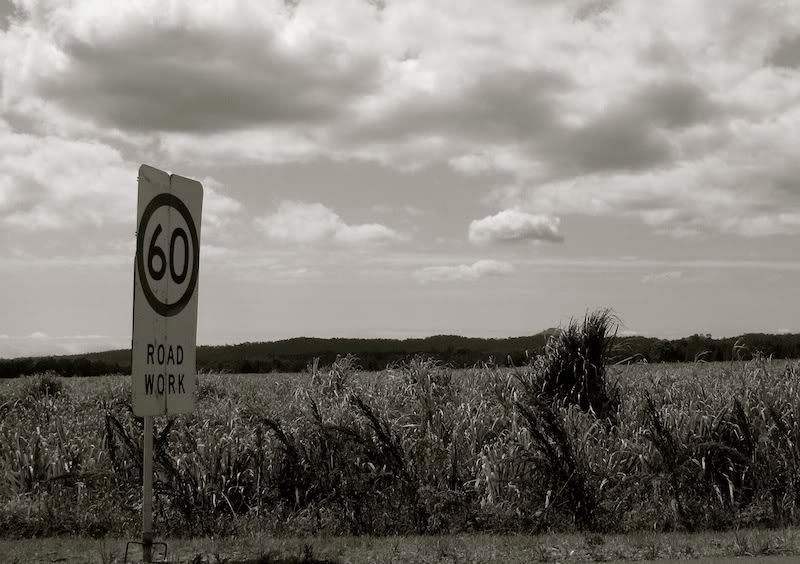 Ice cream at New Italy, too many roadworks, too much Hip Hop. We did make it on time for the party (picking up a bonus hour thanks to the time difference) and were showered with praise for most of the night - a 12 hour car trip makes you golden in the eyes of a family. I hadn't really been involved in a genuine 'surprise' before, but having someone squeal with delight at your mere presence is a pretty fun feeling.