Naturally
I know it's been ages since I've shared anything of my own on here. It's a fairly vicious cycle. Uni takes a fair bit of work, which means I spend a lot of time at home doing that work, which means I don't have time to go anywhere exciting or take pretty photos. Hard life, right?
In a serendipitous moment, on my walk to work on Friday, Vinnies was open extra early.
Behold, the ultimate golden book!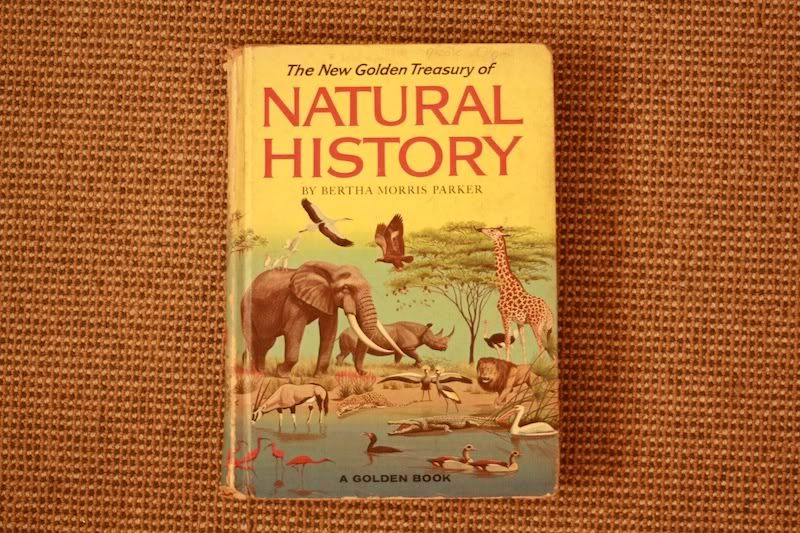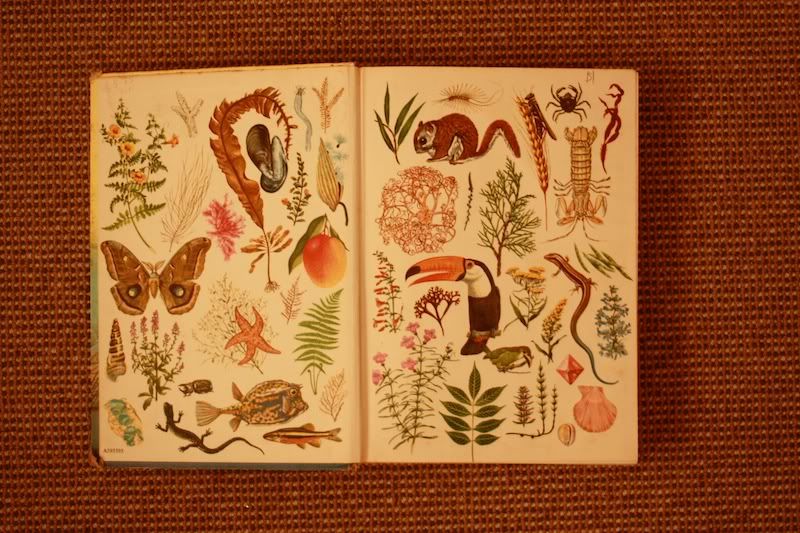 It's quite possibly my very favourite nature-history-book-purchase of all time. Thank you, 1968.
It also cheers me a little that these taken-at-6pm photos look especially golden - daylight savings is delicious!