Things to be Thankful For
I've been meaning to play along with
Sophie
for months and months, and then Saturday rolls around and I always forget or run out of time. I decided today was the day, albeit a day late - mostly as a reminder to myself to quit my sulking and be appreciative of the super good things I've got going on.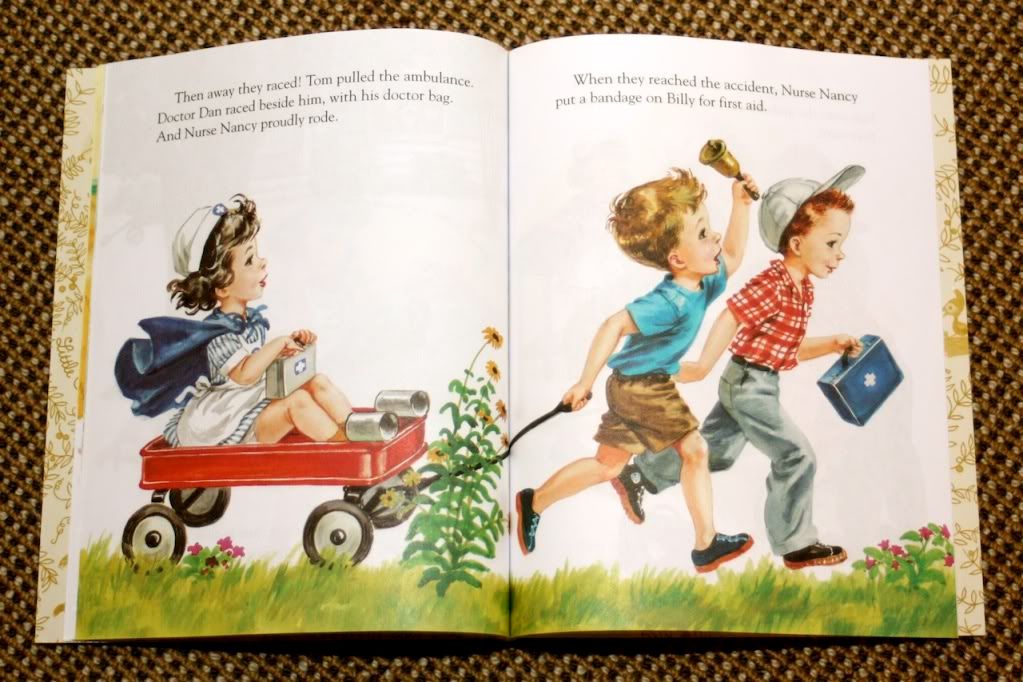 My close proximity to Officeworks. I hate how often I have to go there, but I'm rather glad that I only live a five minute walk away. This makes all my printing feel a little more bearable.
Letterbox surprises. I had a note from Australia Post telling me I had a package to pick up on Wednesday, which turned out to be a gorgeous Golden Book from my sweet mum. Best mail ever!
Being a cafe regular. I think this is my new favourite thing. Coffee tastes so much better when the staff know you and greet you with a cheeky wink on the way in, and a cheerio on the way out. I am a little concerned that I'm building a caffeine addiction through all of my thinly veiled attention seeking, but I'm thankful for their friendliness and barista skills.
University... I'm thankful for my education, I love the people that I learn with, and I love that I have to go to the aquarium this week for an excursion. I just need to remember that I do really love uni the next time I'm on the verge of tears during a Motion Graphics class. Heck, I can even just be thankful that I made it through this weeks class without crying.
Thanks for the nudge, Sophie. I'll be definitely trying to do this weekly.
x