Finds
It had been a while since I'd been to a second-hand store and even longer since I'd found anything good. I feel a little jaded about Sydney opshops, given that my hometown has about 8 different opshops on the one street where you'd be hard pressed to find anything over $5. I guess this means when I do find things in Sydney, it's especially exciting!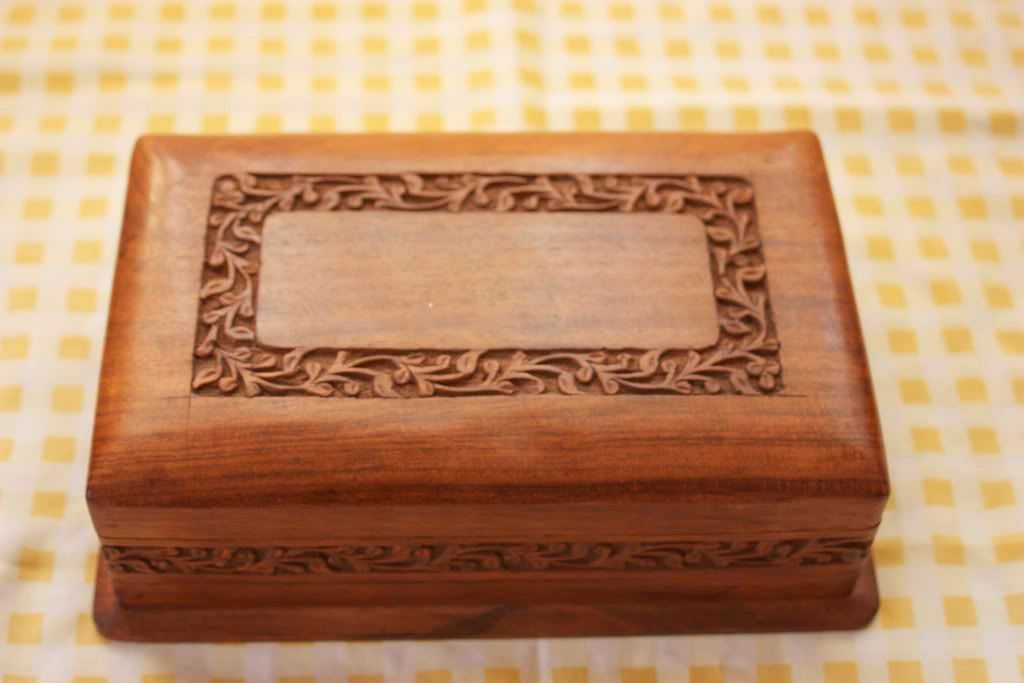 I found this little treasure box for $2. We thought there was a problem with the lid because it sticks when it's shut. Turns out it's a secret panel that has to be slid to unlock it. Amazing.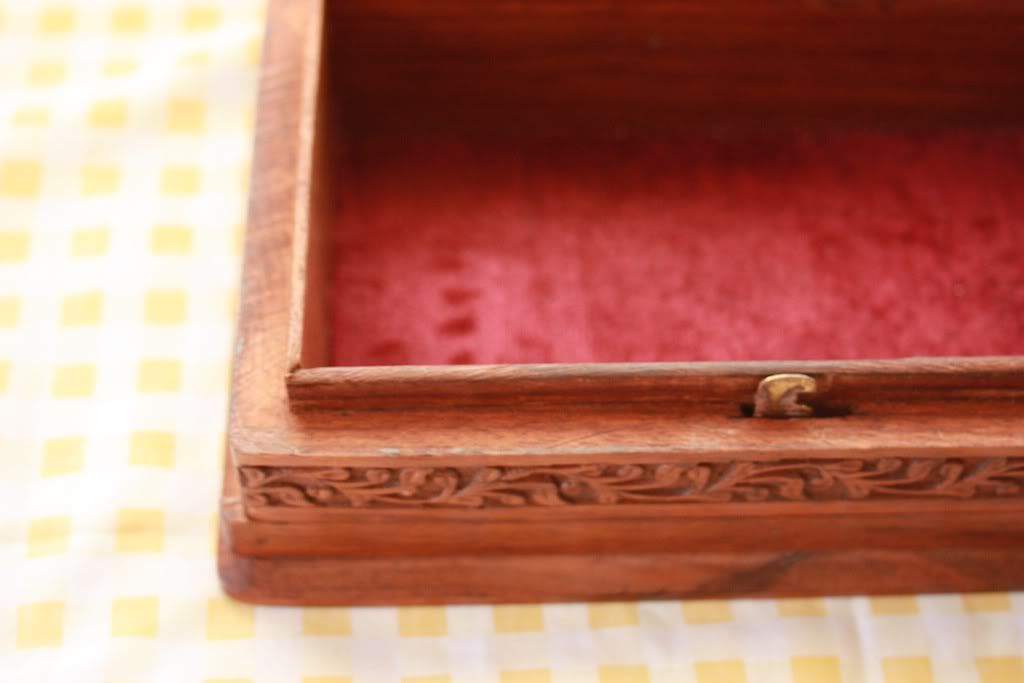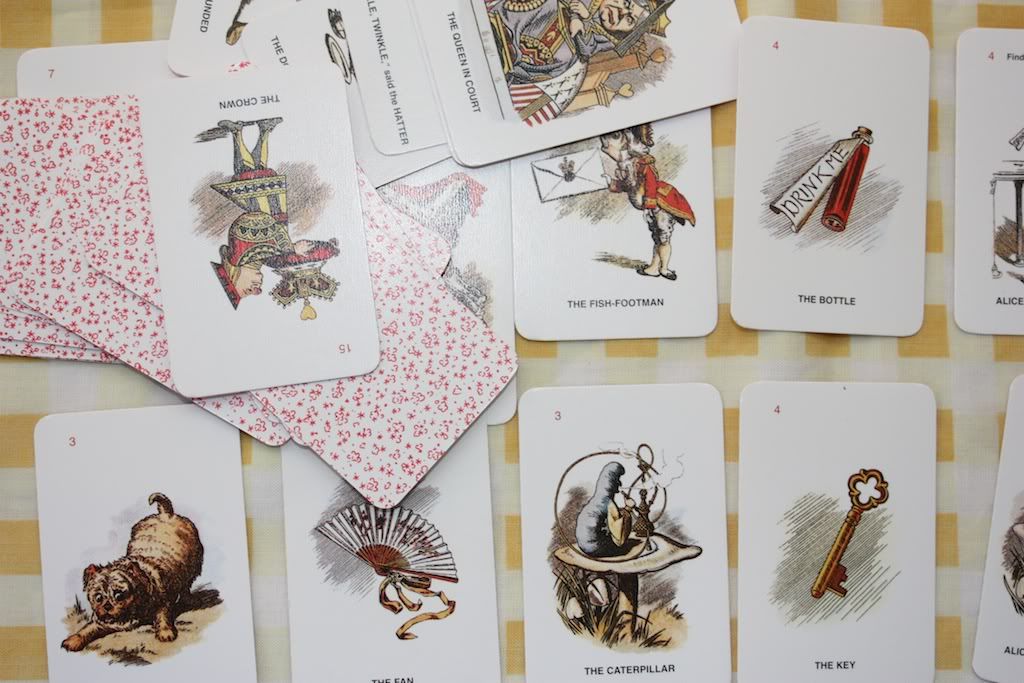 And these lovely cards feature antique Alice in Wonderland illustrations. I'm not much of an Alice fan ordinarily, but these were irresistable. I also nabbed a calendar tea towel and an embroidered table runner which I plan on putting to good use at some stage in the future. Good haul!